ICT, Security, and Business Continuity
Your Partner
in Innovation
Enabling organizations and individuals to adapt to changing world through technology

Our Solutions
We Provide Expert-Designed Solutions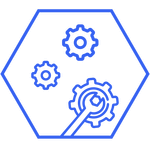 Our Services
We Deliver Certified and Quality Services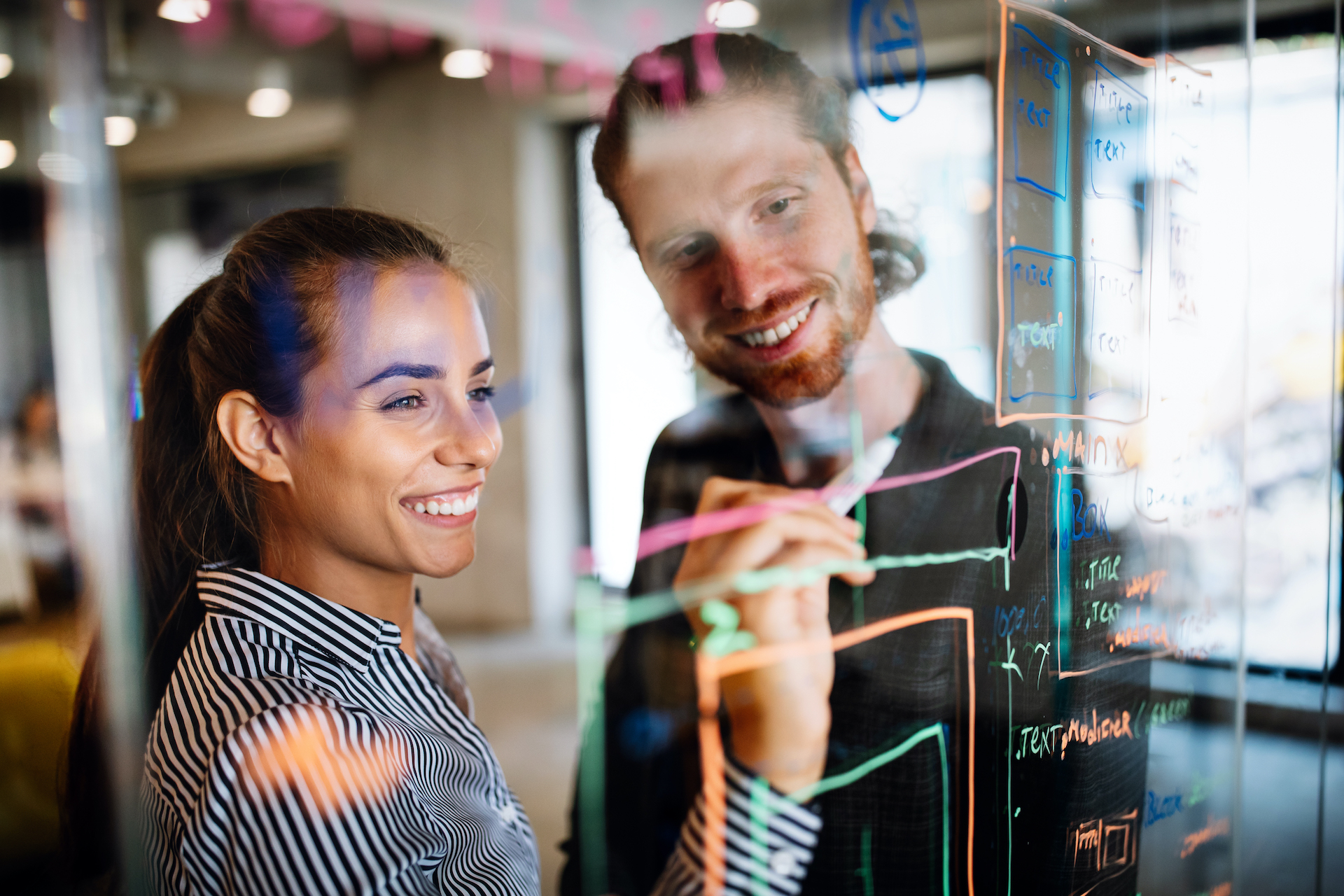 About Us
We are the Premier Technology Distributor in the Philippines. For more than 20 years, we have been focused on providing the right products, solutions, and services to the right customers at the right time.
Keep Your Business
Moving Forward
Continue moving your business forward with your partner in innovation!
Easy Corporate Wi-Fi at Home
Premise and People Protection
Intelligent Power Automation
The Philippines' Premier Technology Partner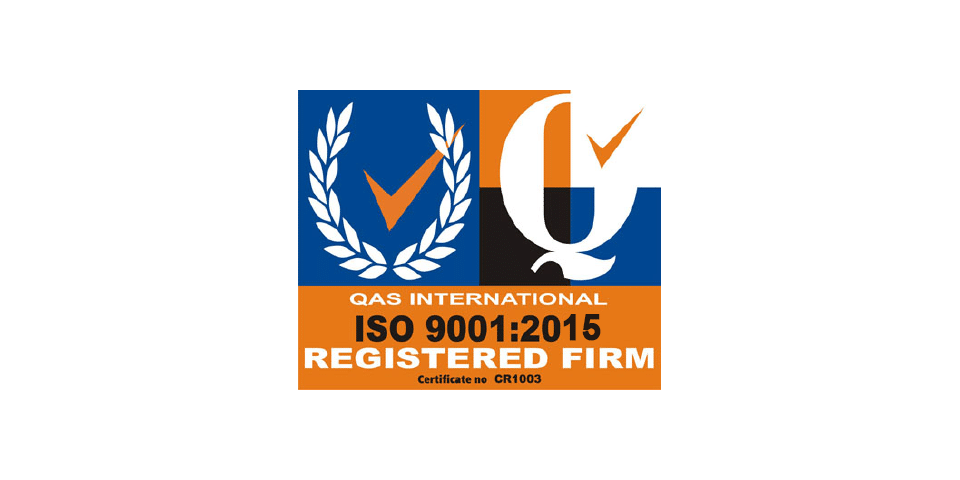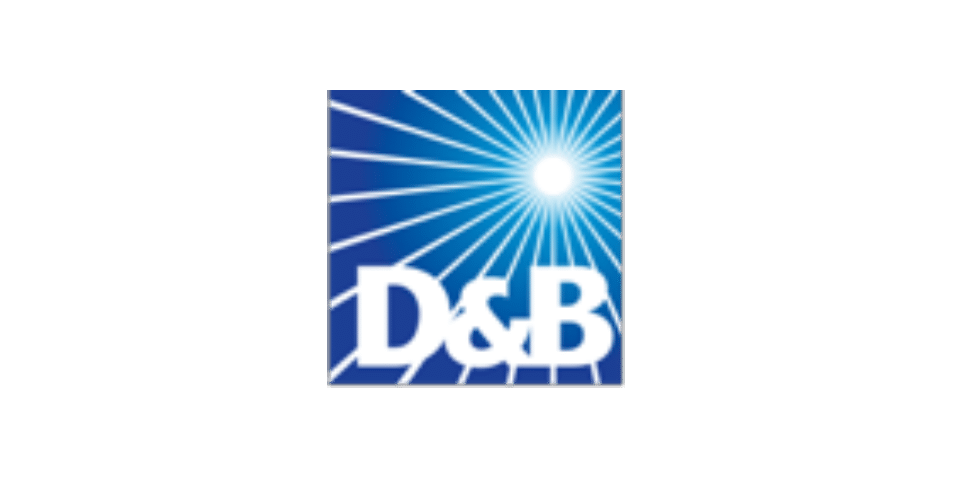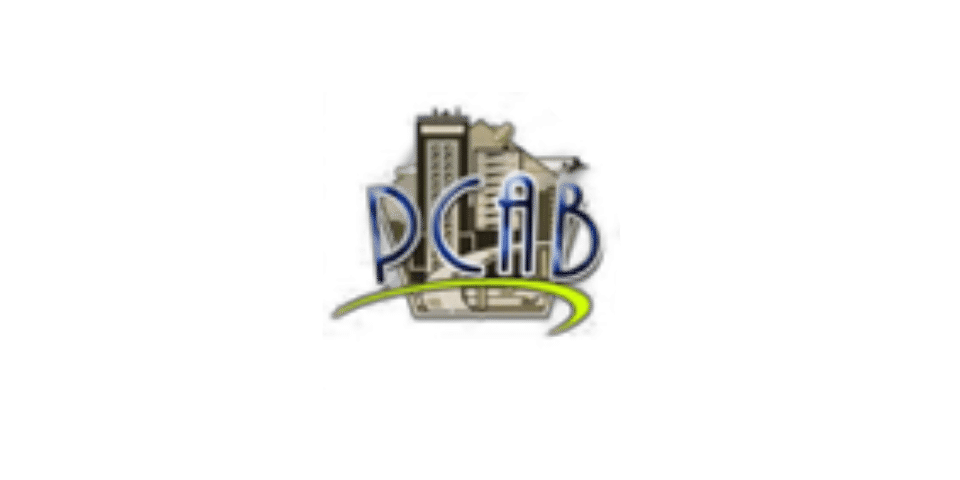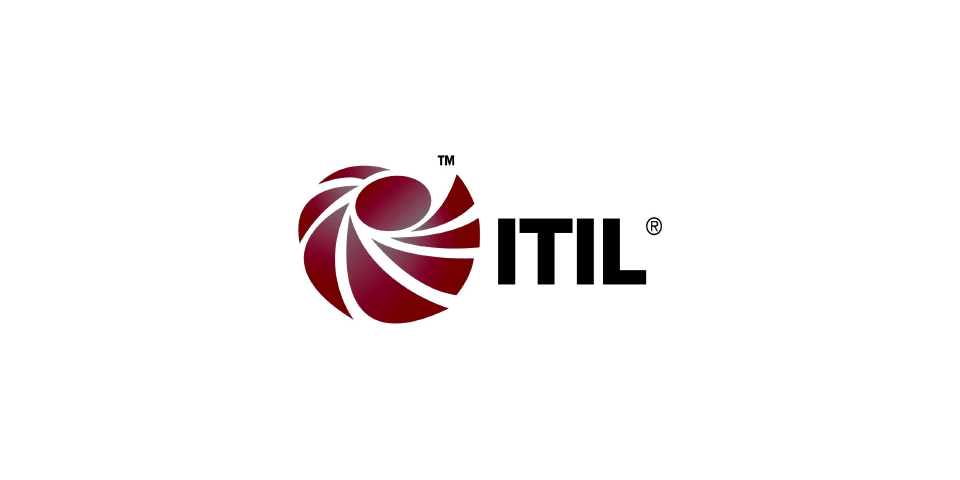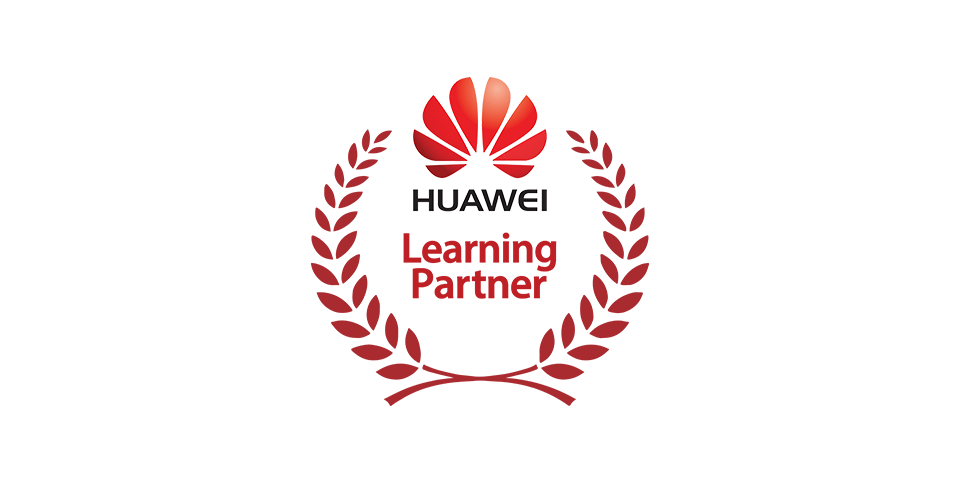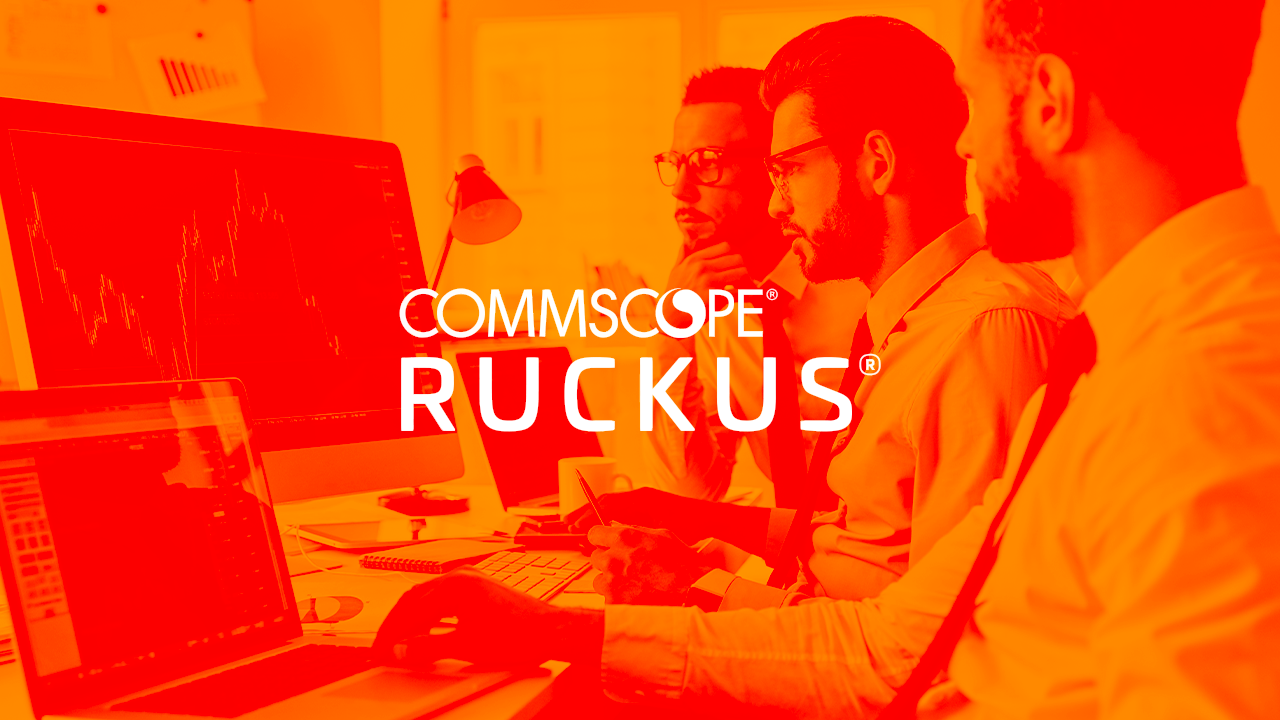 Network analytics and service assurance are the key goals of the cloud service, Ruckus Analytics from CommScope. It is powered by machine learning (ML) and artificial intelligence (AI). Because of these two, Ruckus Analytics enables clients to utilize their network to...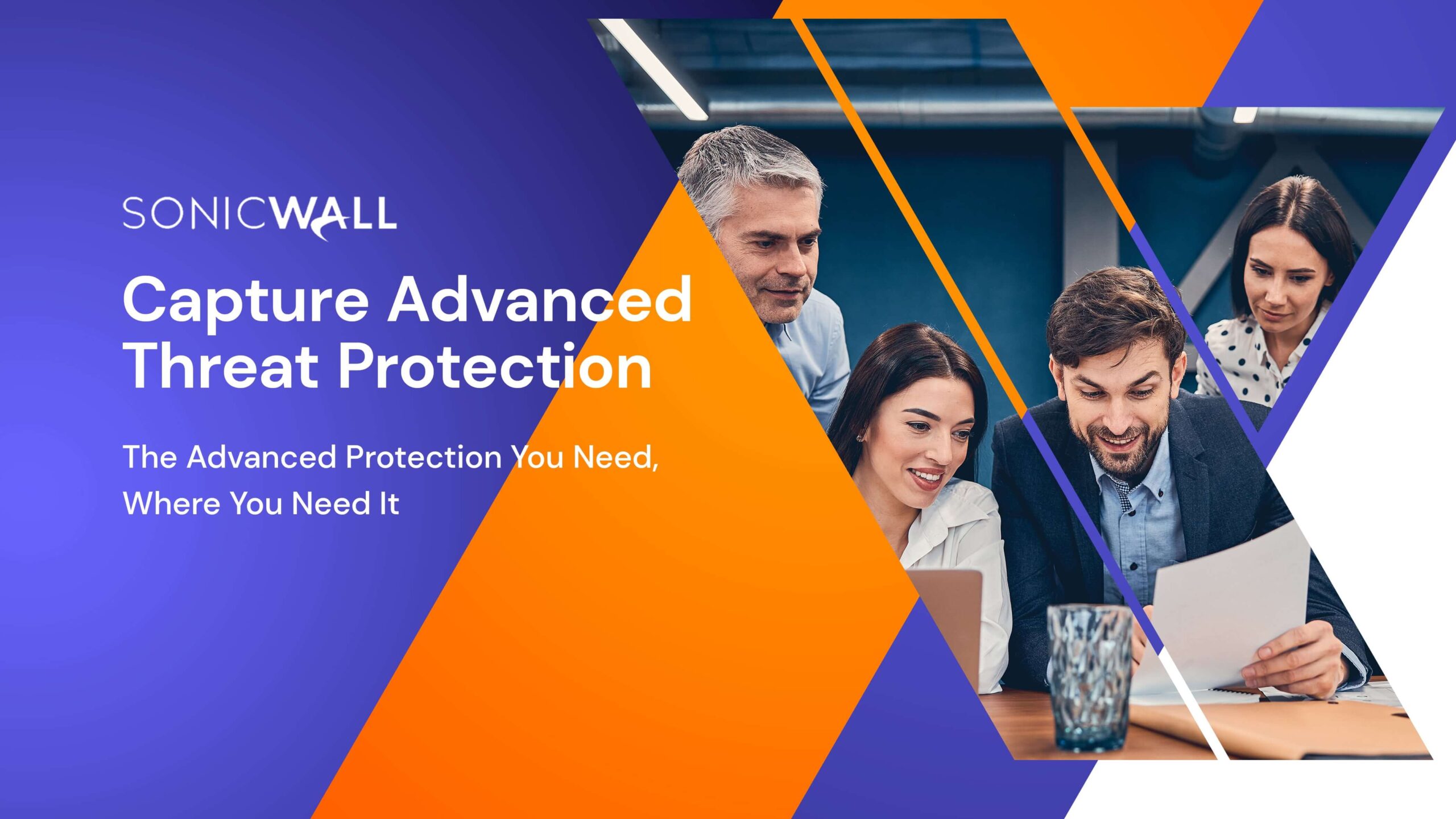 The Advanced Protection You Need, Where You Need ItFor effective zero-day threat protection, organizations need solutions that include malware-analysis technologies and can detect evasive advanced threats and malware — today and tomorrow. Capture Advanced Threat...
Let's Find The Right Technology For You
We sort out the best stuff for you. Connect with us now and let's start working together!
Inquire Now
Send a message now and let's find the right technology for you
Be A Partner
Register and be one of our more than 800 partners in innovation
Get Support
Connect now to our technical customer care representatives
Learn More
Get to know why you should choose MEC for your technology