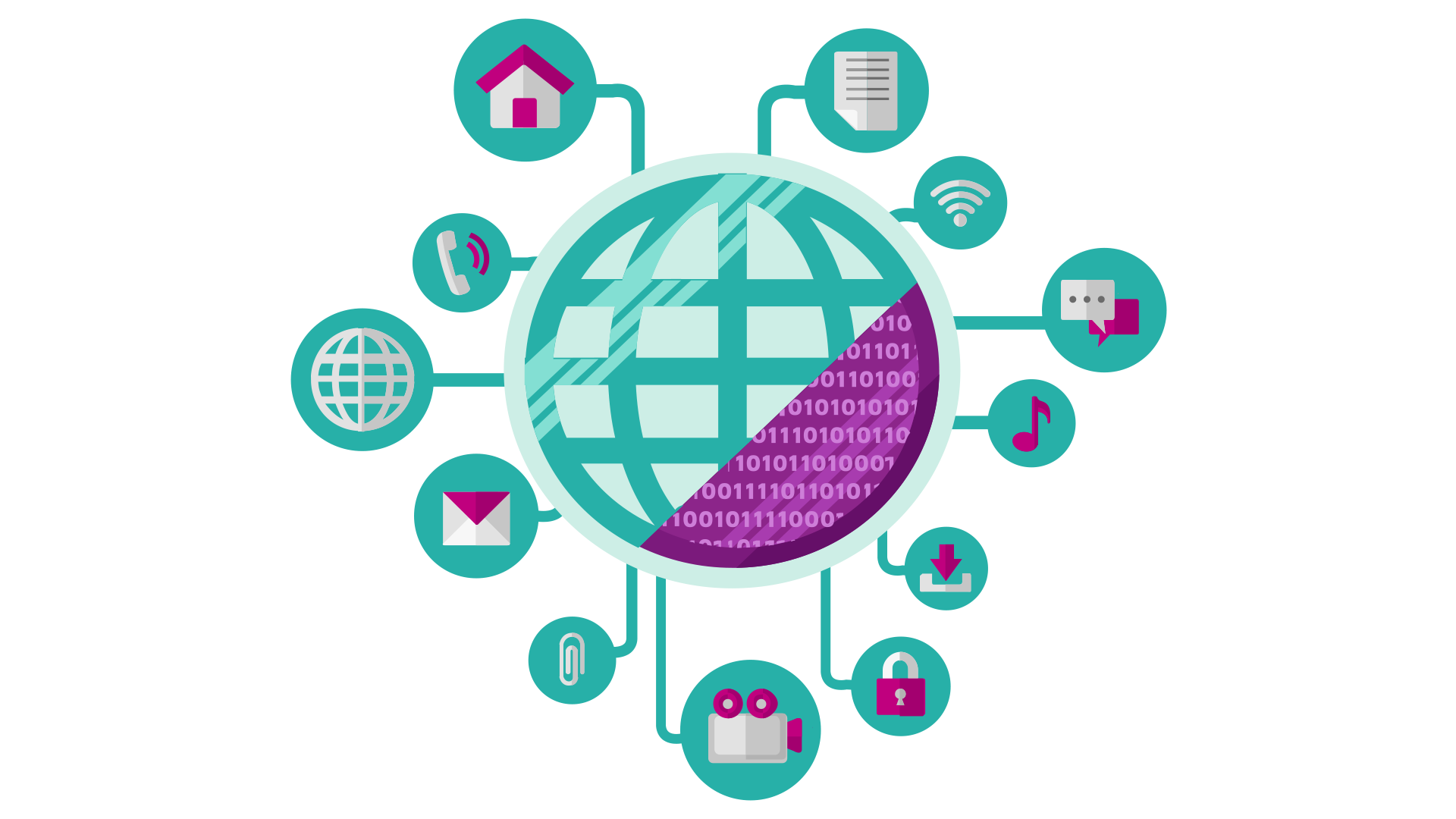 Big data is a collection of large and complex data sets that traditional database management can't handle. Commonly used in analyzing business trends, researching, disease prevention, crime combat, and many many more.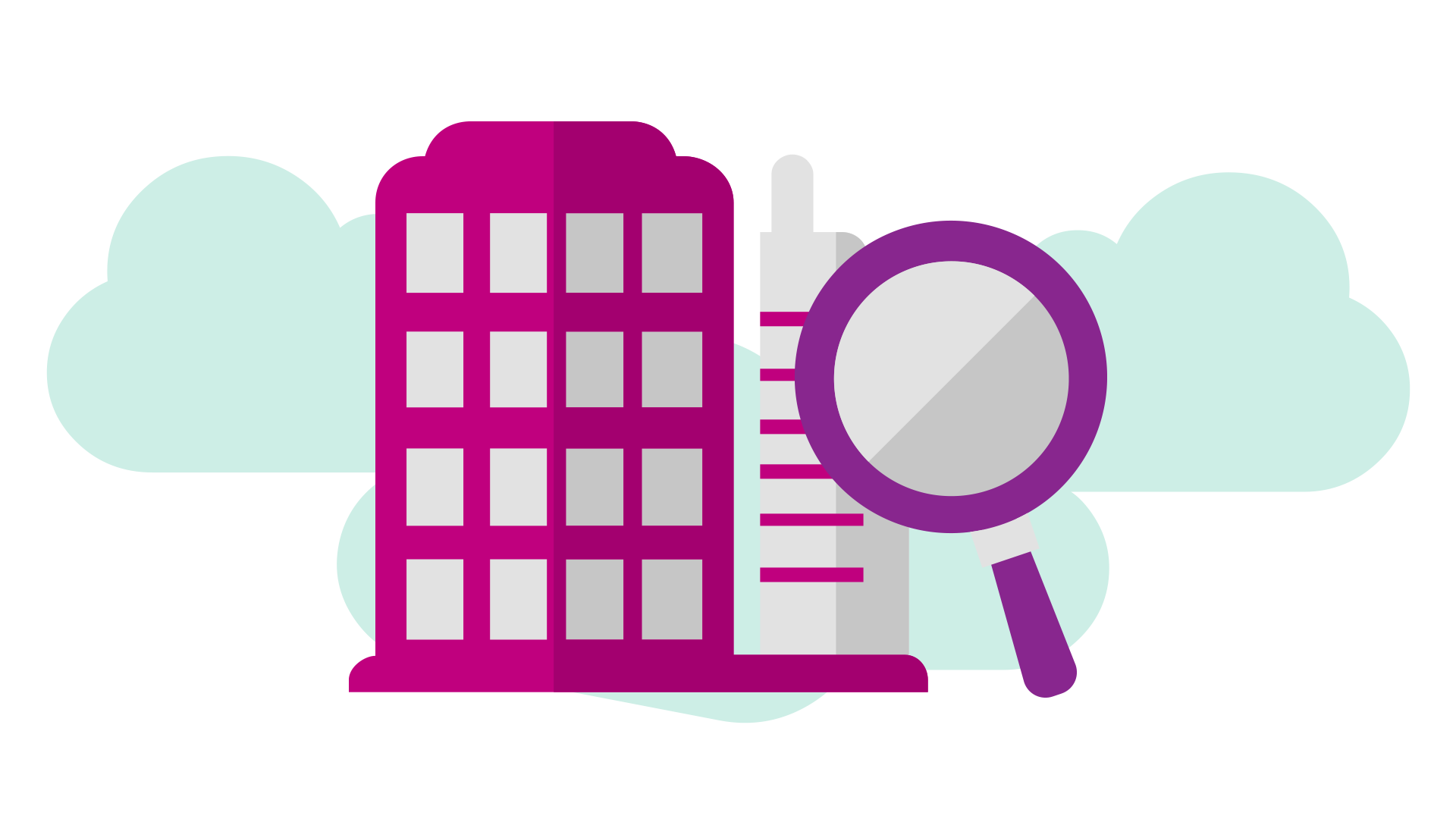 You Can't Manage




What You Can't Measure
Solve Your Problems before they even occur with Big Data
Big Data for your Big Future
Big data has been forecasted by experts to be one of the key technologies that springs from cloud computing. With MEC, we are here to help you develop an infrastructure ready to manage and protect your Big Data for your Big Future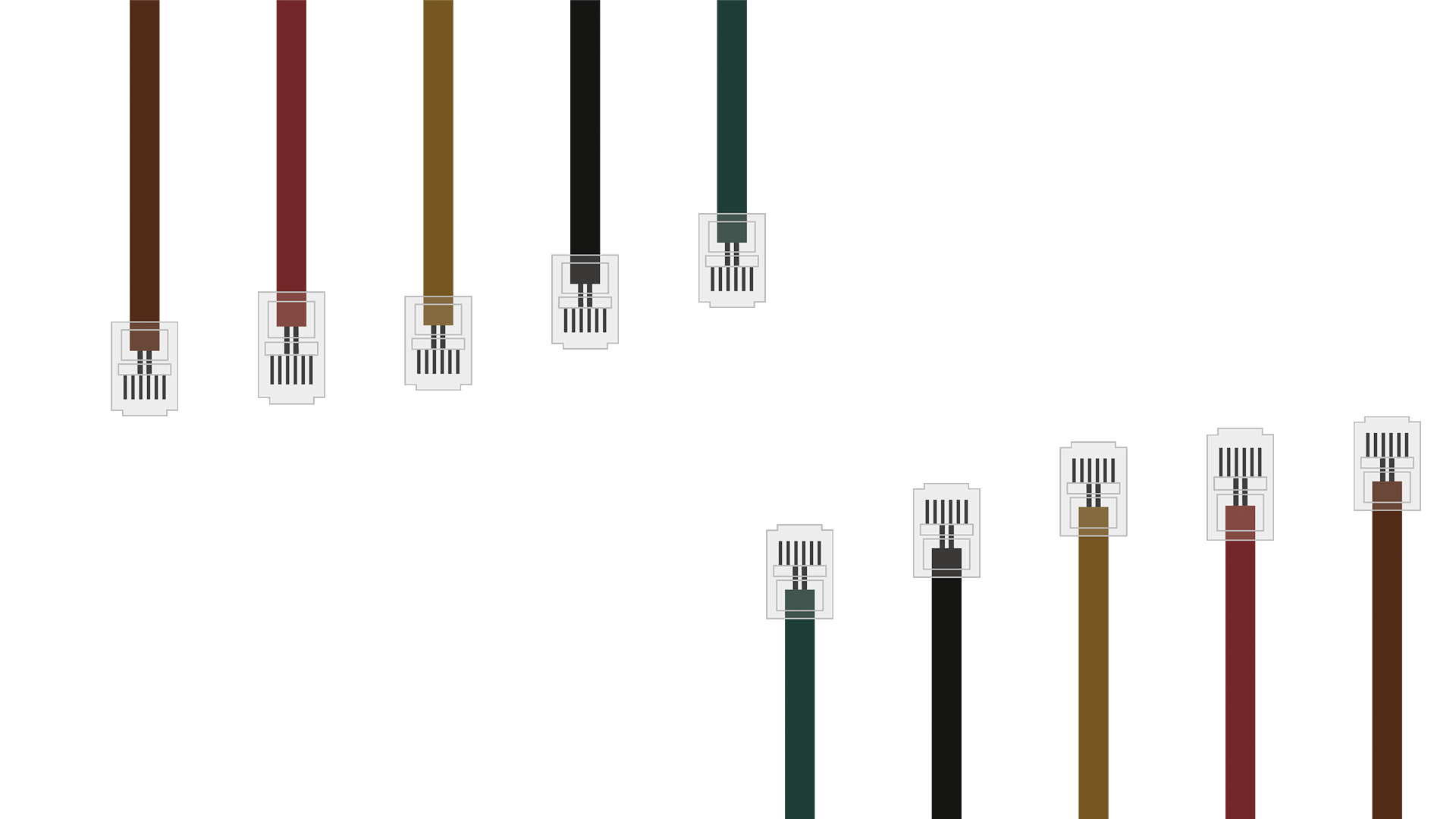 Big Data Connectivity
Today's data center network architecture design and implementation are changing in response to demands on cloud computing. With low latency, high bandwidth LAN and WAN connectivity, you can ensure timely delivery of your big data.
Networks for Big Data
Step back and see how big data transforms business. A customer service call transforms an internal process. Tweets and Likes lead to design innovation. Connected data reveal patterns and relationships, opening up new opportunities. The moment to tap the full potential of big data is now.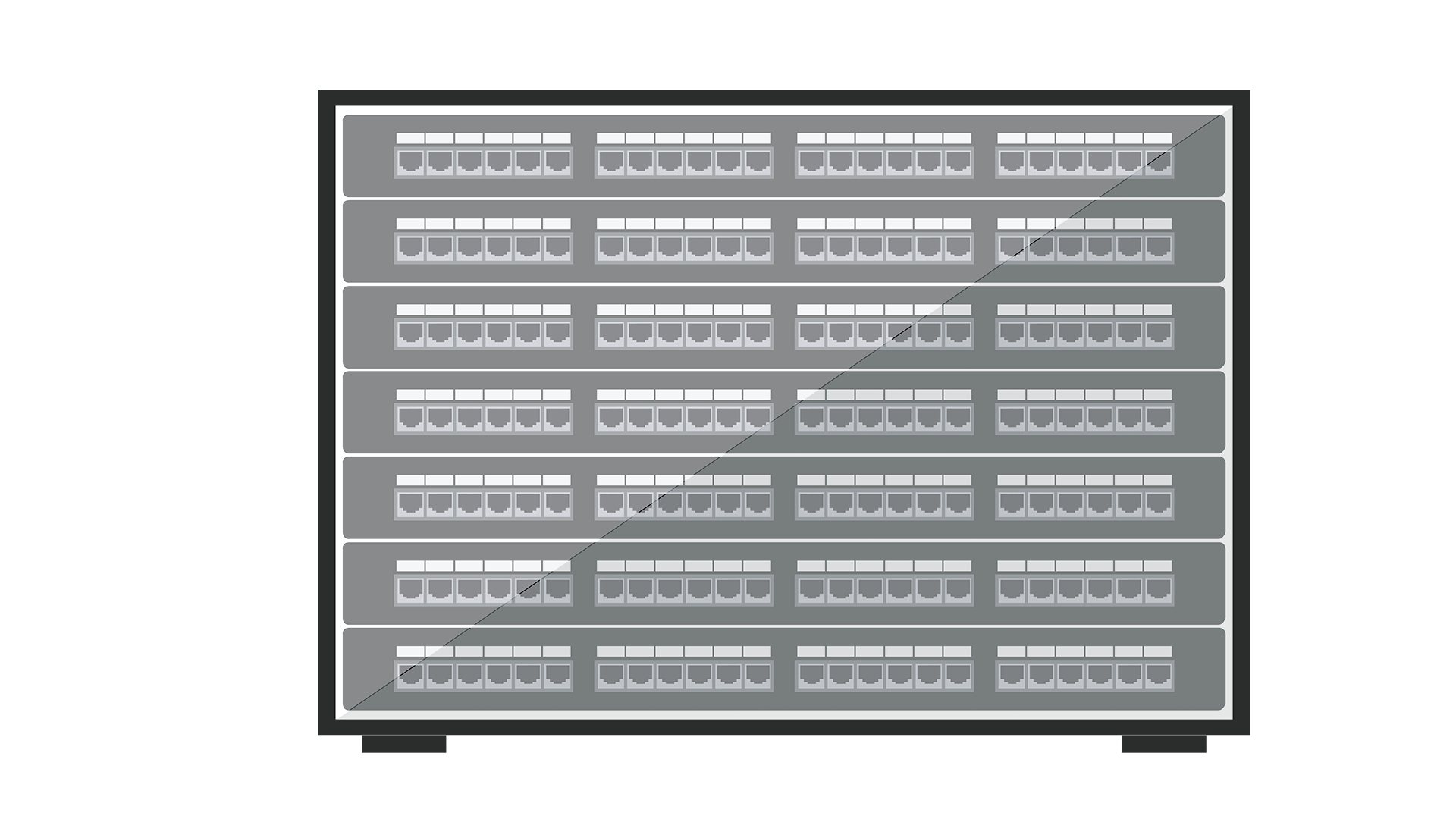 Big Data
Wi-Fi Analytics
Big Data Wi-Fi analytics and reporting engine's purpose-built to help service providers make informed business decisions regarding the operation of their Wi-Fi networks. Using Big Data technology and storage innovations to greatly enhance the scale and performance of systems to process historical data.
Web-based Phone System Administration
Phone systems administrators can now access a platform where they can manage and configure their VoIP system, set preferences, and monitor activity through a simple, easy-to-use web interface. Helping enterprises to collect more information through Phone-Based Business Intelligence and Analytics.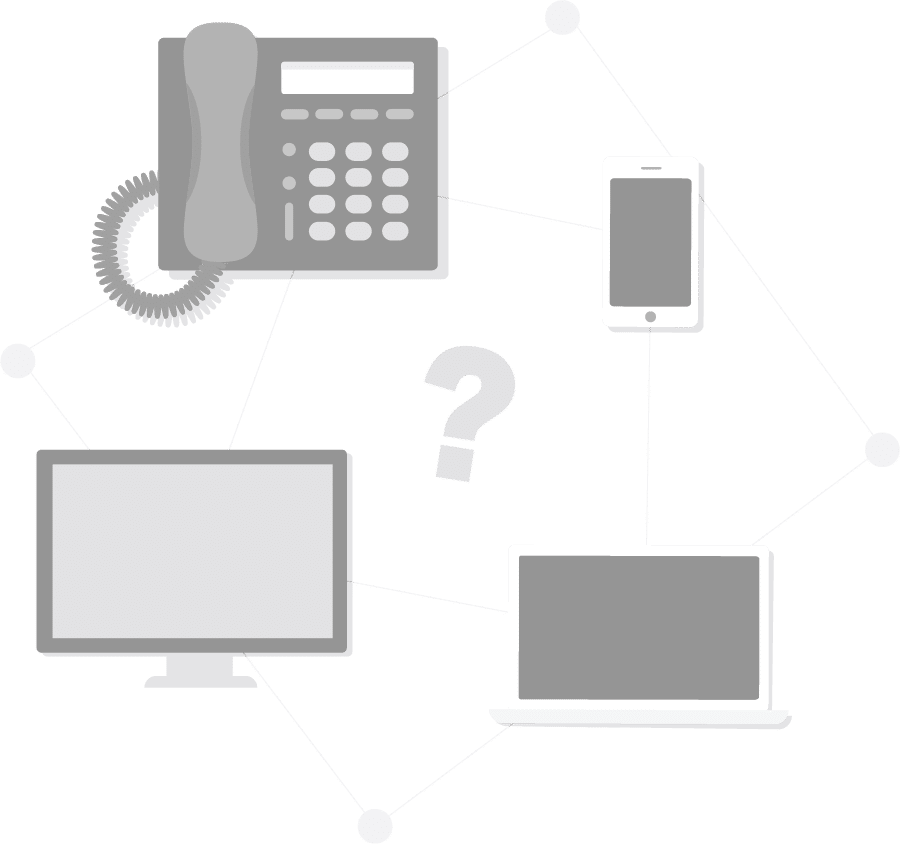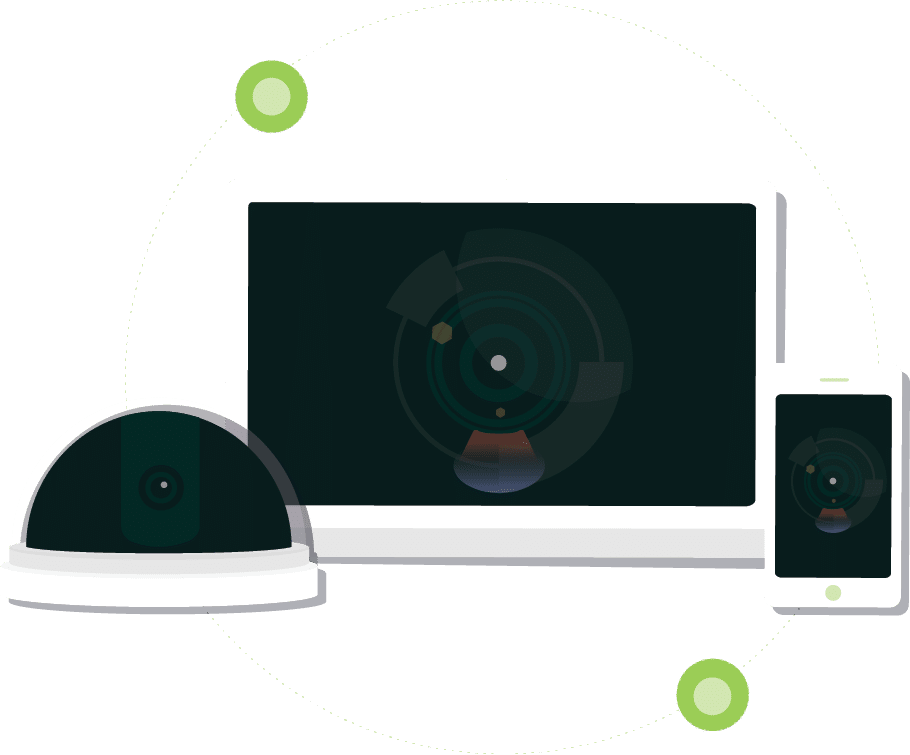 Intelligent Video Management
Increasing security threats all over the world, combined with technology improvements. Security Cameras are now also migrating towards non-security related applications, such as business intelligence for better understand the physical world for every business.
Continuous Data Security
With huge data traffic coming from big data implementations, Cybersecurity Solutions enable organizations of all sizes to secure their network, systems, users, and data with a deep level of protection that won't compromise performance.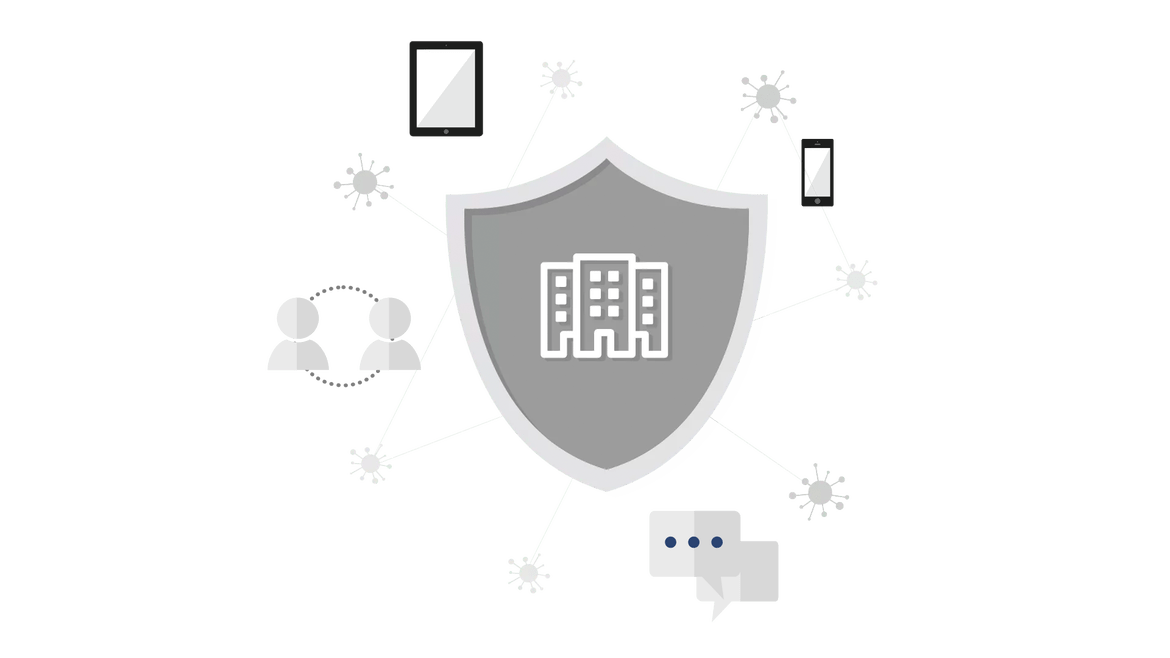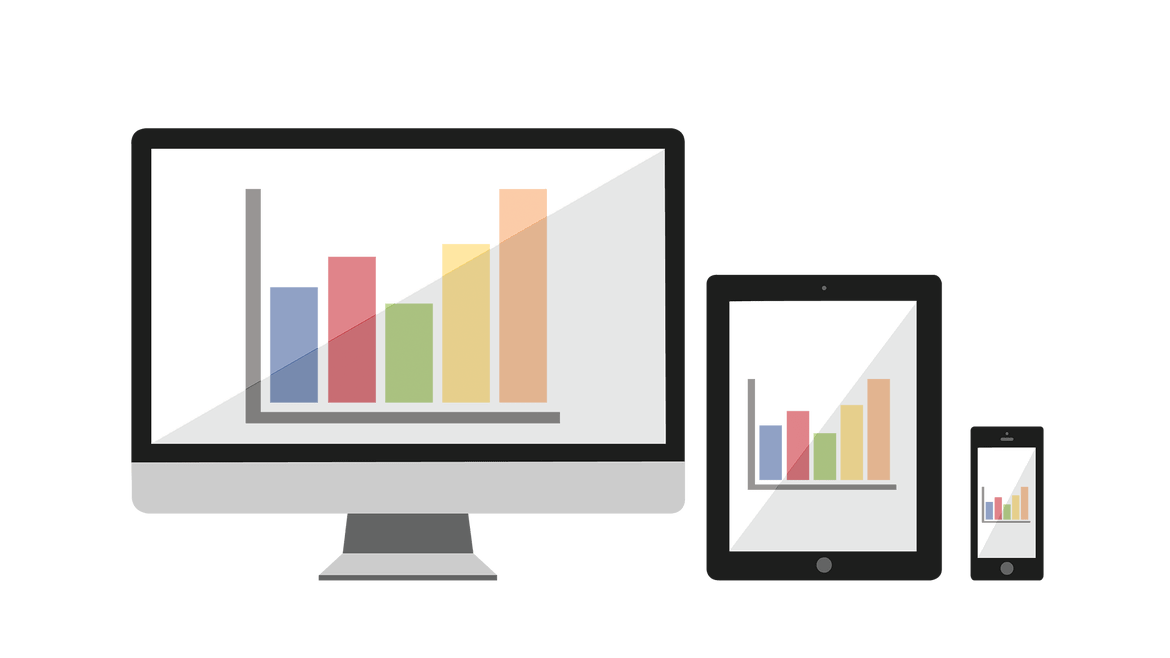 Mobile Performance & Visibility
The rising volume of data caused by the increasingly mobile workforce and the massive use of smart devices and applications can now be efficiently managed and monitored with assessment and performance solutions.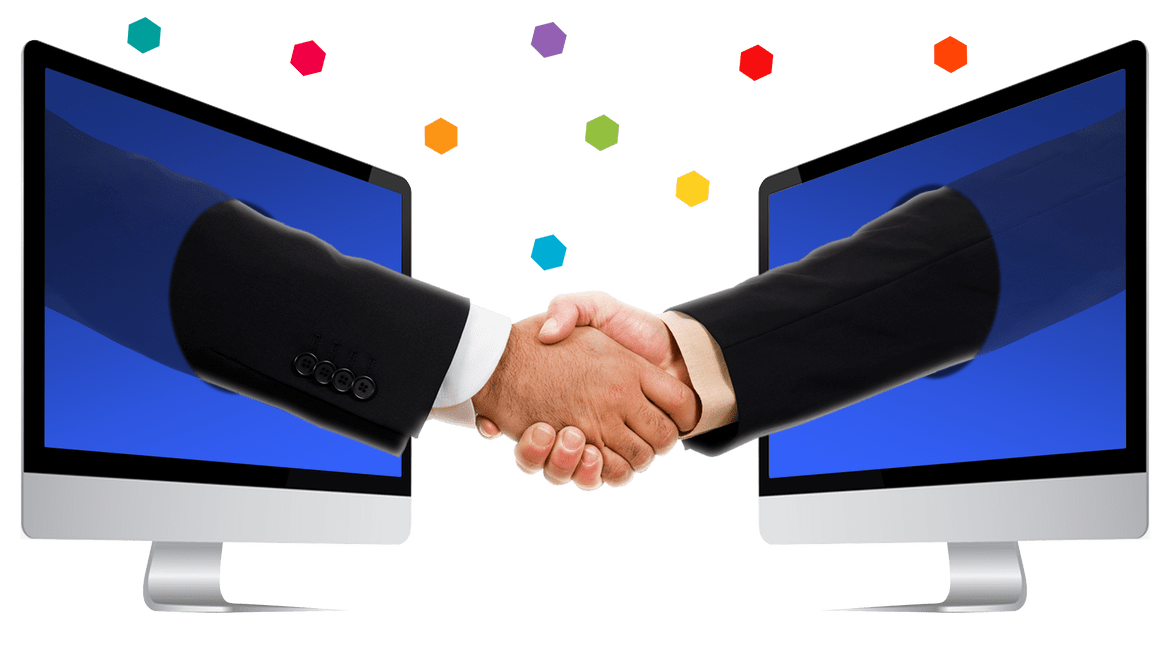 Start Flying High with ICT for the Cloud
The decision to move to the cloud offers great potential for innovation and improvement. However, enterprises should begin to plan for their cloud strategy – ensuring that the shift is necessary and the organization's resources and infrastructure capabilities are ready.