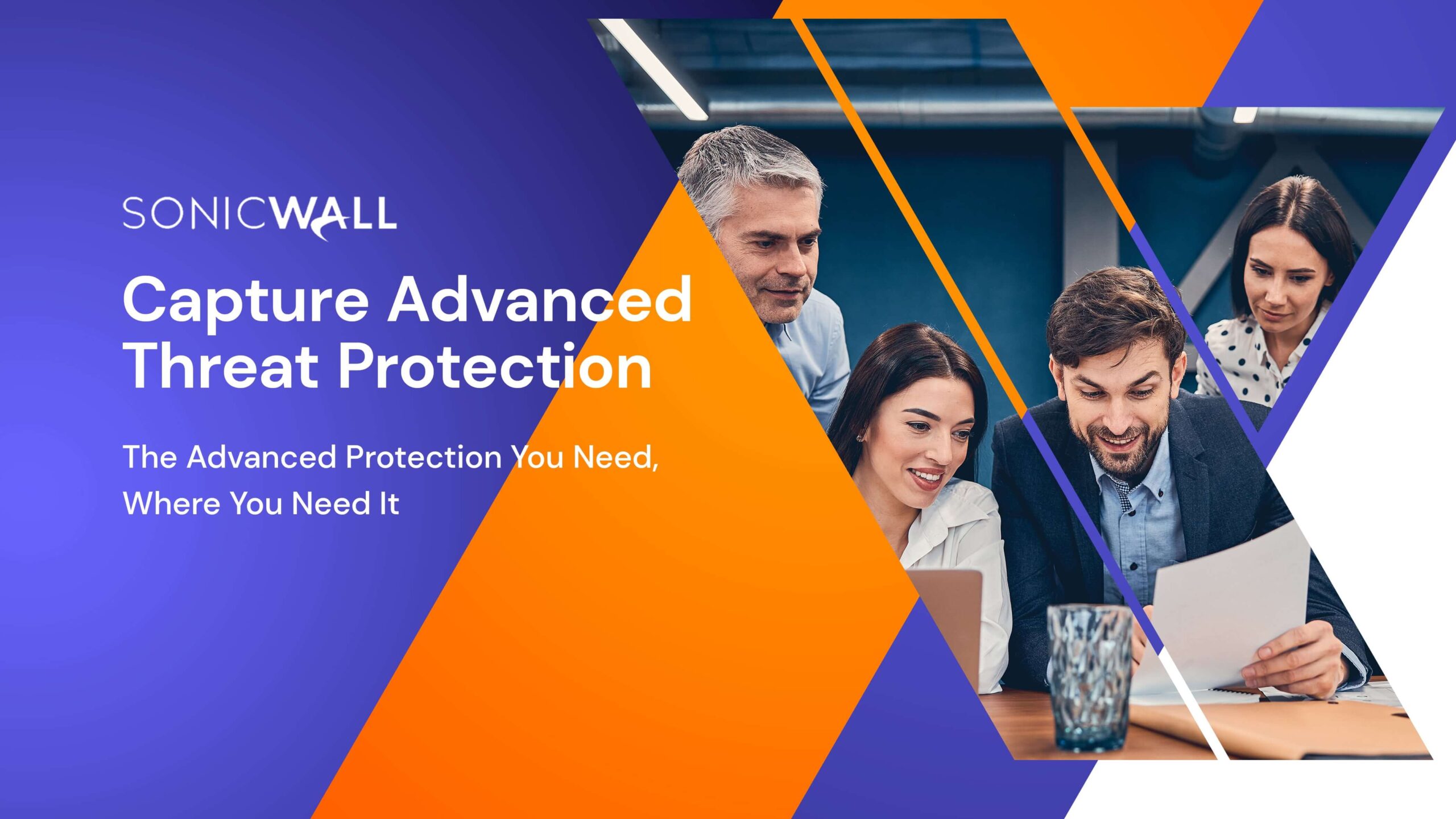 The Advanced Protection You Need, Where You Need ItFor effective zero-day threat protection, organizations need solutions that include malware-analysis technologies and can detect evasive advanced threats and malware — today and tomorrow. Capture Advanced Threat...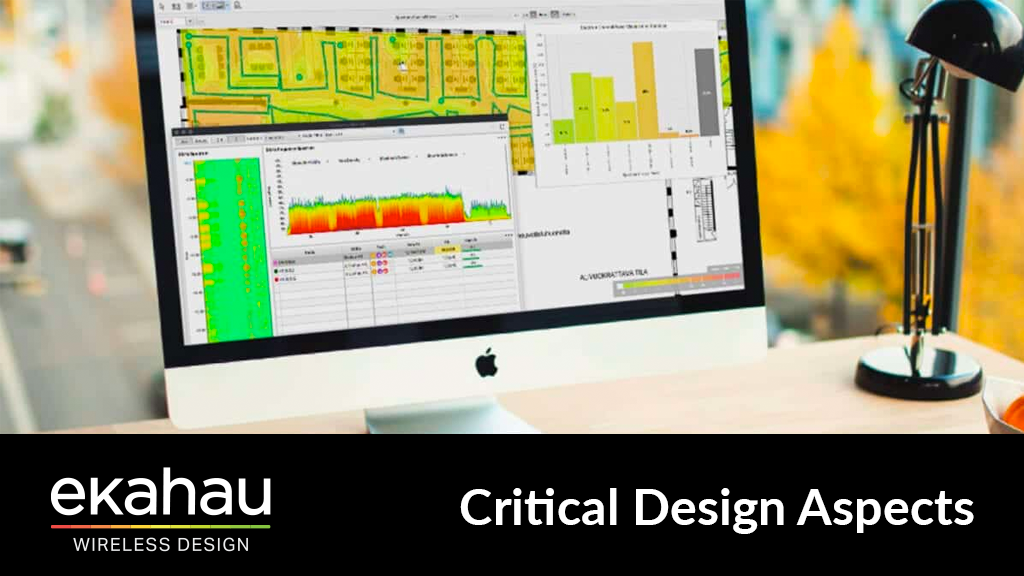 Wi-Fi DesignCRITICAL DESIGN ASPECTS1. Primary Coverage GoalOBJECTIVES ▶ Provide Wi-Fi service in all required location ▶ High-quality signal strength ▶ Maintain high data rates RESULTS ▶ Improve airtime efficiency ▶ Improve density handling 2. Secondary Coverage...
2021 Wi-Fi by the NumbersThey're all critically dependent on the reliability of your Wi-Fi network. Remote working, virtual events, e-commerce, and automation aren't achieved through longer, thicker, sturdier cords — they're empowered by wireless...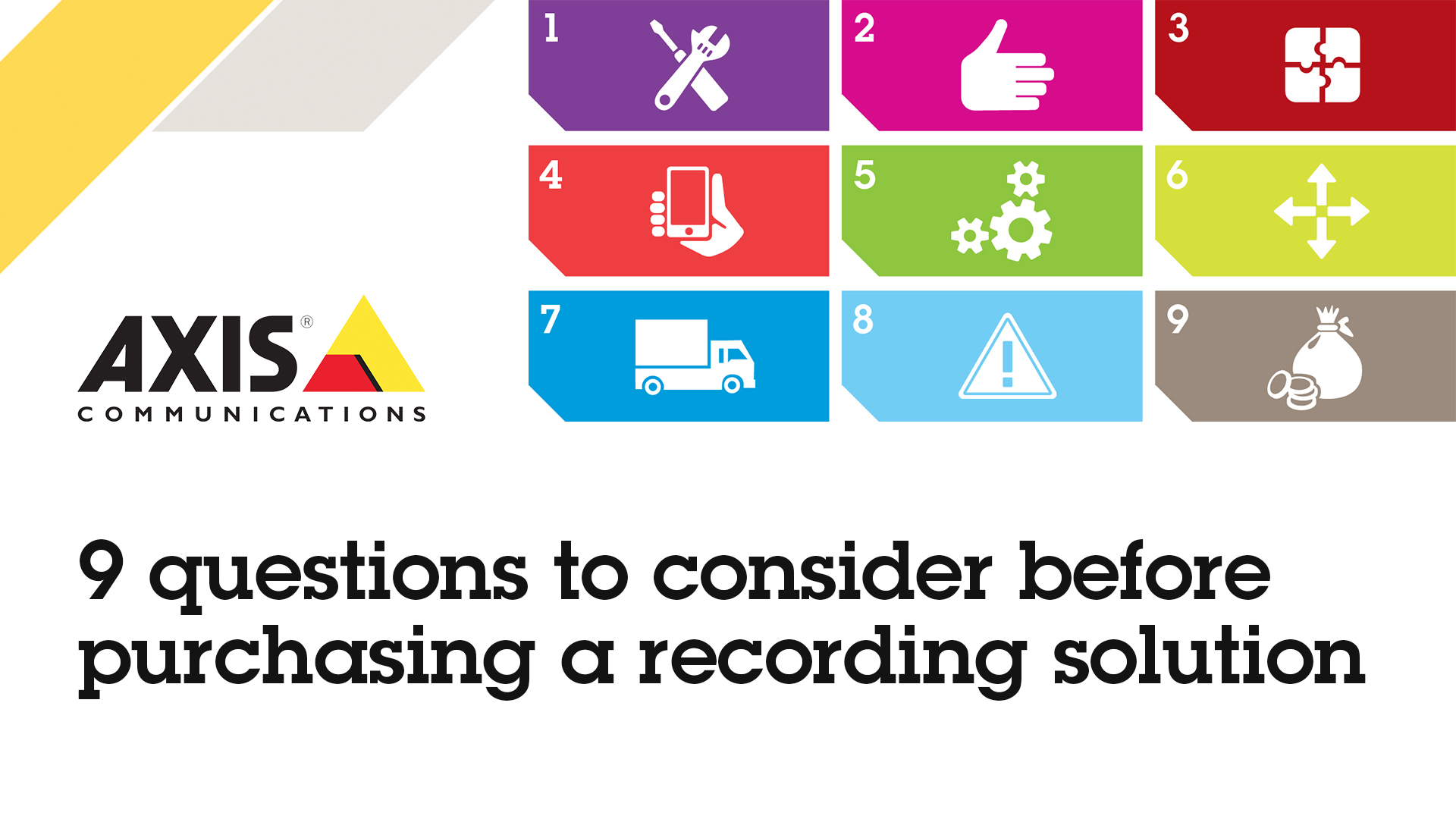 9 Questions To Consider Before Purchasing a Recording SolutionHere are nine questions many could forget to ask before selecting a network video recorder for their business.Remember to look beyond the spec sheet.This is only one piece of a much larger...