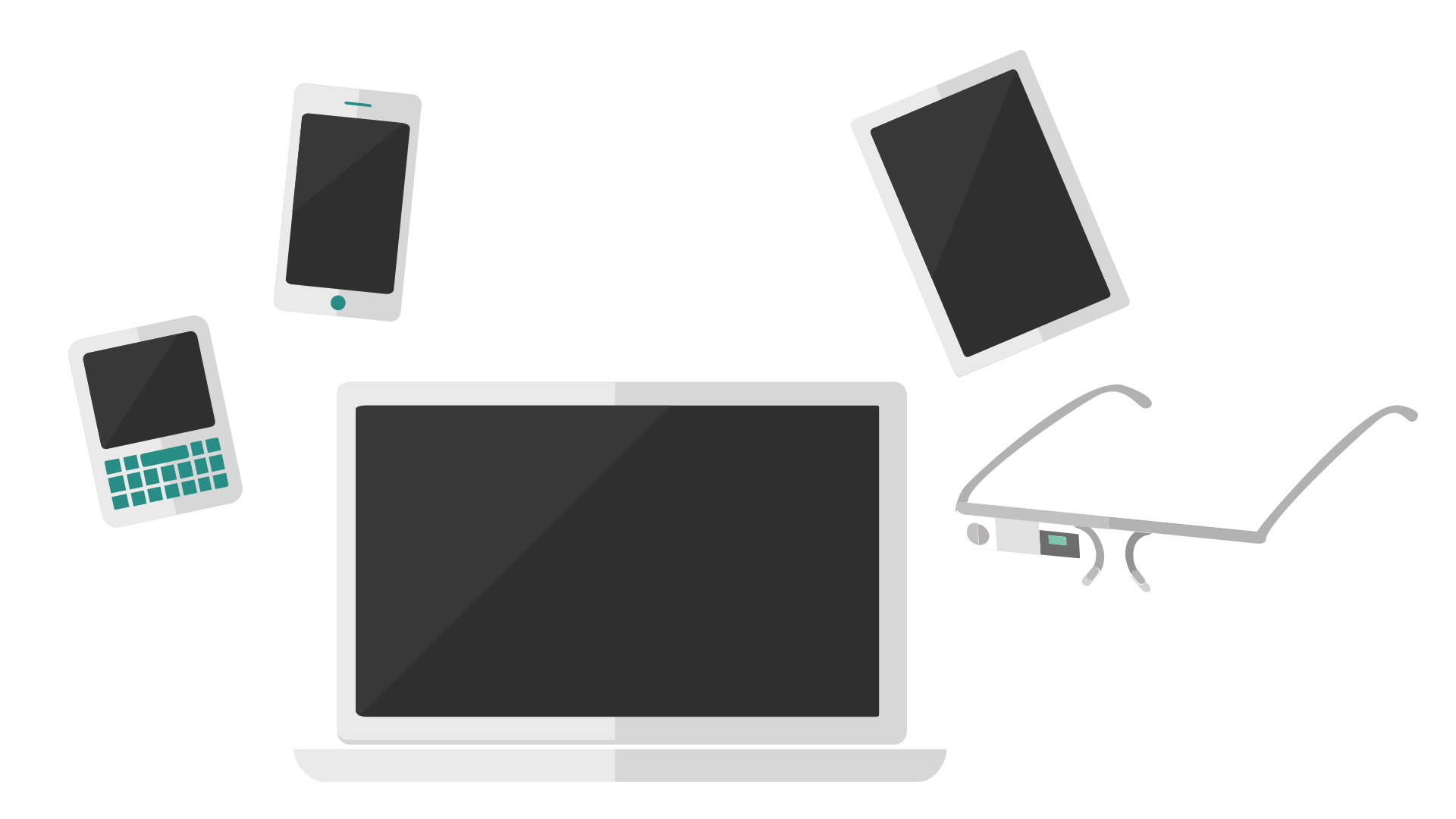 Bring Your Own Device (BYOD)
Bring Your Own Device is the practice of Allowing Employees to bring personally owned devices like smartphones, tablets, laptops and more to access information and applications.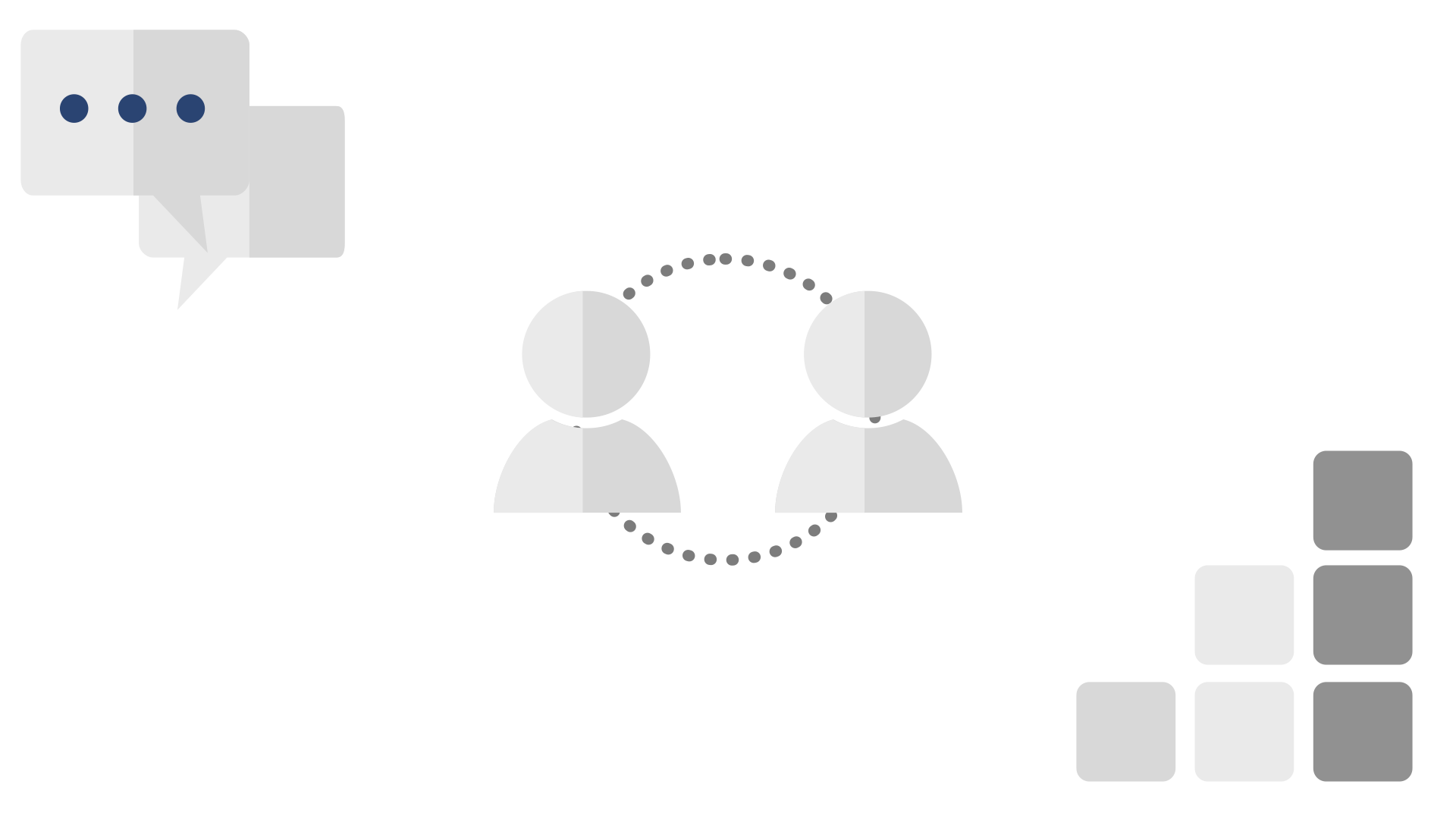 More Efficient Communication,
Collaboration, & Computing.
Organization Revolution
for the
Mobile Revolution
Allowing organizations to be progressive and effective. With our wide range of technology products, solutions, and services, we can help you prepare your organization for the Mobile Revolution. Making you Mobile Ready for the Mobile World.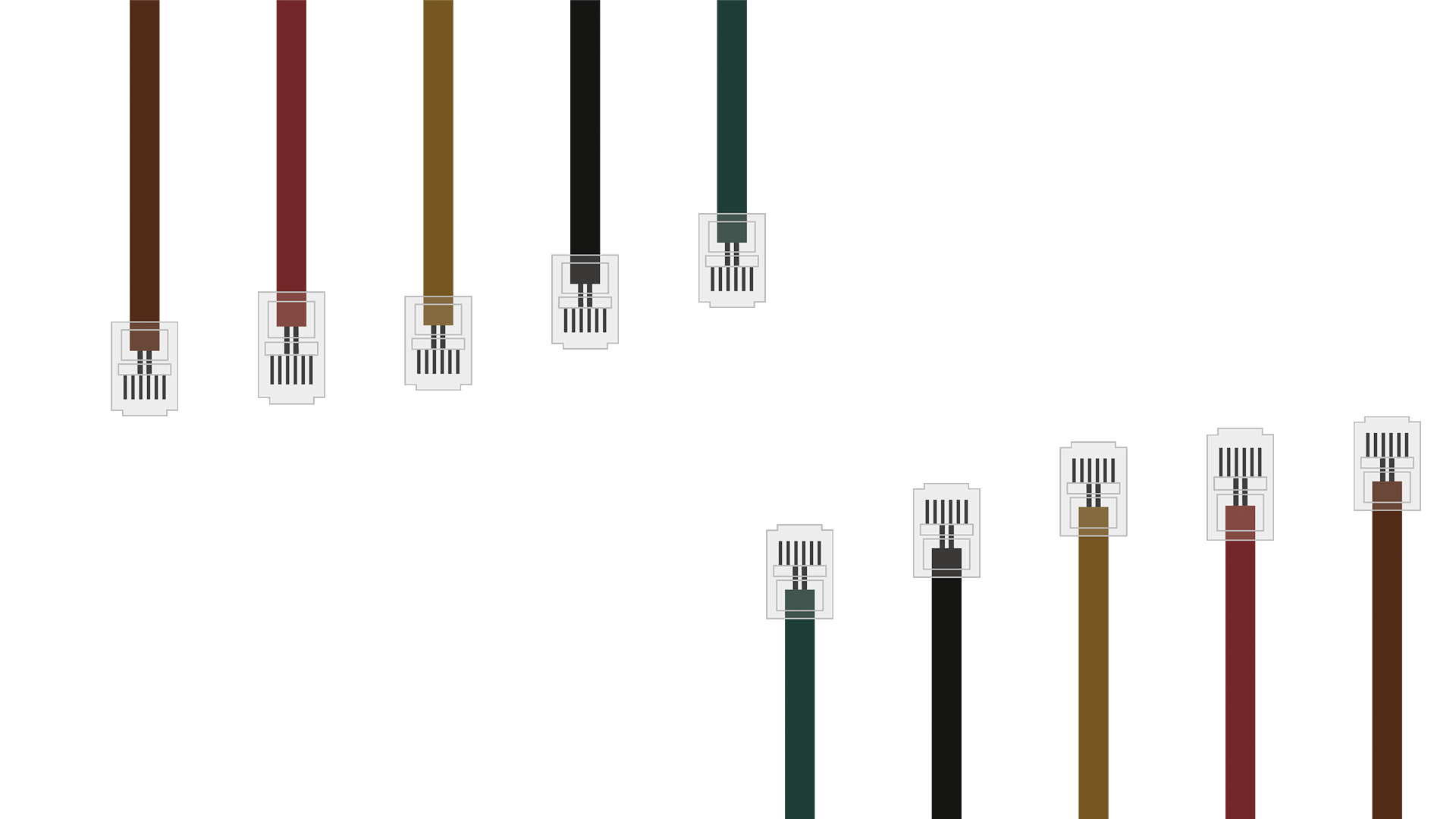 Cabling for the Mobile World
Today's data center network architecture design and implementation are changing in response to demands on cloud computing. To fully benefit from the cloud computing solution, businesses must have low latency, high bandwidth LAN and WAN connectivity to ensure the timely delivery of information.
Mobile Ready Networks
Our BYOD solutions deliver the essentials for secure network access and go beyond by creating an easy to manage, unified wired and wireless network with scalable flexibility that is ready for software-defined networking.
Tackling the BYOD challenge becomes easy with MEC.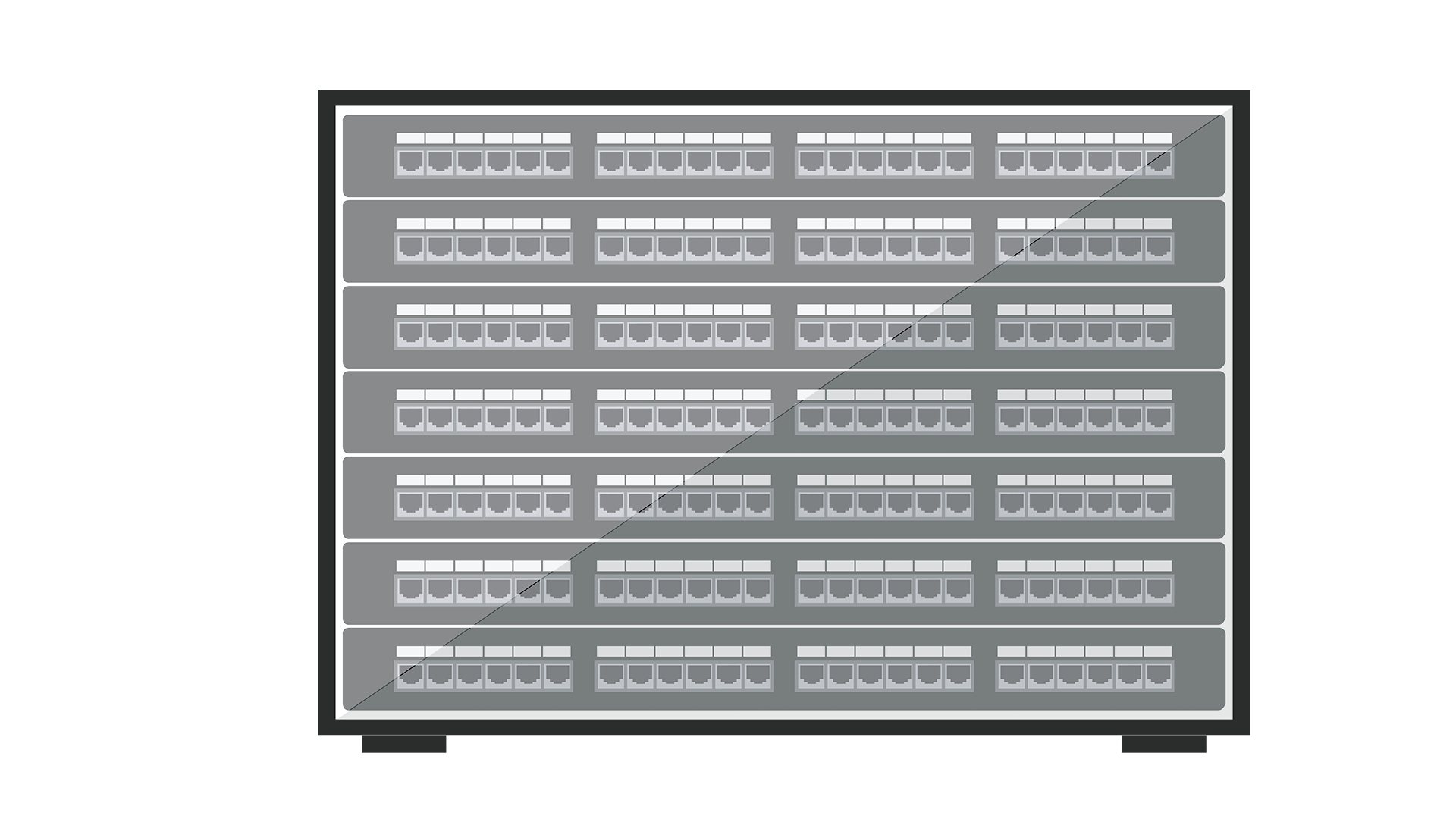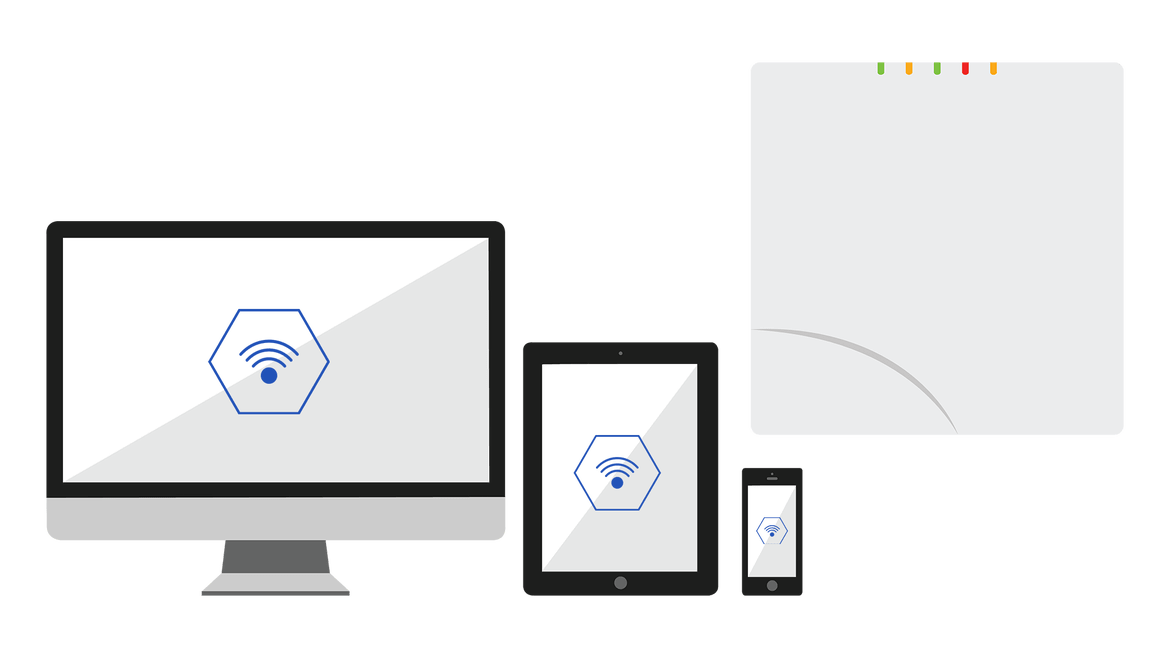 Wireless for BYOD
MEC has fully integrated products with the body of features to handle BYOD stress points for both administrators and users. The adoption of smart devices such as smartphones and tablets creates two challenges for IT; network access and device security.
Enterprise Mobility with Unified Communications
MEC's Mobility solutions enable businesses of all sizes to integrate leading – and loved – smartphones and tablets securely, simply and cost-effectively, with existing enterprise communication applications and infrastructure.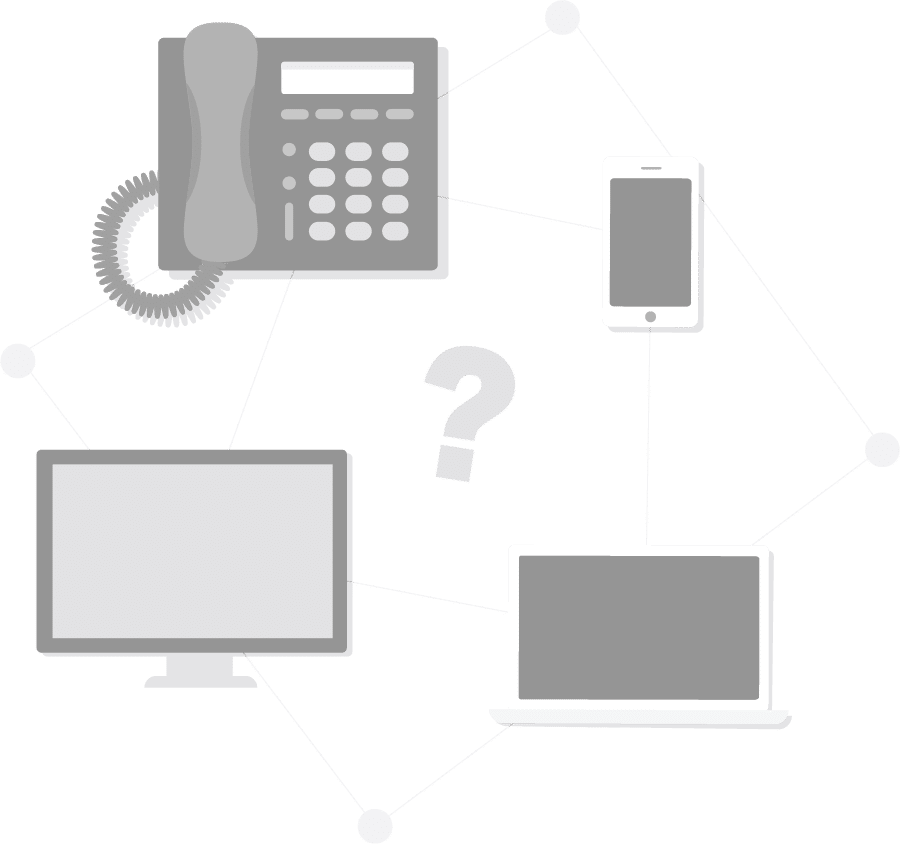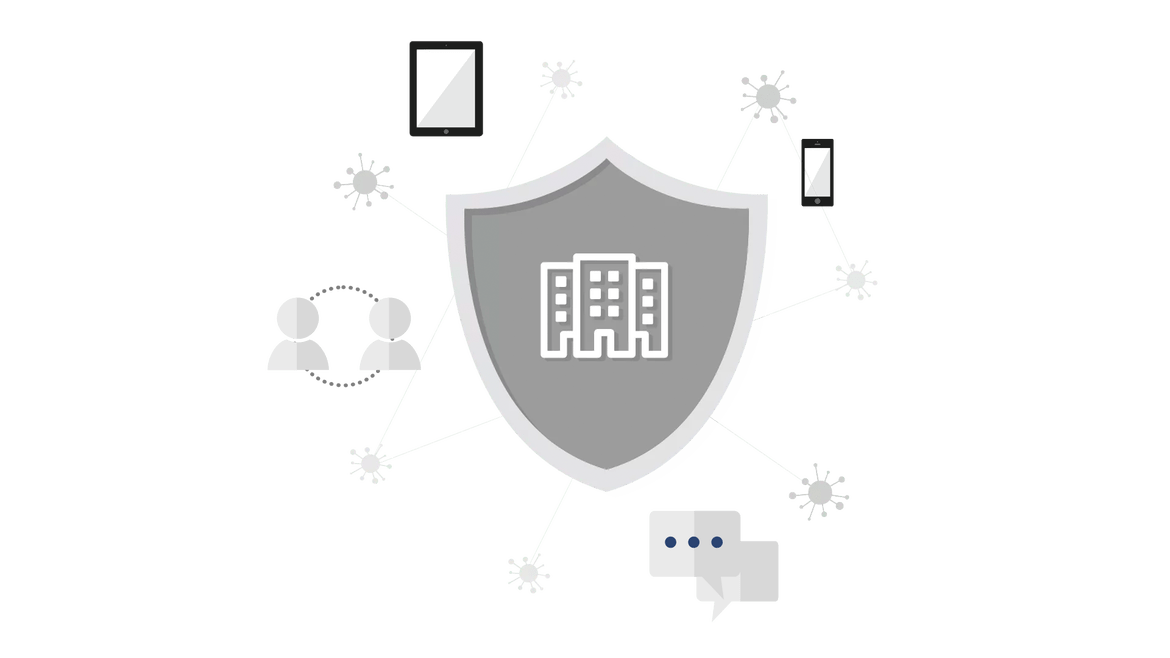 BYOD Security
Employees today demand that IT allows them to select their own laptops, smartphones, and tablets and support them whether they are working in the office or remotely, and some organizations are providing platform allowances for employees to purchase their own devices.
Mobility Ready Data Centers
BYOD can extend workplace flexibility and add as many as 460 productivity hours a year for each mobile employee. But it also introduces unsecured employee-owned devices into the workplace. How do we prepare our data centers?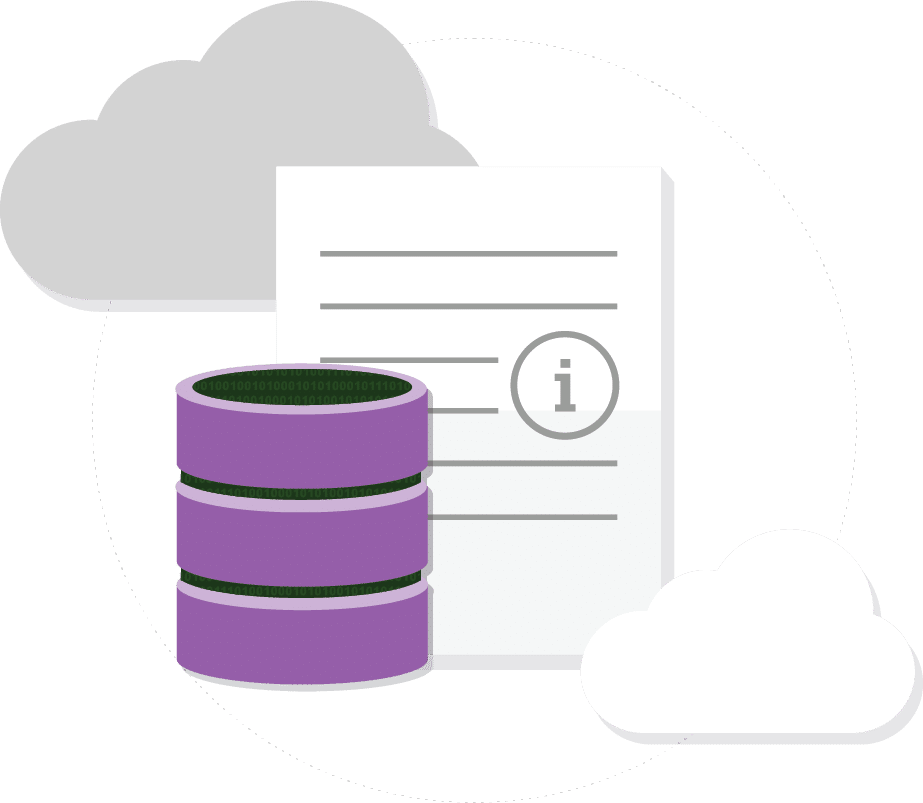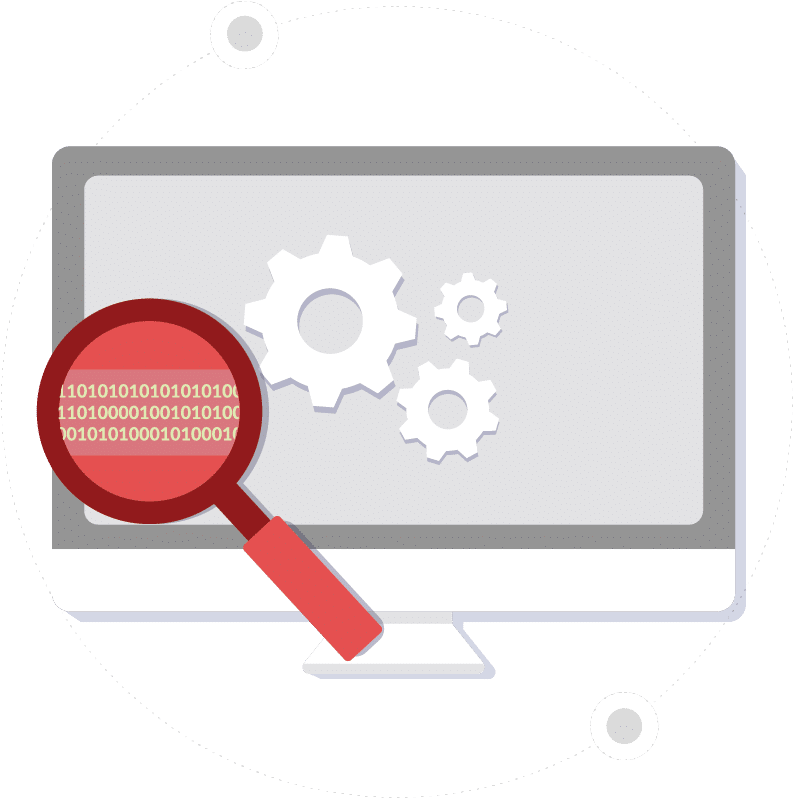 Mobile Performance & Visibility
Network ports are where you connect traffic sources to the GigaVUE® Traffic Visibility Node. They are only capable of receiving and cannot transmit back into the network.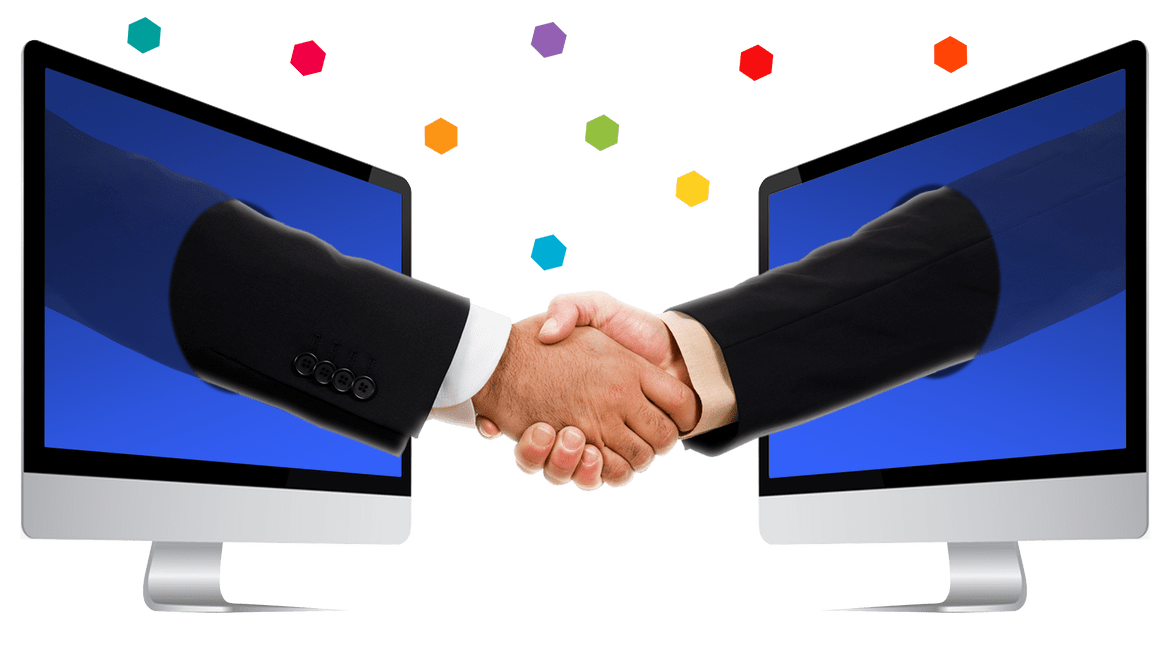 Start Flying High with ICT for the Cloud
The decision to move to the cloud offers great potential for innovation and improvement. However, enterprises should begin to plan for their cloud strategy – ensuring that the shift is necessary and the organization's resources and infrastructure capabilities are ready.