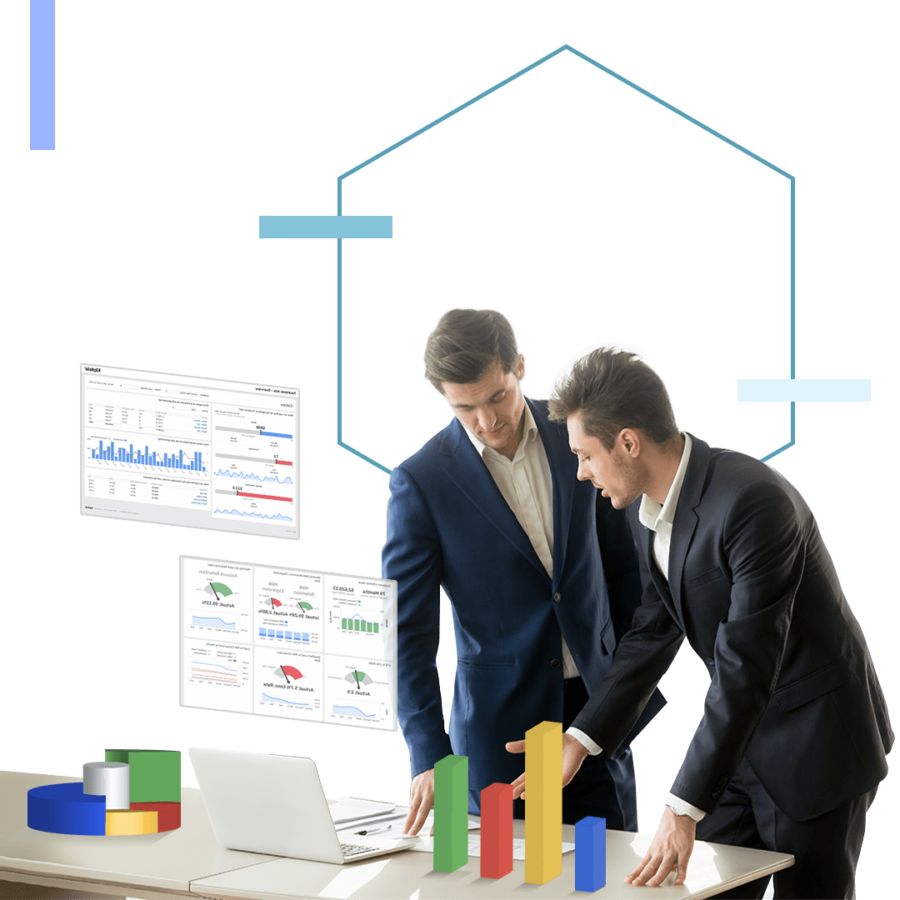 Why Partner with Us?
Be a MEC Partner in Innovation. As the Premier Technology Provider in the Philippines, we aim to empower our partner dealers to the right products for the right solutions for their right customers. Technology Resellers and System Integrators are all welcome to be a part of our more than 800 partners in the Philippines.
When your company becomes a MEC reseller,
you can get connected to:

More than 20+ globally recognized brands
A dedicated account manager to guide you to success
Our certified solution architects to help you deploy and sustain our technology portfolio
Our support engineers and technical customer care group for your post-sales concerns
Requirements

List of Requirements for Reseller Credit Terms Application
Accomplished Online Reseller Form
Authorization to Conduct Credit Investigation Form
Upload a scanned copy of the signed authorization to conduct credit investigation form. The form must be signed by an authorized bank signatory.
Instructions for the client:
1. Sign the provided form and send to your respective bank representatives.
2. Have them acknowledge the signed authorization with their contact details (name, designation, contact number, email) and their time slots wherein they can receive our call to investigate on your account.
3. Take a screenshot of the bank acknowledgement and attach on the dealership application
Business Related Documents
Attach and submit the following documents
Company Profile
Business Registration/Mayor's Permit
BIR Form 2303
Registration Type
Sole Proprietorship

DTI registration
Owner's valid Identification (Passport, Driver's license, updated NBI clearance, SSS/UMID)

Corporation

SEC Certificate of Registration
Articles of Incorporation and By Laws
General Information Sheet
Partners/incorporators valid identification (ex. Passport, SSS ID,UMID,TIN)
Business Location Proof
Organization Structure of the company (with names and titles/positions)
Financial Documents
Latest Financial Statements (at least 2 consecutive years)
Annual Income Tax return
Bank Statements (at least latest 2 months)
Specimen signatures of authorized check signatory/ies
Other Relevant Business Documents
ISO Certificate/s
PCAB Certificate
Other Certificate of accreditation/recognition relevant to business