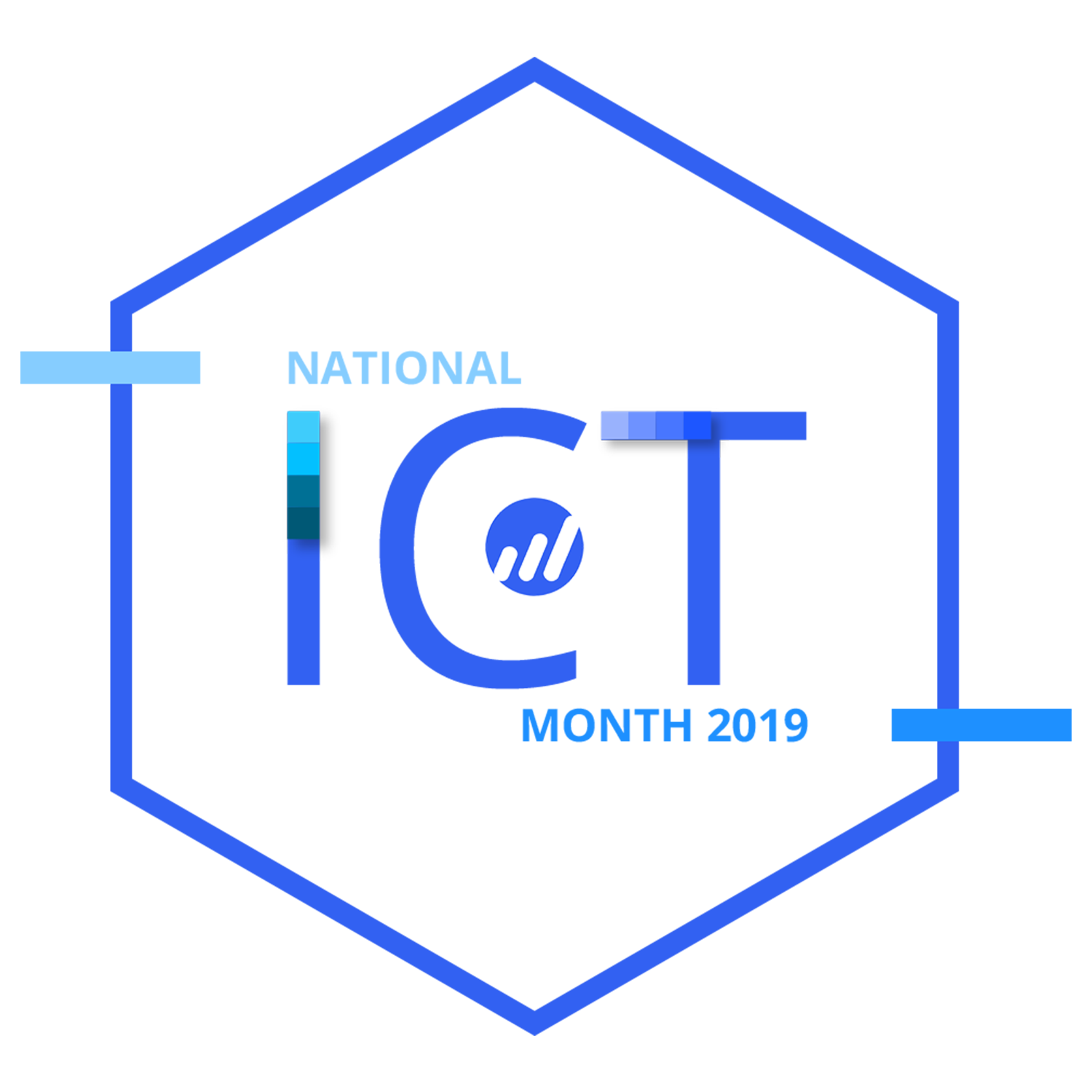 As we celebrate ICT Month this June, and the International Telecommunications Union's 154th year, let's look back at the history of ICT in the Philippines and how it shaped up to how it is right now.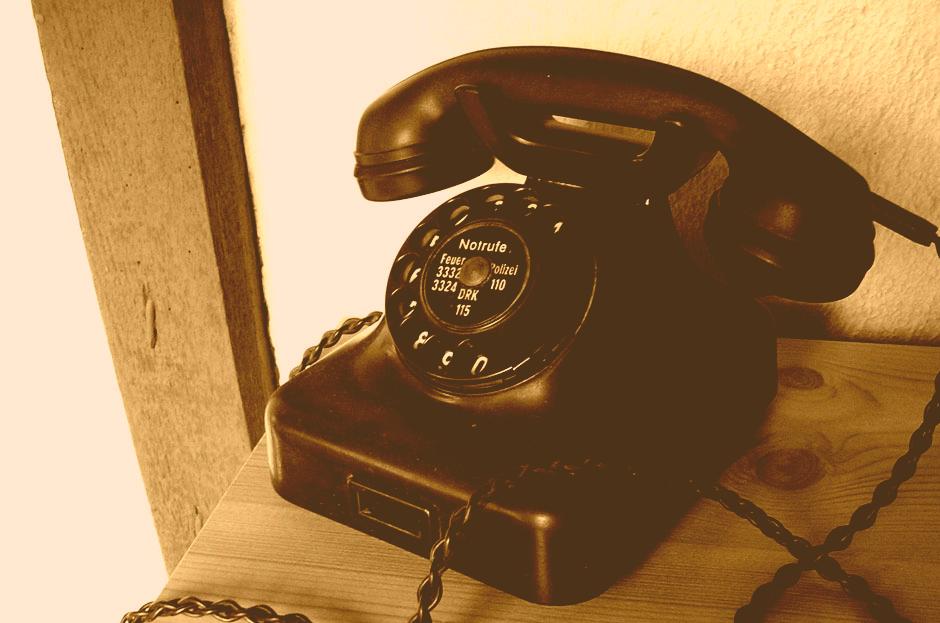 Before ICT in the PH
Before 1928, telecommunications in the Philippines was segmented. You could only call people within your own small city.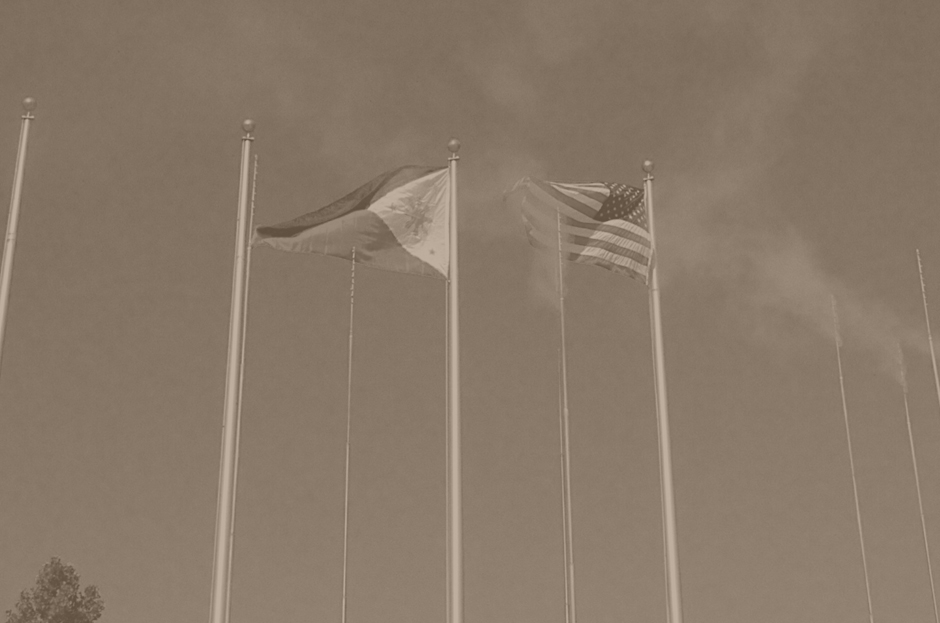 1928: Telecoms in the Philippines
1928 American-owned PLDT was incorporated and given the franchise to establish and operate telephone services in the Philippines. Small phone companies in the provinces were acquired to speed up the rollout process.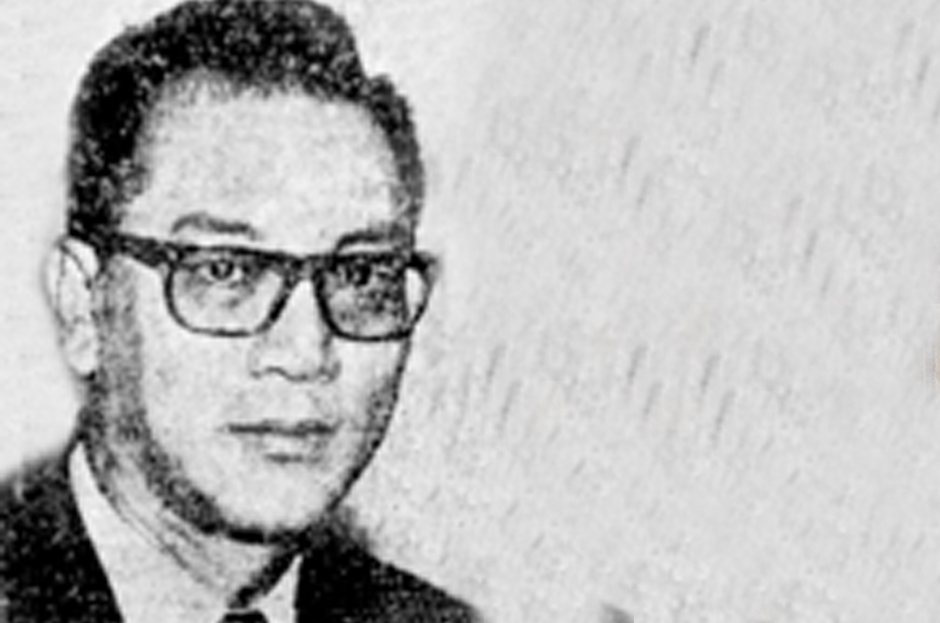 1968 Filipinos Connecting Filipinos to the World
PLDT became a Filipino-controlled corporation bought by Ramon Cojuangco.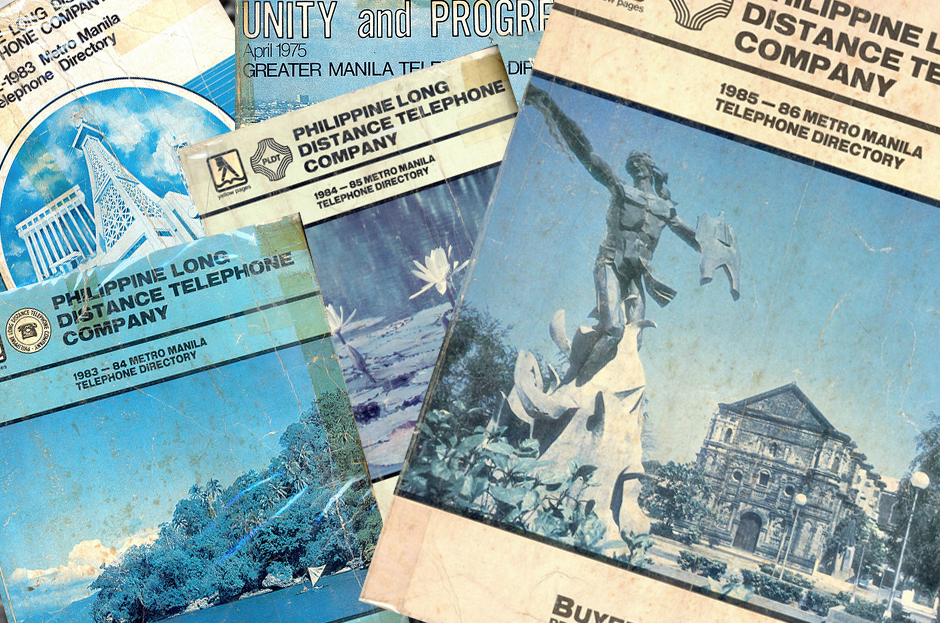 1987: Cellular Telephone Network
PLDT establishes the country's first cellular telephone network.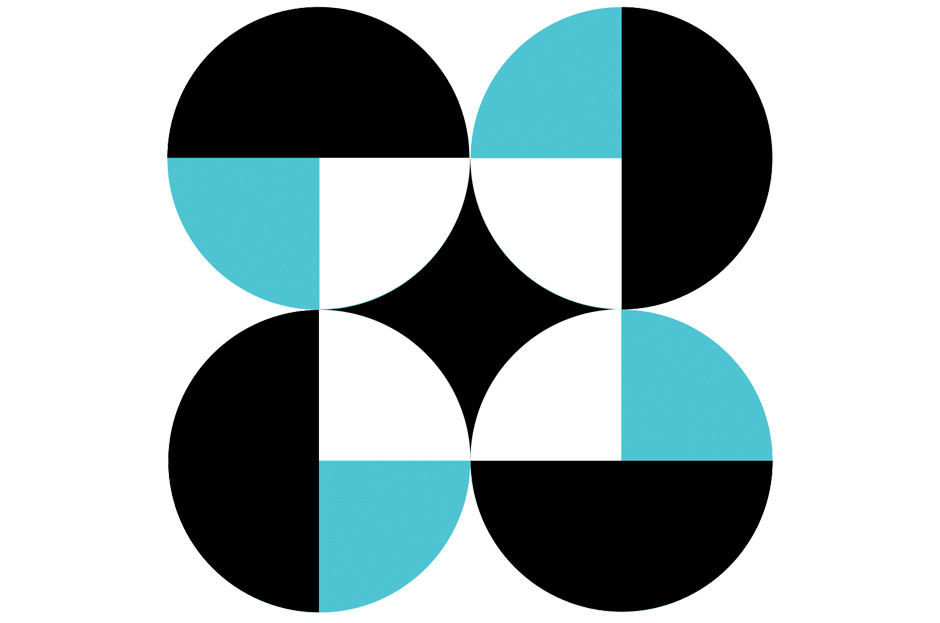 1993: Birth of the Philippine Internet
With the support of the Department of Science and Technology and the Industrial Research Foundation, the Philnet project (now PHNET ) was born.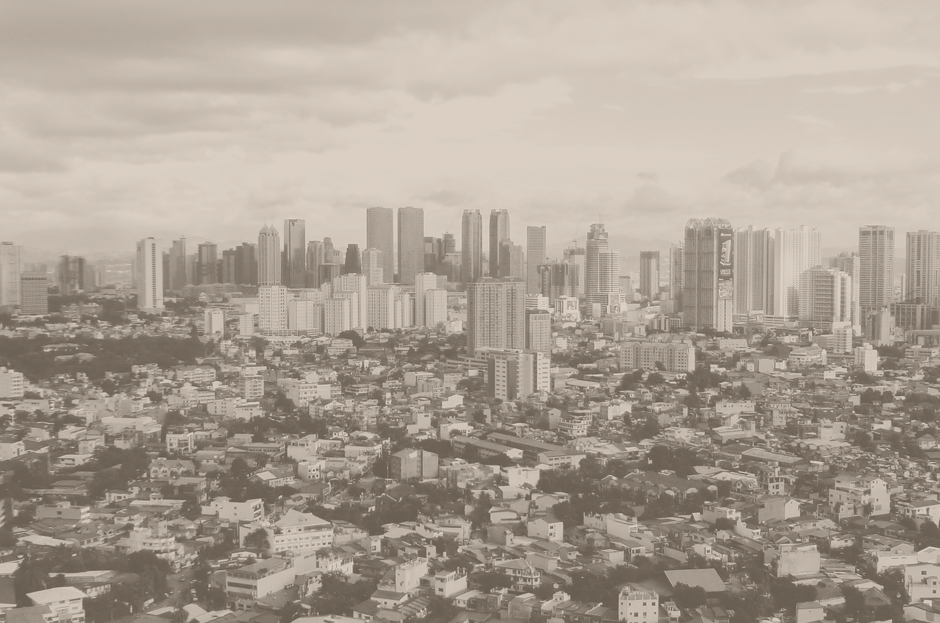 1994: Our First Internet Connection
Benjie Tan, who was working for ComNet established Philippines' first connection to the Internet at a PLDT network center in Makati City.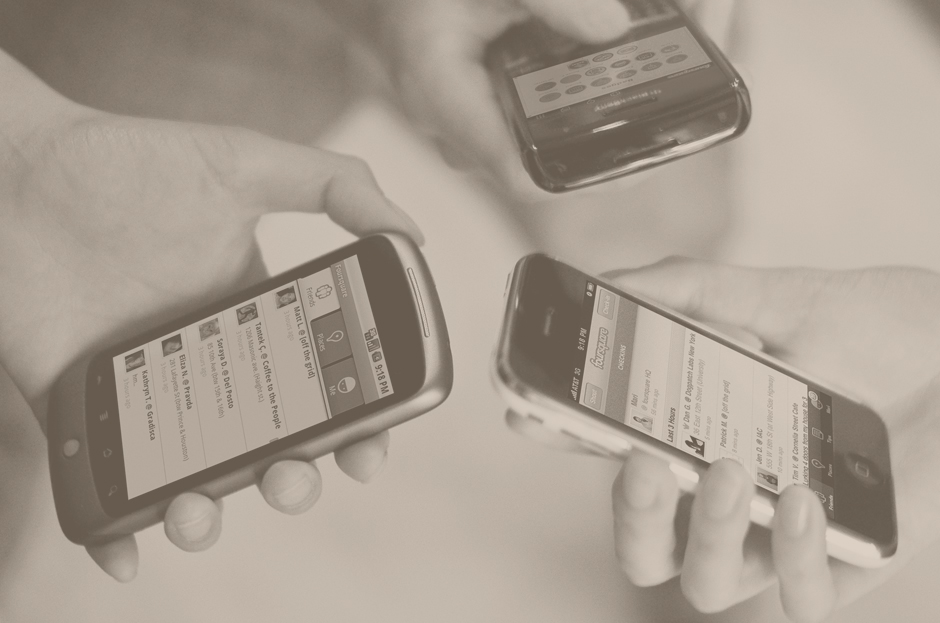 2013: The Massive Growth of the Country's Mobile Networks
Our Mobile Cellular Subscriptions reach 102 million.
2014: Fastest Growing Connections
The Philippines named fastest growing internet population in the last five years with a growth of 531%
Number of Philippine Internet users at 38 million out of a population of 100 million.
2017: Internet Connection Population Penetration
119M Mobile Phone Subscriptions in the Country (117% Penetration Rate)
95% Prepaid
Greater 10% Broadband Subscription
55% Mobile Broadband Subscription
80% Subscribed to the Lowest Speed Plans (1-3 MBPS)
TODAY IN ICT: THE TIME WE SPENT ONLINE
3.2 HOURS ON MOBILE PHONES
5.2 HOURS ON DESKTOP / TABLETS
TOP FILIPINO ONLINE ACTIVITIES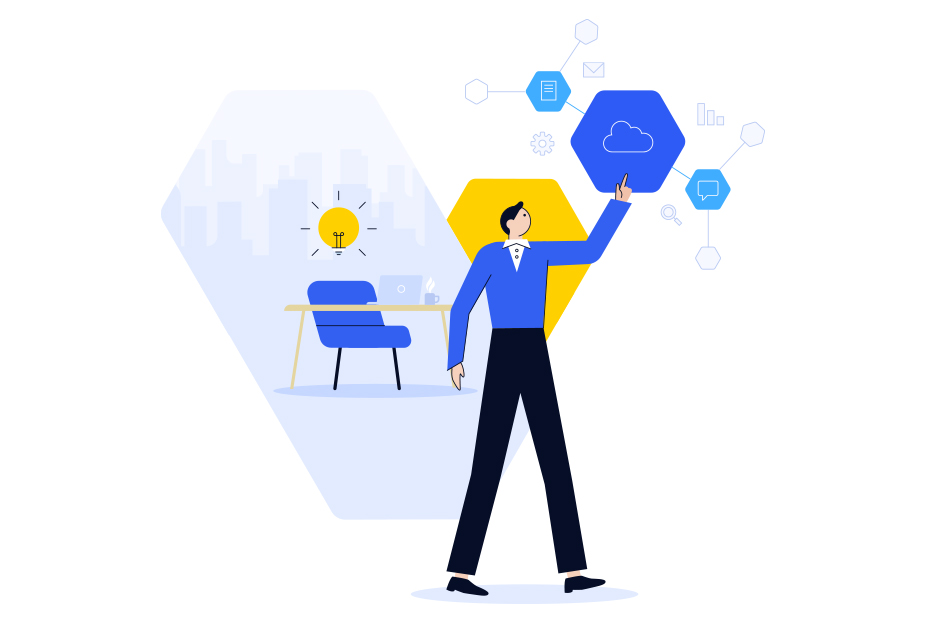 ONLINE VIDEOS / YOUTUBE 19%
CURRENTLY, WE HAVE ONE OF
THE
HIGHEST DIGITAL POPULATIONS IN THE WORLD.
THE INTERNET
 

USER GROWTH RATE

 

SHOWS
NO SIGNS OF SLOWING DOWN EITHER.
Inquire Now
Send a message now and let's find the right technology for you
Be A Partner
Register and be one of our more than 800 partners in innovation
Get Support
Connect now to our technical customer care representatives
Learn More
Get to know why you should choose MEC for your technology