Create. Innovate. Protect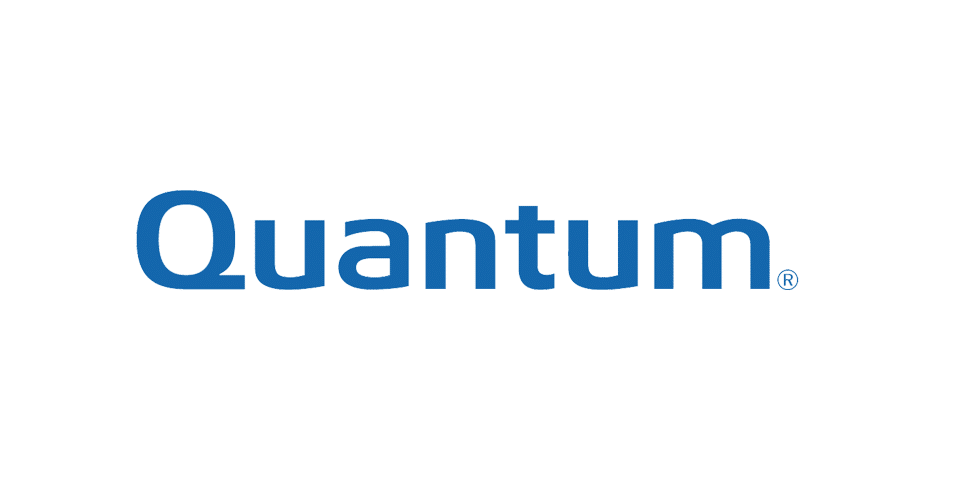 Products and Solutions To Power What's Next
The proven industry leader in storing and managing video content for more than a decade, we deliver the industry's top streaming performance for video and rich media applications, along with the lowest cost, highest density cold storage solutions for cloud infrastructures.

Quantum's file system is uniquely designed for video, delivering the fastest streaming performance available. We are the industry experts for ingesting video and high-res content when efficiency is vital.
Quantum Solution Suite
Quantum's storage solutions provide the top streaming performance, most flexible access to shared file storage and intelligent data management that companies need to accelerate every aspect of their workflow.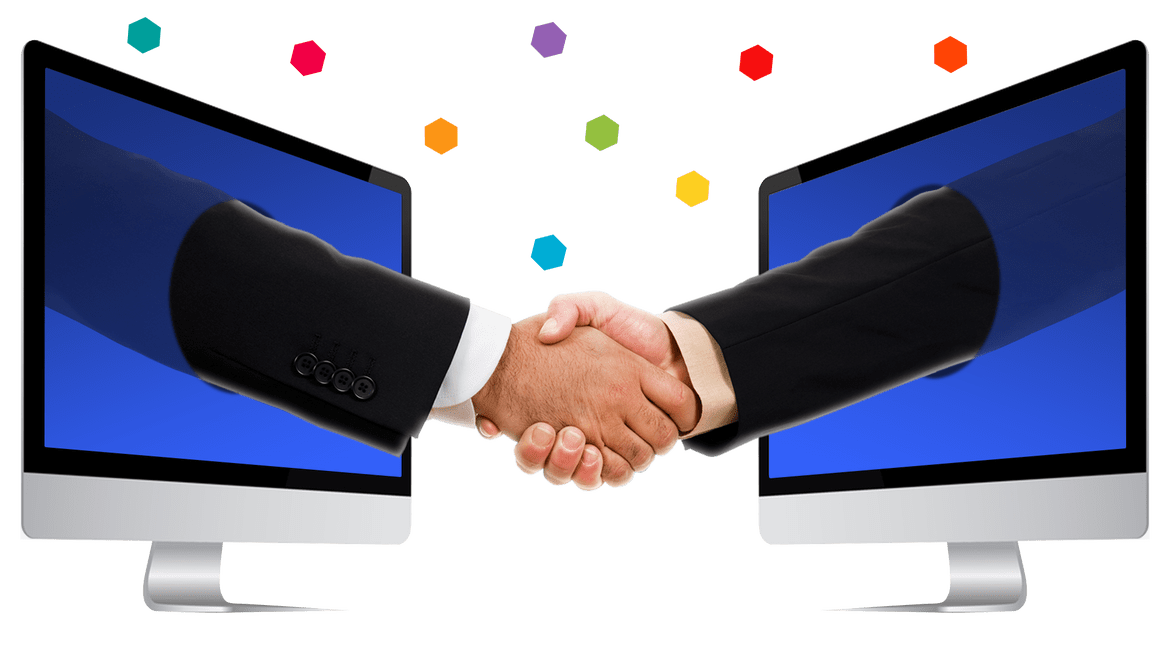 Let's Find The Right Technology For You
We sort out the best stuff for you. Connect with us now and let's start working together!
Inquire Now
Send a message now and let's find the right technology for you
Be A Partner
Register and be one of our more than 800 partners in innovation
Get Support
Connect now to our technical customer care representatives
Learn More
Get to know why you should choose MEC for your technology