Building a better society
Since its founding in 1895, Anritsu has been a pioneer in the telecommunications field, marking its 120 years of growth with achievements that include creating the world' s first practical wireless telephone, which paved the way for today's smartphones. 

With its measurement business as the pillar supporting the further advancement of its mobile broadband services, Anritsu offers solutions that are indispensable for building a safer and more secure society.
Anritsu Solution Suite
Anritsu's latest generation of handheld spectrum analyzers is the MS2720T Spectrum Master. This represents the company's highest performance handheld spectrum analyzer. Exciting new features and options bring more value and speed to the user.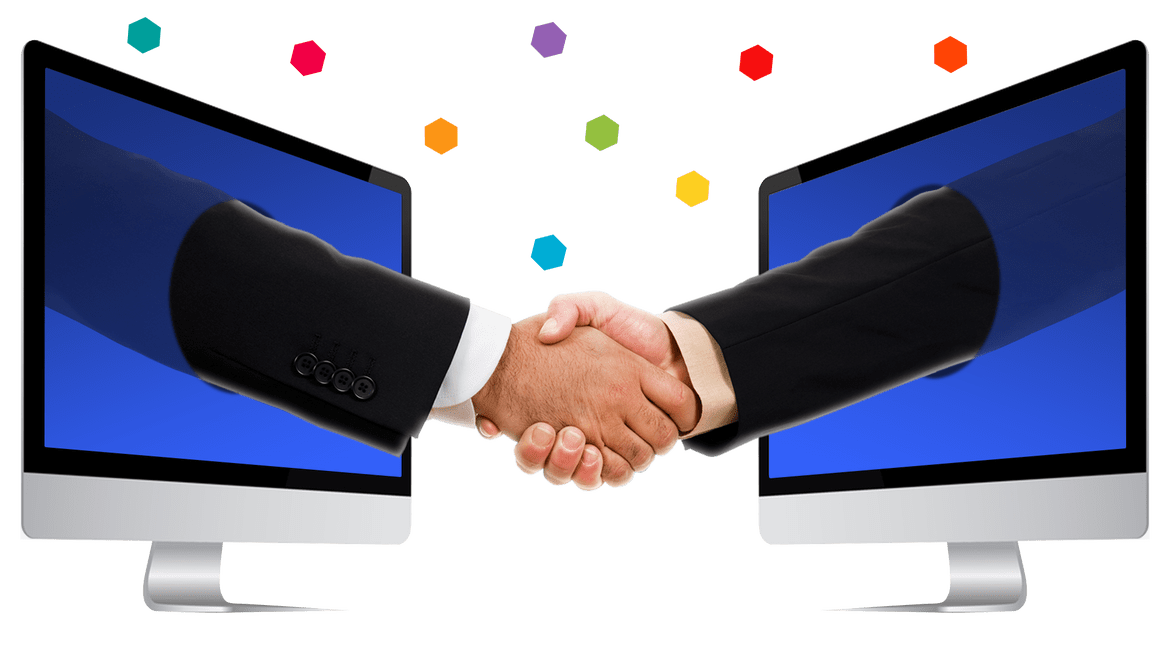 Let's Find The Right Technology For You
We sort out the best stuff for you. Connect with us now and let's start working together!
Inquire Now
Send a message now and let's find the right technology for you
Be A Partner
Register and be one of our more than 800 partners in innovation
Get Support
Connect now to our technical customer care representatives
Learn More
Get to know why you should choose MEC for your technology