Visibility Without Borders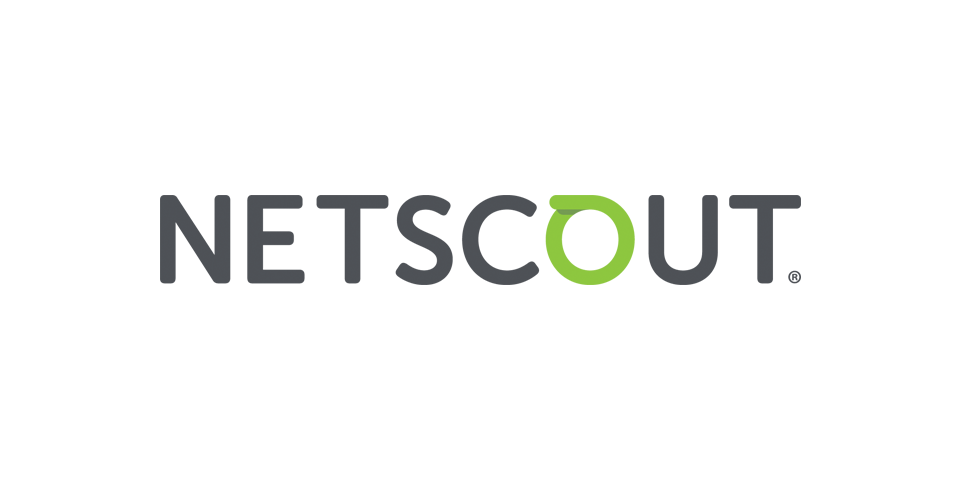 We assure and protect our connected world
At Netscout, we transform and accelerate the way our customers deliver, deploy, and secure services and applications across physical, virtual, and cloud environments.

Netscout's ability to distill real-time, precise intelligence from the noise of traffic sets us apart. While we live in a data-driven world, most companies struggle to extract the full value from their data.
Netscout Solution Suite
Netscout Smart Data fuels is an entire suite of solutions, providing visibility and analytics to protect and assure the user experience in our connected world.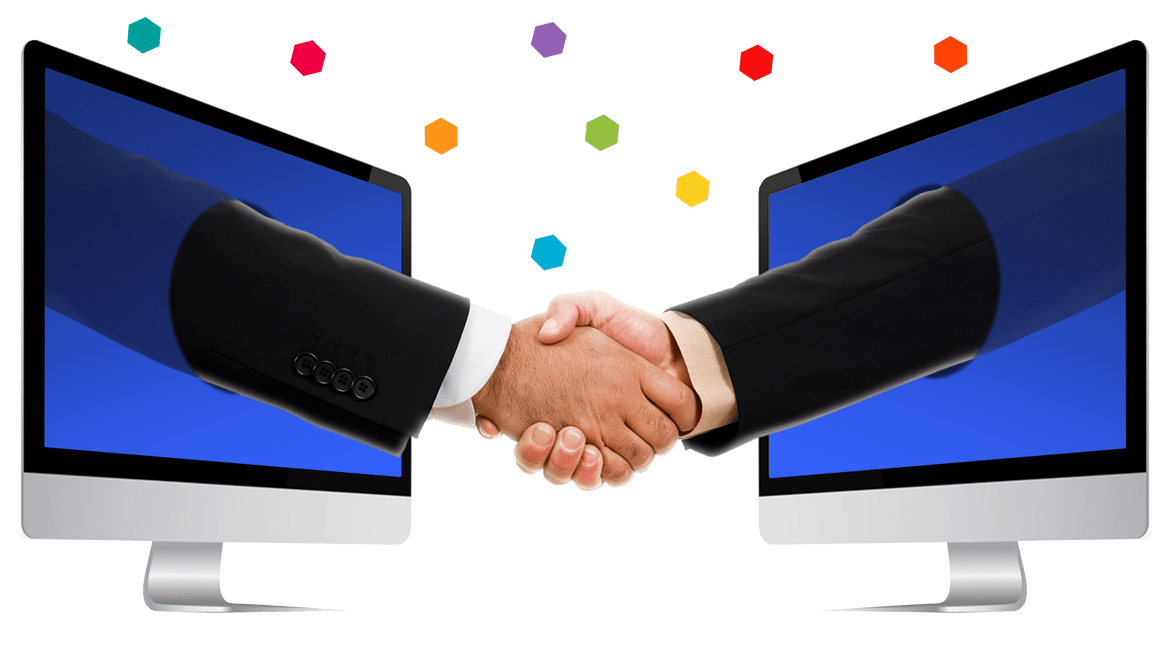 Let's Find The Right Technology For You
We sort out the best stuff for you. Connect with us now and let's start working together!
Inquire Now
Send a message now and let's find the right technology for you
Be A Partner
Register and be one of our more than 800 partners in innovation
Get Support
Connect now to our technical customer care representatives
Learn More
Get to know why you should choose MEC for your technology