Innovating the Network Infrastructure of the Future

Powering Progress
For more than four decades, Commscope has developed unmatched expertise in copper, fiber and wireless infrastructure. It has evolved from its founding as a cable manufacturer to become a global, diversified provider of broadband, enterprise and wireless infrastructure solutions.

Commscope has consistently been known as a driven, dynamic, and dedicated leader in the industry working to reshape the way we communicate.
Commscope Solution Suite
Commscope is the leading provider of solutions for networks supporting a variety of venues including Commercial Buildings, Data Center, Wireline Networks, and Government.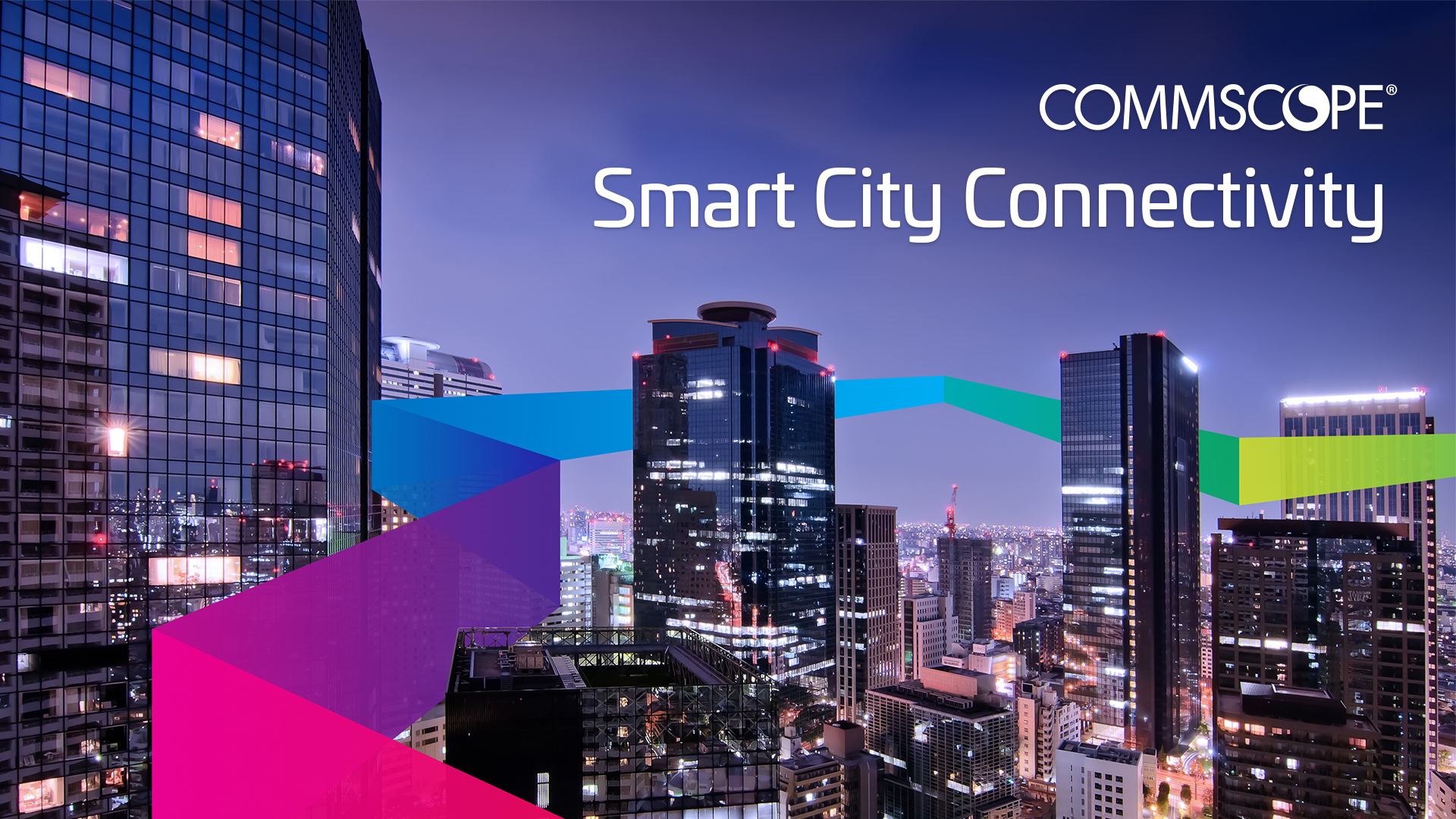 A bright smart cities future is built on smart networks Network Infrastructure for responsive and efficient communitiesPowerful Benefits of Smart CitiesSustainabilityEfficiencyQuality of LifeSafetyCommScope Smart City SolutionsWireline Connectivity Fiber, copper, and...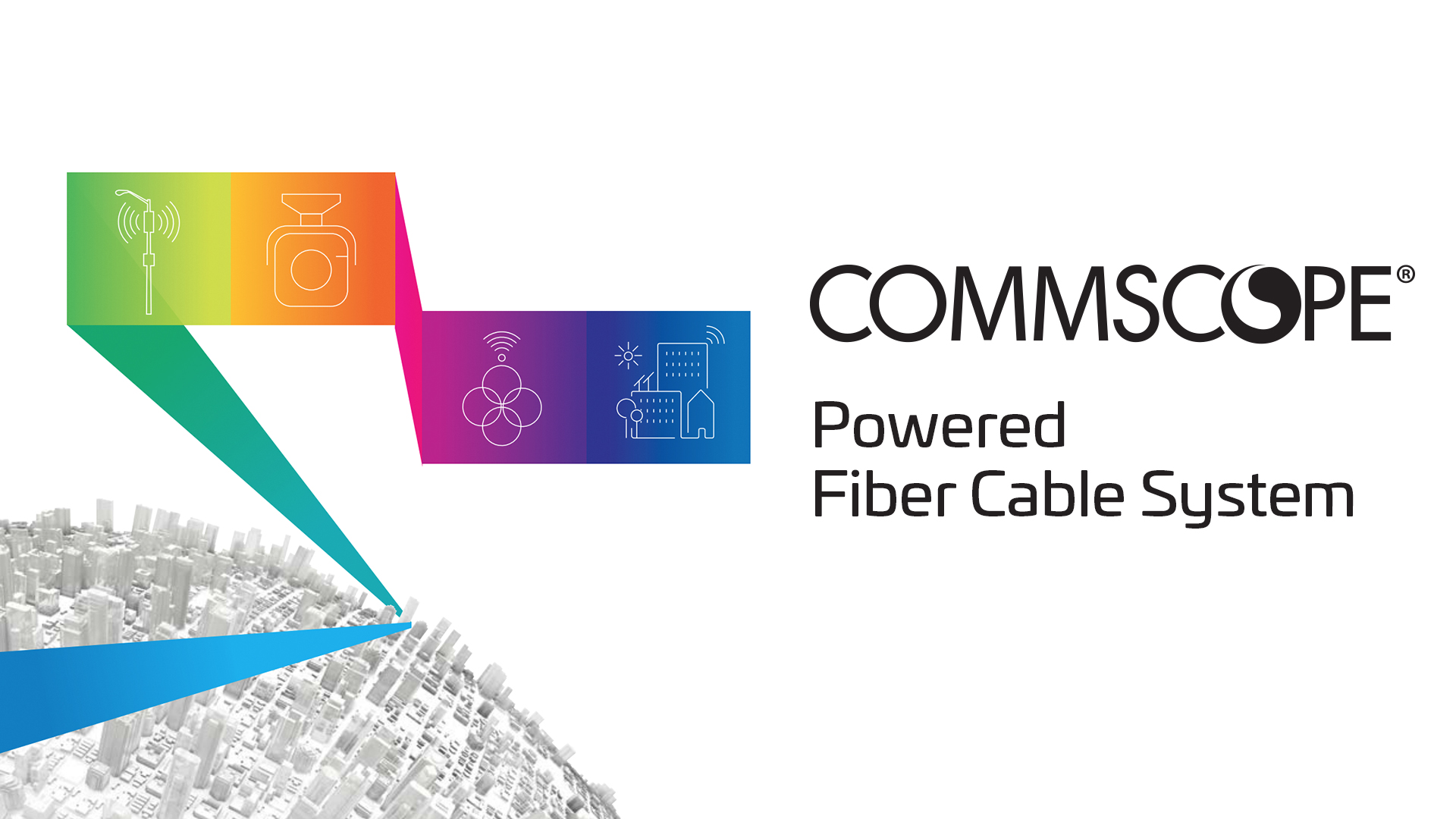 Complete "rack to device" power and communication solution to remote devices Simplify the addition of new small cells, Wi-Fi access points, IP Cameras, VoIP phones, and other devices by distributing power and fiber through the same cable to anywhere a network...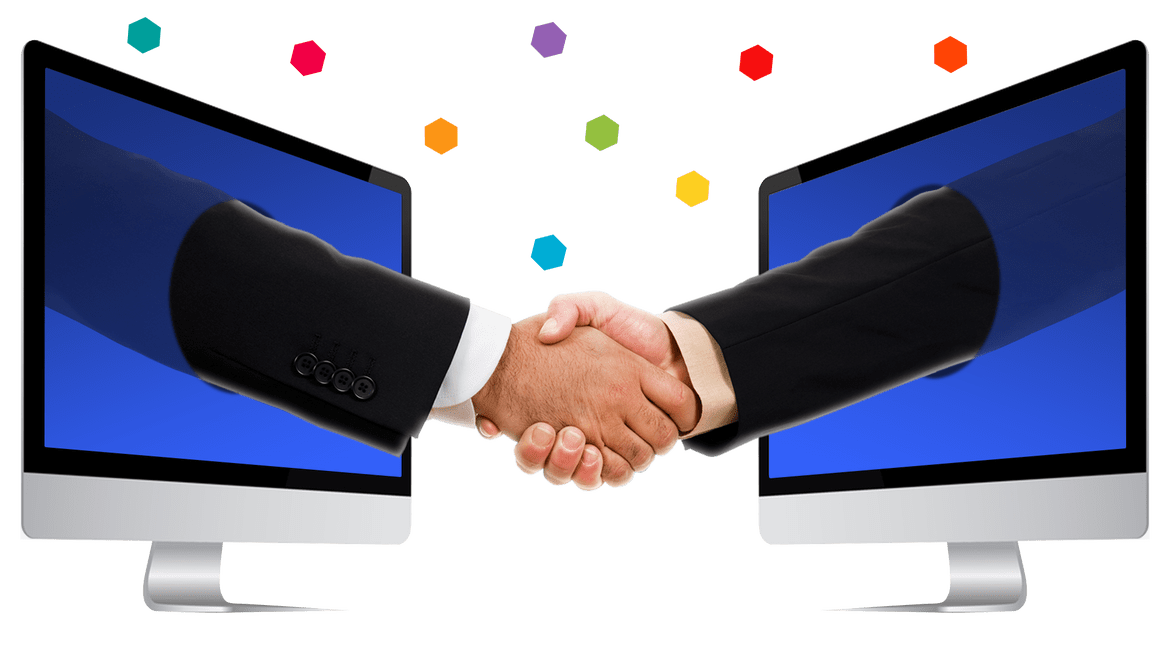 Let's Find The Right Technology For You
We sort out the best stuff for you. Connect with us now and let's start working together!
Inquire Now
Send a message now and let's find the right technology for you
Be A Partner
Register and be one of our more than 800 partners in innovation
Get Support
Connect now to our technical customer care representatives
Learn More
Get to know why you should choose MEC for your technology