Infrastructure to make more meaningful connections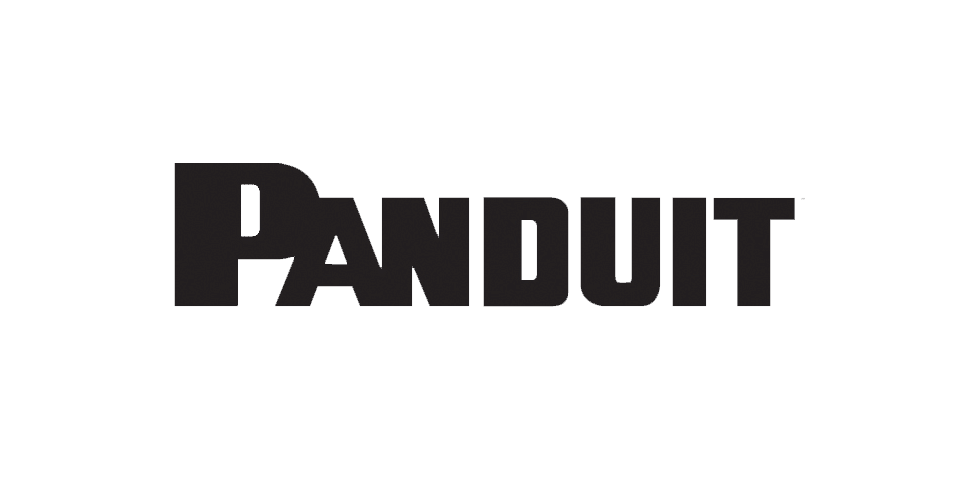 Infrastructure to a Connected Worlds
From the data center to the office to the plant floor, Panduit creates the physical, electrical, and network infrastructure that makes more meaningful connections. Since 1955, Panduit has introduced a number of problem solving new products and continues to provide innovative network infrastructure solutions.

Panduit's leading-edge solutions are a perfect match for a world transitioning to software-defined networking, industrial automation, and the Internet of Things.
Panduit Solution Suite
Panduit provides infrastructure solutions to address their most critical challenges – from network infrastructure, data center cabling and wire management solutions, to pioneering industrial solutions powered by the Internet of Things.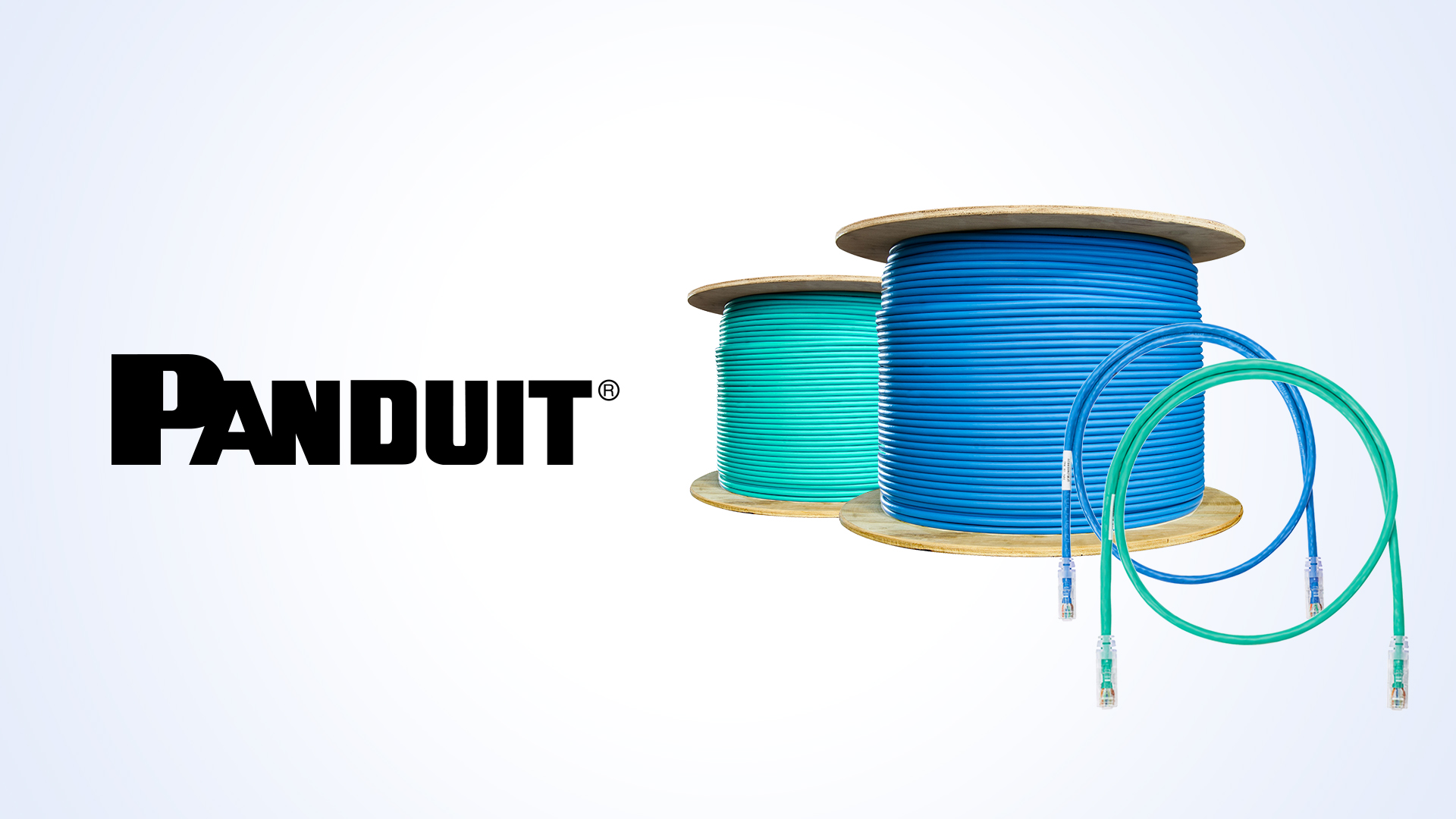 Best-in-Class Performance with Reduced Cable Diameters Panduit offers innovative connectivity solutions for maximum performance.Today's enterprise IP networks support ever-expanding converged applications for voice, data, and video, as well as functions such as...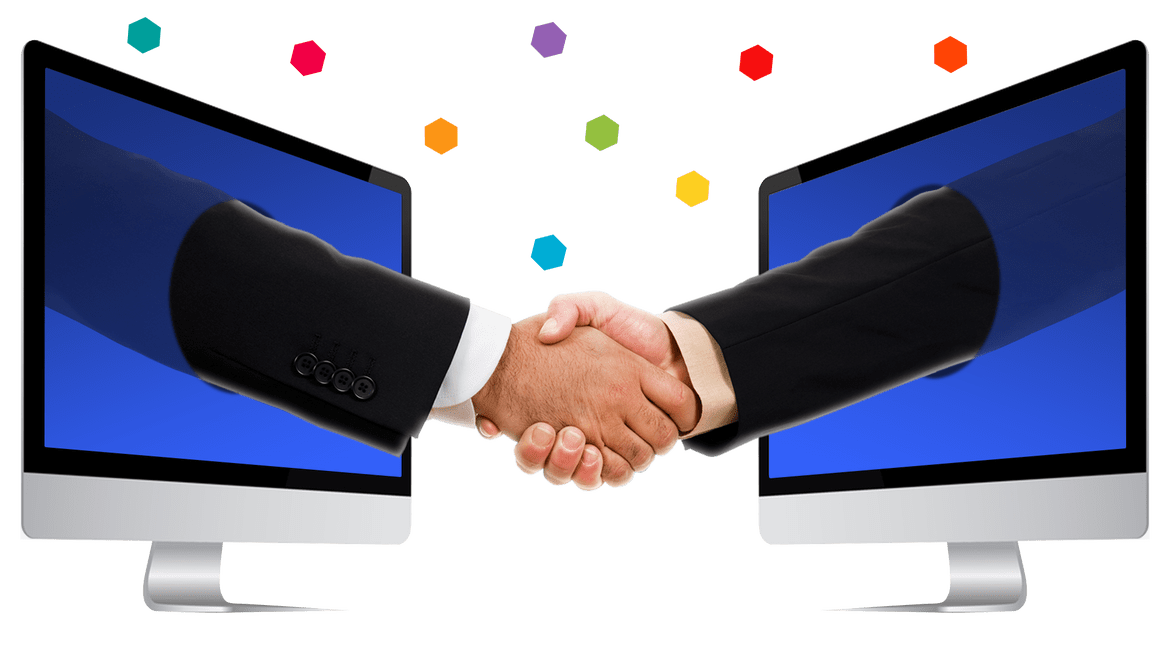 Let's Find The Right Technology For You
We sort out the best stuff for you. Connect with us now and let's start working together!
Inquire Now
Send a message now and let's find the right technology for you
Be A Partner
Register and be one of our more than 800 partners in innovation
Get Support
Connect now to our technical customer care representatives
Learn More
Get to know why you should choose MEC for your technology