Secured Networks for Cloud, Mobility and More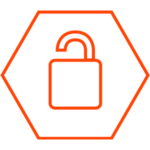 Protecting Your Most Valuable Assets
Because of the convenience in accessing information offered by the Cloud and Mobility, organizations have to raise the bar higher when it comes to protecting their most valuable assets – data and information.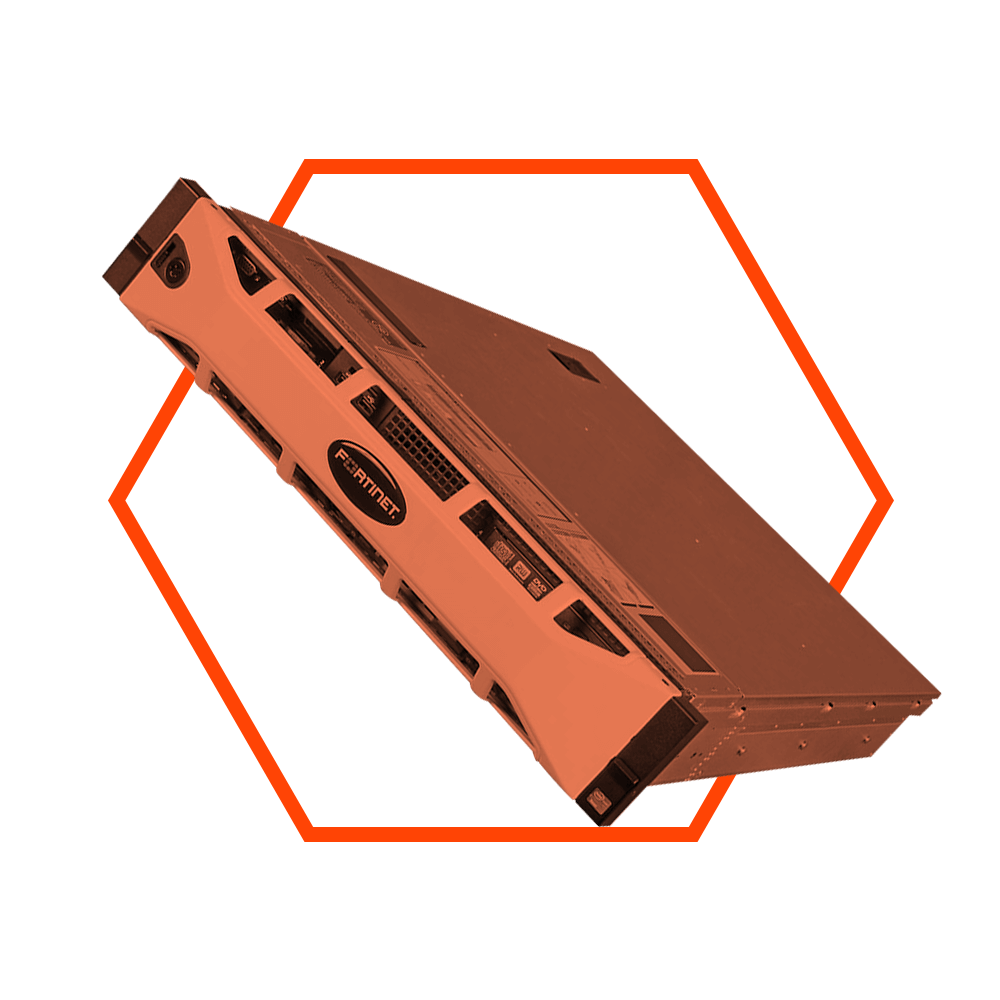 Securing Data and Productivity
Another problem with security is the misuse of bandwidth in offices that can prevent other employees from being more productive. Unauthorized access of social media, peer to peer sharing, and nonwork-related web sites not only lead to inefficient use of resources but also compromise security in the network.
Unified Threat Management
Basic security platforms such as anti-virus software and built-in hardware firewalls will not be enough to deliver network security in the organization level. MEC provides Network Security from the Gateway level up to the Desktop level, all under a single management platform which provides the utmost functionalities of Unified Threat Management.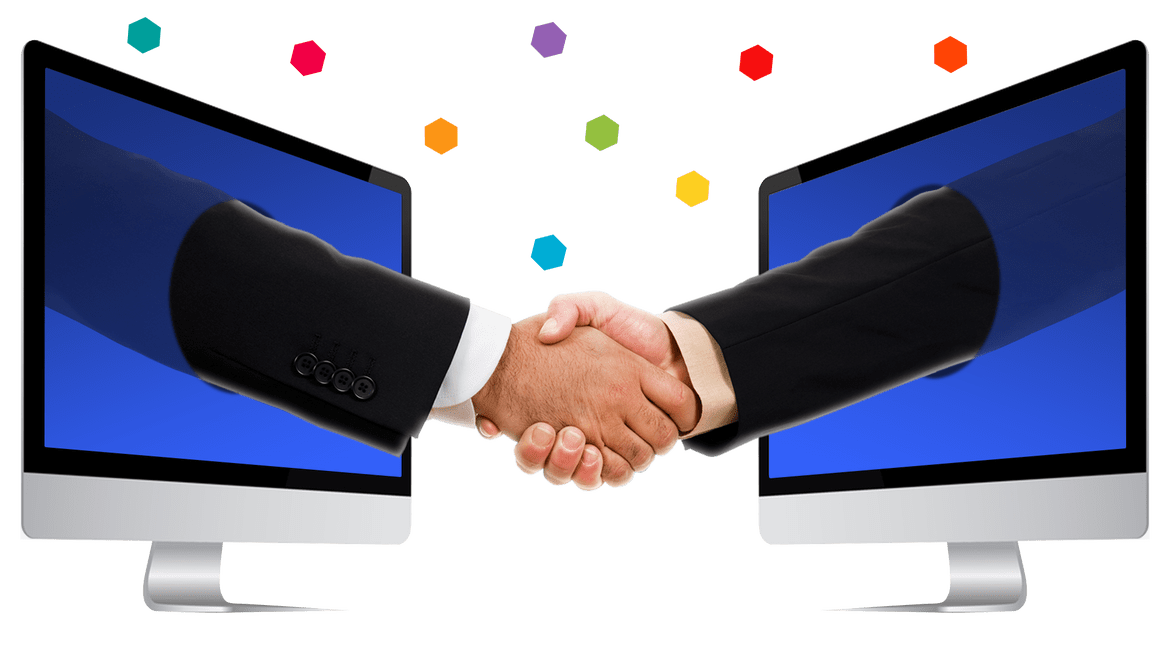 We sort out the best stuff for you. Connect with us now and let's start working together!