The World's First SASE Platform
Cato provides a global, converged SD-WAN and network security cloud service. Cato enables you to move away from legacy MPLS, a bundle of security point solutions, and expensive managed services, to a simple, agile, and affordable network. Self-service or a managed service is up to you.

Global, SD-WAN, Security, Cloud , Mobility. Converged. Cato improves your connectivity and security and makes your network simple and easy to manage. With full network security everywhere, you can eliminate branch firewalls and their maintenance work.
Cato Solution Suite
Cato is providing a range of advanced security services built into a global cloud network. The Cato Cloud aggregates all enterprise traffic across data centers, branches, mobile users and cloud infrastructure into the cloud. It then applies multiple security engines to enforce a comprehensive security policy on both WAN- and Internet-bound traffic, and all users, both fixed location and mobile.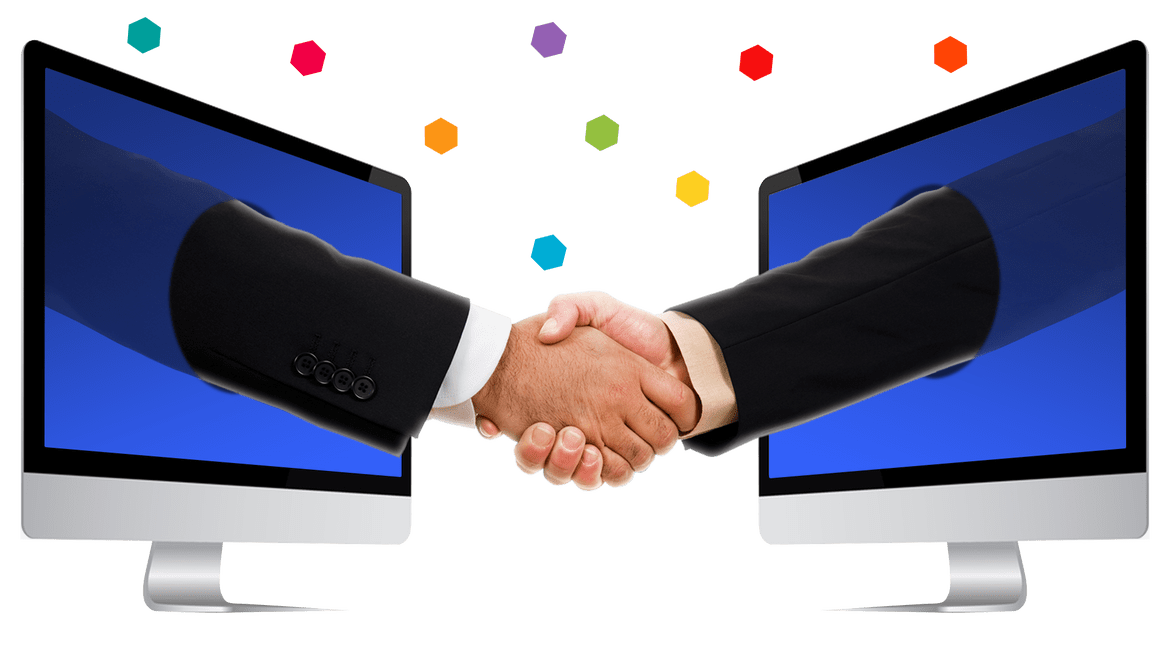 Let's Find The Right Technology For You
We sort out the best stuff for you. Connect with us now and let's start working together!
Inquire Now
Send a message now and let's find the right technology for you
Be A Partner
Register and be one of our more than 800 partners in innovation
Get Support
Connect now to our technical customer care representatives
Learn More
Get to know why you should choose MEC for your technology