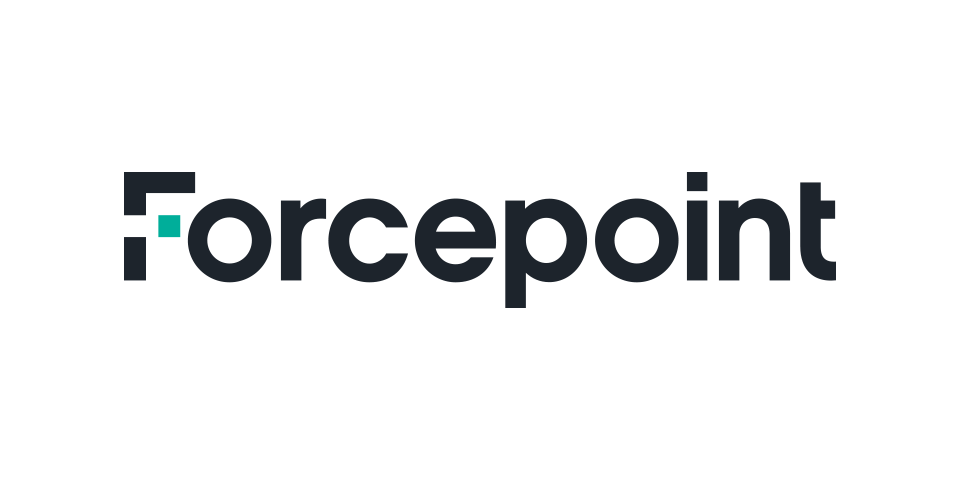 Harnessing the best defense for your critical data and IP. Your people.
Through 20 years of frontline experience, proactive and context-based technologies, and data-centric, integrated solutions, Forcepoint enables better decision-making and more efficient security at the human point government organizations and enterprises world-wide.

Purpose-built and ready to protect, Forcepoint is driven by an understanding of human behavior and intent. Our innovative technology, decades of experience and clear vision help solve critical security issues to protect employees, business data and IP.
Forcepoint Solution Suite
Forcepoint offers a systems-oriented approach to insider threat detection and analytics, cloud-based user and application protection, next-gen network protection, data security, and systems visibility.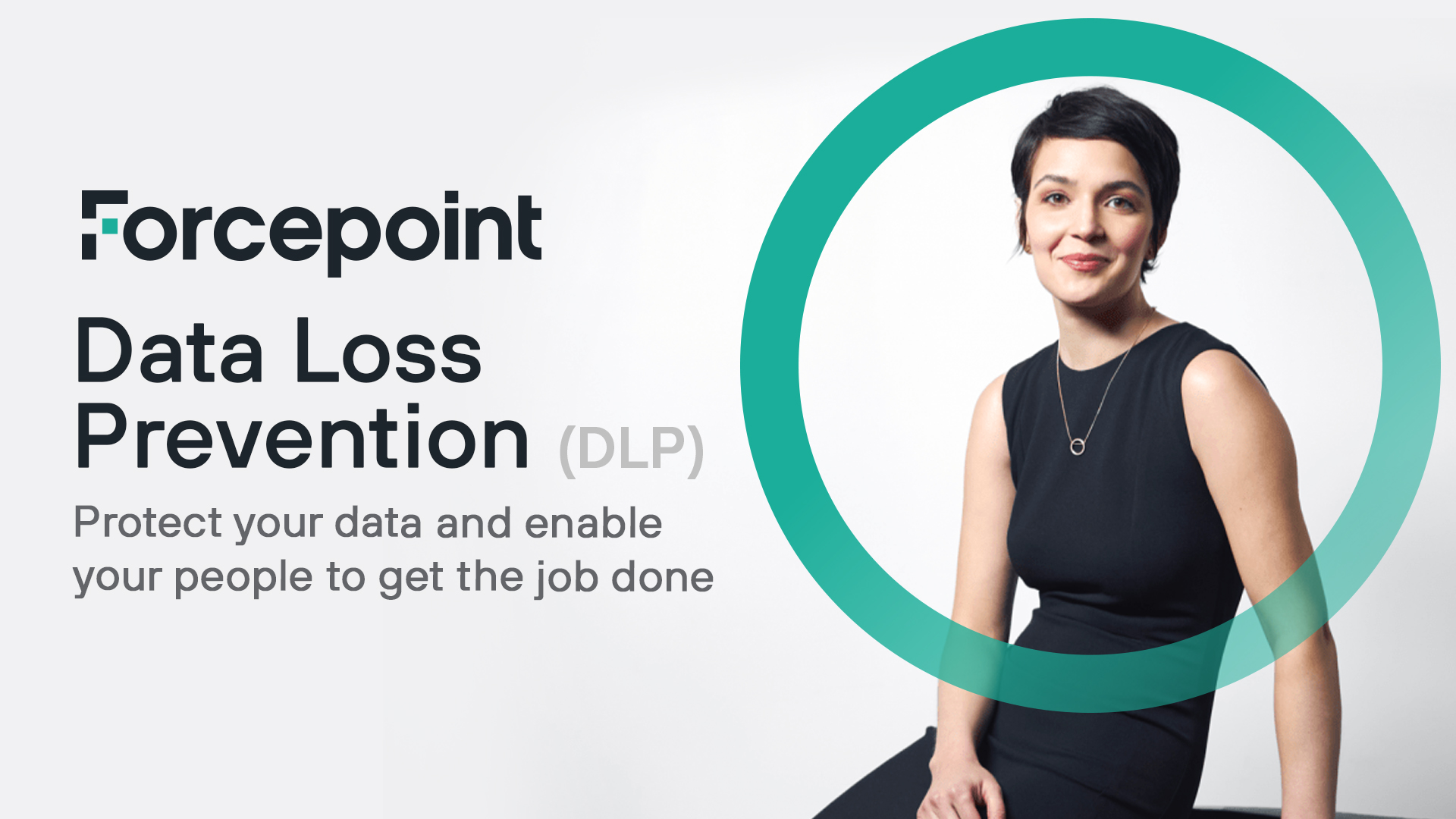 .Data protection in a zero-perimeter world  Protect your data and enable your people to get the job done. Forcepoint DLP protects organizations from information leaks and data loss at the perimeter and inside the organization, as well as in certain Infrastructure as a...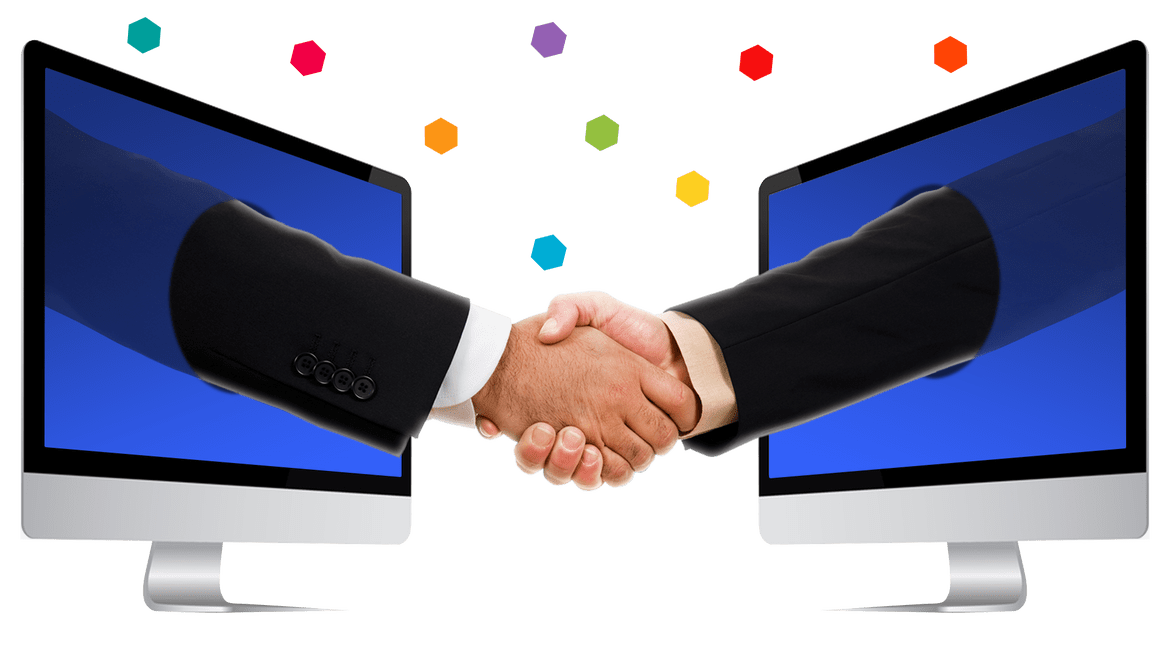 Let's Find The Right Technology For You
We sort out the best stuff for you. Connect with us now and let's start working together!
Inquire Now
Send a message now and let's find the right technology for you
Be A Partner
Register and be one of our more than 800 partners in innovation
Get Support
Connect now to our technical customer care representatives
Learn More
Get to know why you should choose MEC for your technology