Intelligent System for End-to-End Protection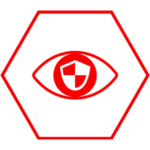 Seamless End-to-end Security
We provide a complete range of solutions, whether your business needs basic perimeter protection system or more complex systems for containing security vulnerabilities. Our products and solutions are tested to conform to global safety and security standards while maintaing maximum flexibility to address your individual needs.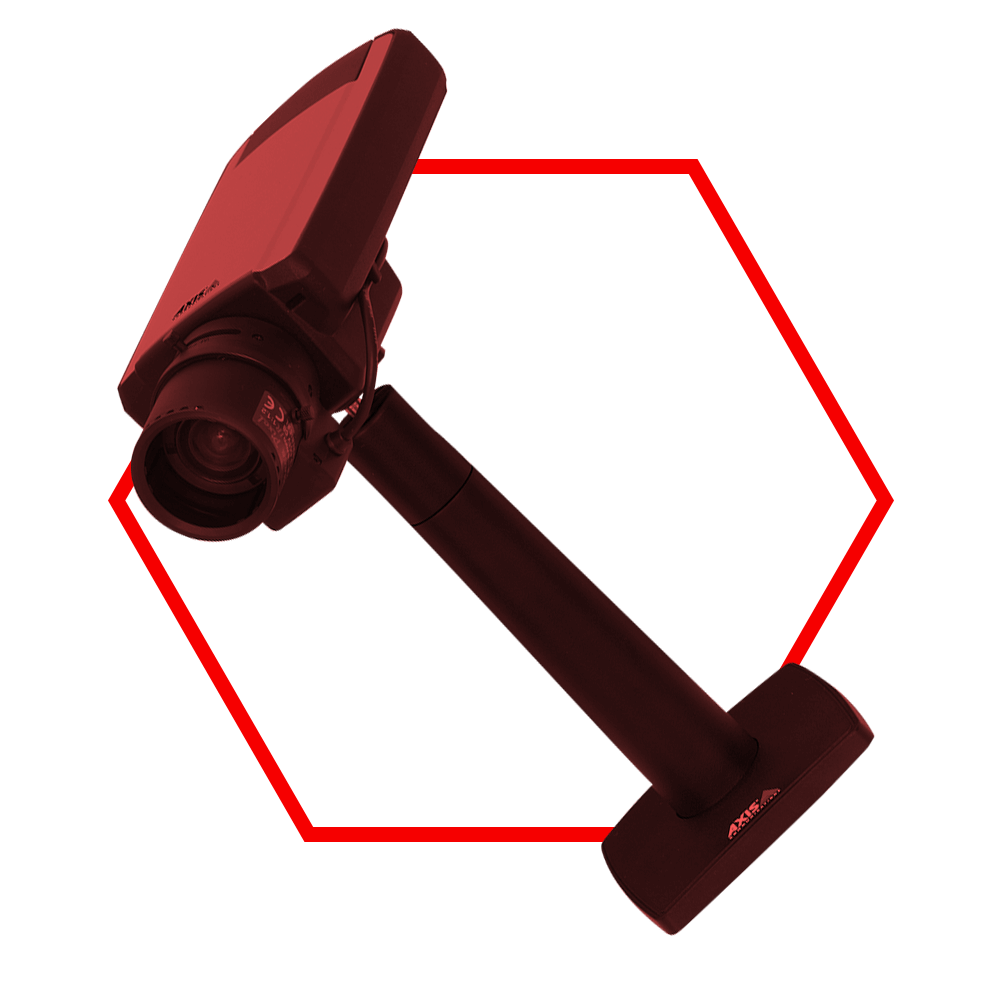 MEC offers solutions that provide precise, life-saving information at critical moments and are relied upon to help protect lives and infrastructures. With our intelligent solutions, you can focus on developing your business while securing your facilities and assets.
Safe and Smart Communities
IP cameras paired up with revolutionary recording software, video analytics, accessories, and other products becomes business tools that will cater to various needs of every enterprise. allowing you to make smart decisions about operations and resource allocation.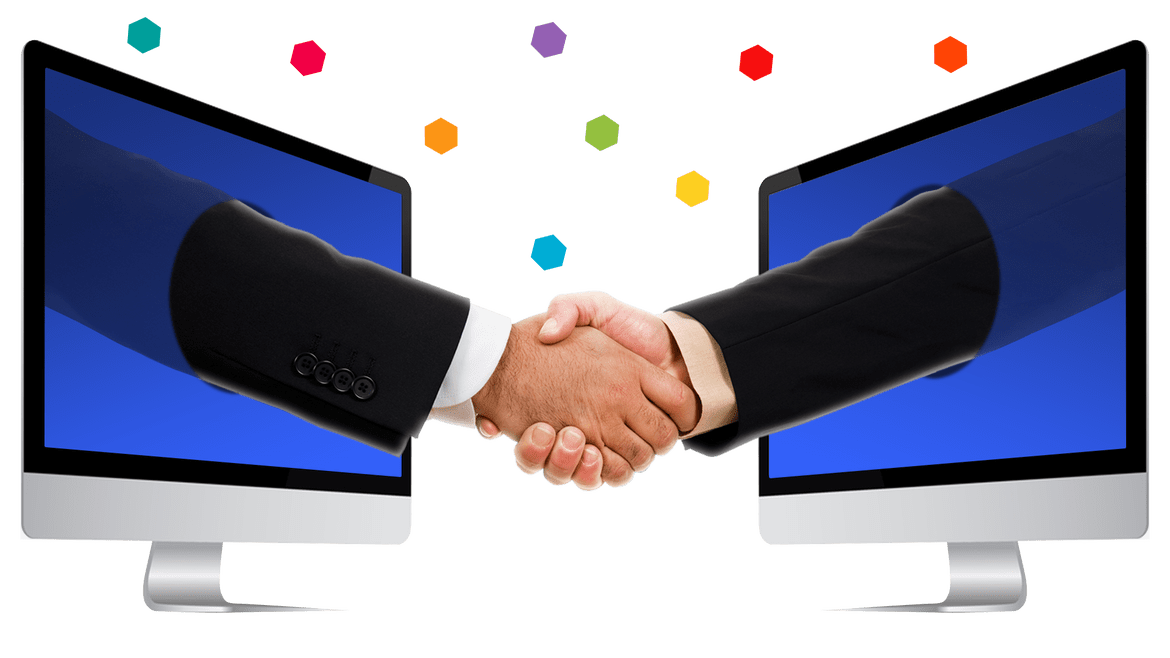 We sort out the best stuff for you. Connect with us now and let's start working together!