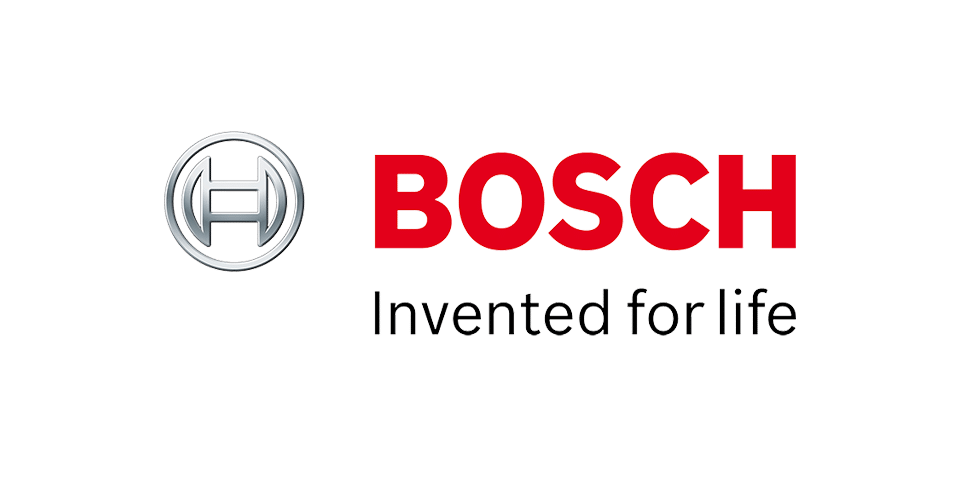 Keeping Safety a Top Priority
With over 80 years of experience in security systems, Bosch prides itself with smart products and solutions, designed to assure that lives will not only be protected, but quickly and effectively saved.

Bosch offers a complete range of communication, safety and security products and systems that features intelligent functionality  and modular concepts that  grow with your requirements.
Bosch Solution Suite
Bosch's extensive product portfolio includes video surveillance, intrusion detection, fire detection, and voice alarm, as well as access control and management systems.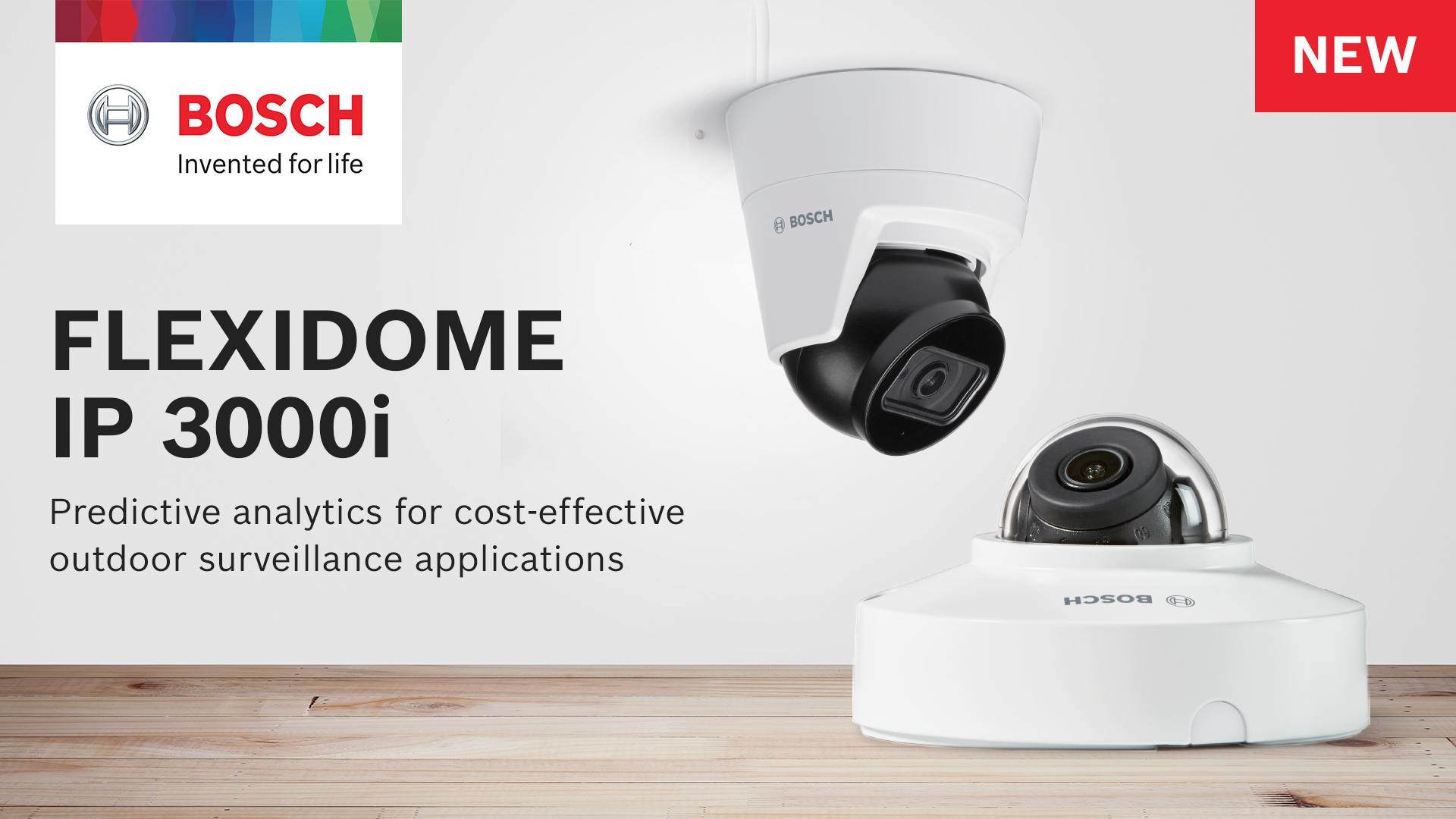 Predictive Analytics for Cost-Effective Outdoor Surveillance ApplicationsThe FLEXIDOME IP 3000i family is extended with two new outdoor camerasFLEXIDOME IP micro 3000i Fixed micro dome camera The FLEXIDOME IP micro 3000i is compact in design and built for...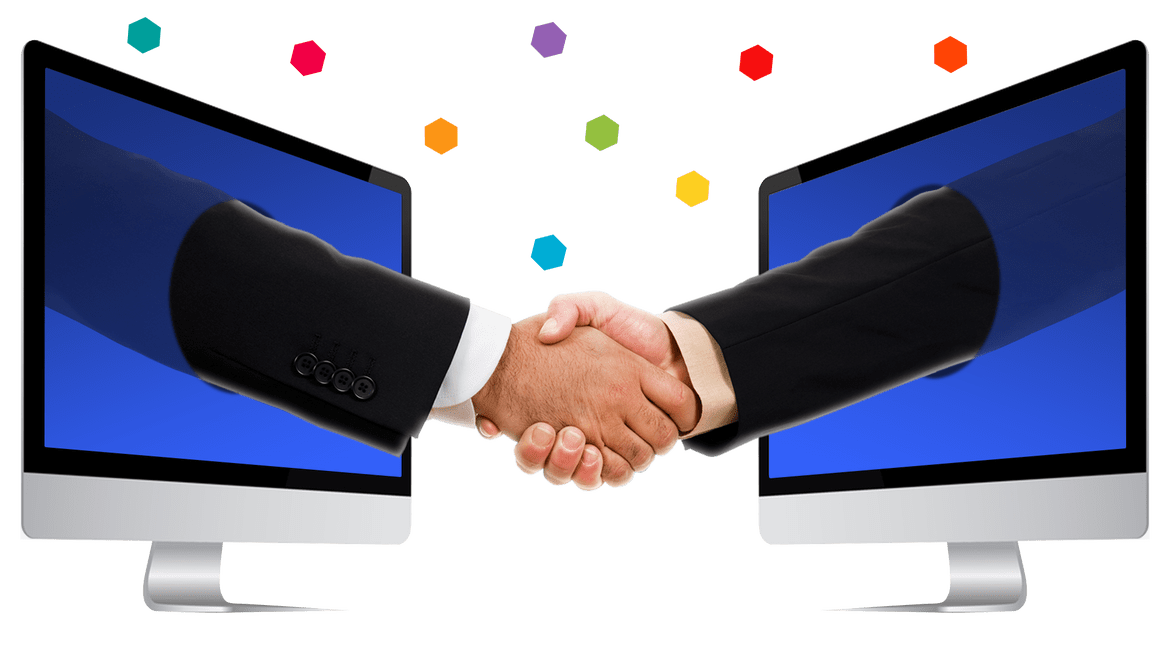 Let's Find The Right Technology For You
We sort out the best stuff for you. Connect with us now and let's start working together!
Inquire Now
Send a message now and let's find the right technology for you
Be A Partner
Register and be one of our more than 800 partners in innovation
Get Support
Connect now to our technical customer care representatives
Learn More
Get to know why you should choose MEC for your technology