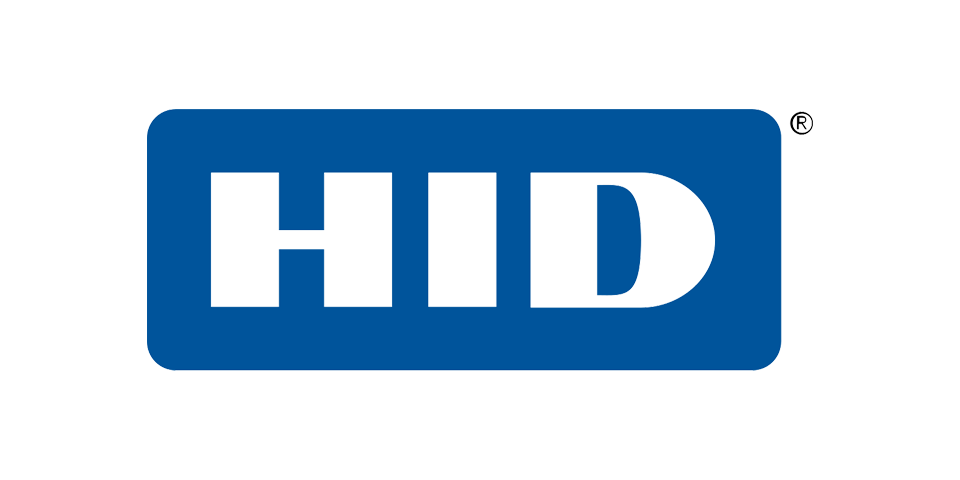 Powering the Identities of people, places, and things
HID Global Extended Access Technologies (EAT) support a wide variety of identification and authentication devices, which can be integrated into 3rd party hardware- and software-environments.
Why Choose HID Global EAT?
HID works with some of the most innovative organizations on the planet—helping them to create trusted physical and digital environments so that they and the people who use them can fulfill their potential.
Powering Trusted Identities
Every day millions of people in more than 100 countries use our products and services to securely access physical and digital places. Over 2 billion things that need to be identified, verified, and tracked are connected through HID Global's technology.
Ensure Workplace Safety, Security, and Business Continuity
For product inquiries, you may contact Mr. Diego Tolentino, MEC-HID Product Manager at (+63) 9277778876 or reach us via one of our contact forms.
Dynamic Workplace Safety
Build a Safe & Secure Workforce
Secure Vulnerable Environments
Touchless Access Solutions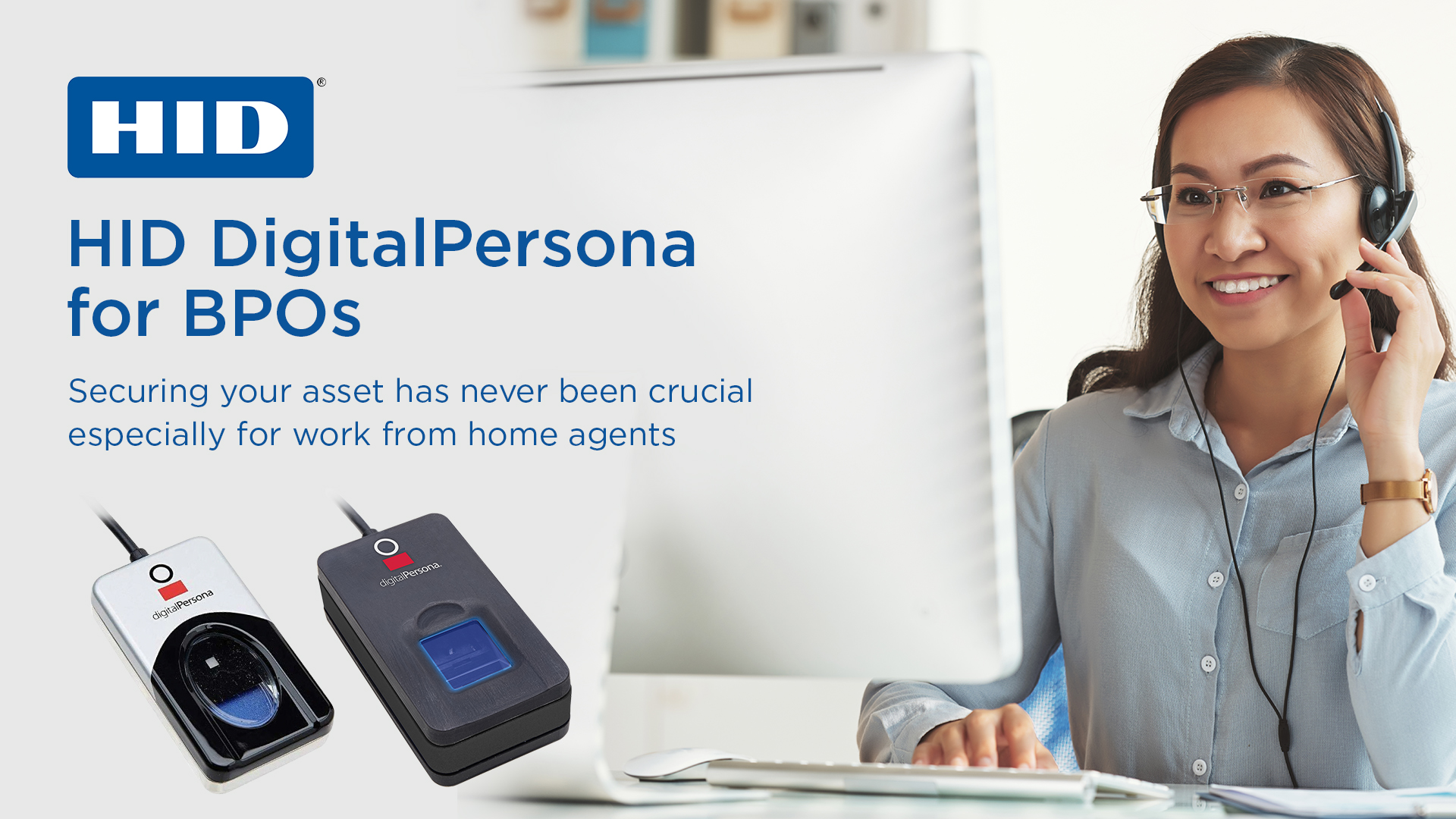 Securing your asset has never been crucial especially for work from home agents Enhance your zero-trust policy with HID DigitalPersona Fingerprint Access Solution Assure you that only your trusted agents are allowed to access their computers even on work-from-home...
Inquire Now
Send a message now and let's find the right technology for you
Be A Partner
Register and be one of our more than 800 partners in innovation
Get Support
Connect now to our technical customer care representatives
Learn More
Get to know why you should choose MEC for your technology