Smart Evolution in IP Surveillance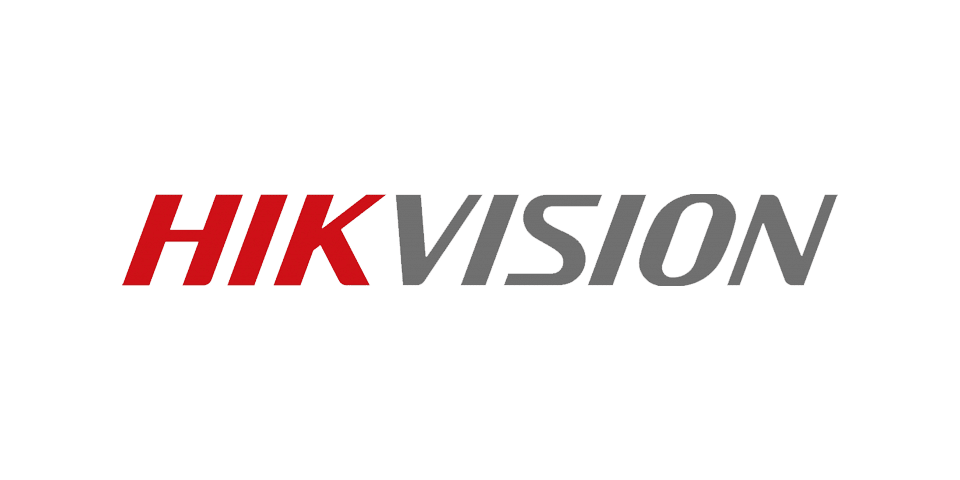 Solutions Beyond Security
Hikvision is dedicated to delivering solutions that work for both customers and partners. Hikvision solutions go beyond security for projects of all sizes, for every industry, and a wide range of application needs.
Hikvision is a pioneer in security technology with its industry-leading smart cameras and infrastructure solutions that integrate a range of tools to support smarter decision making.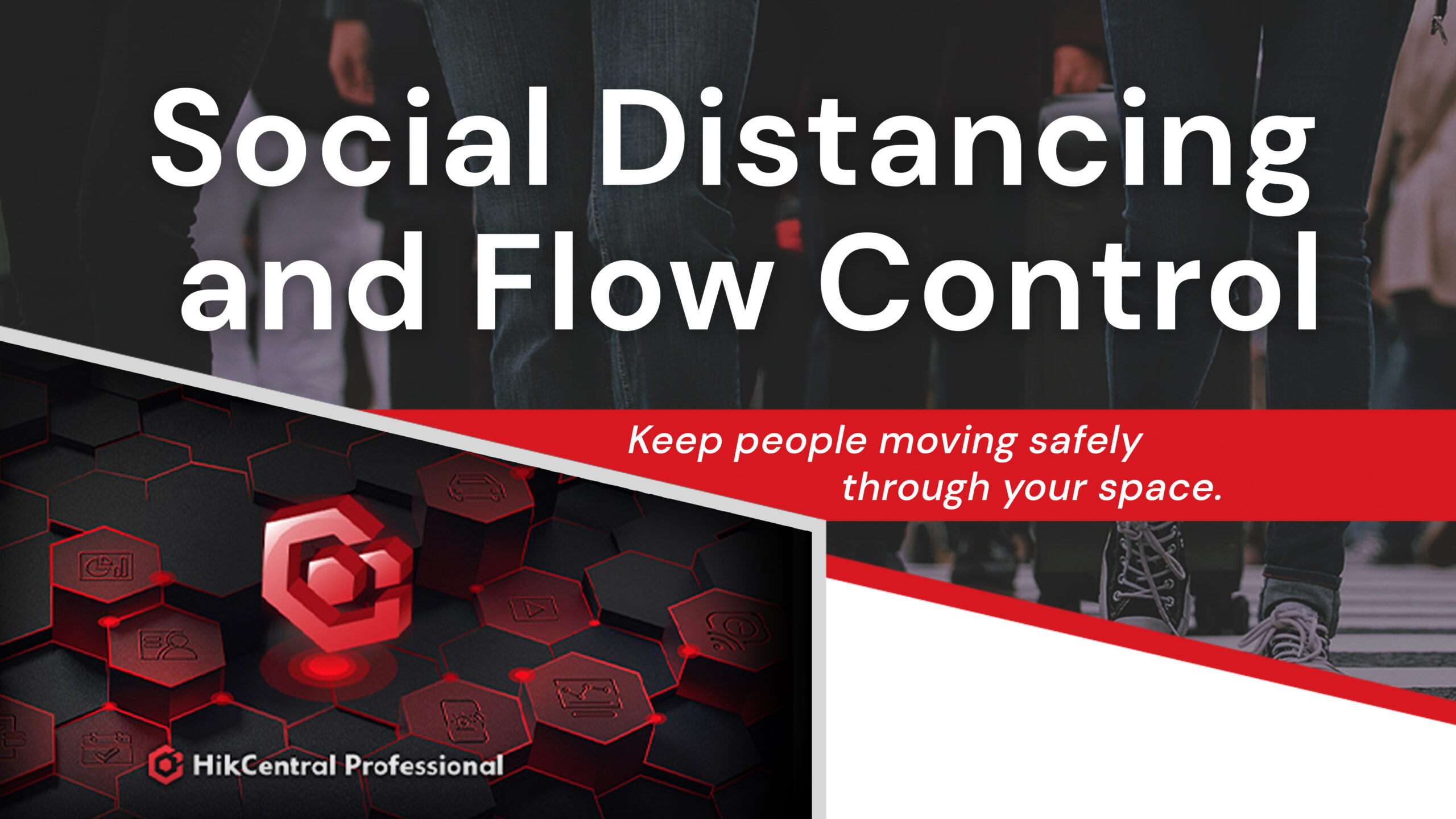 Keep people moving safely through your space.To enable social distancing, it's imperative that buildings and facilities limit the number of people allowed inside. Our Density Control Solution automatically provides clear signage and ways to avoid...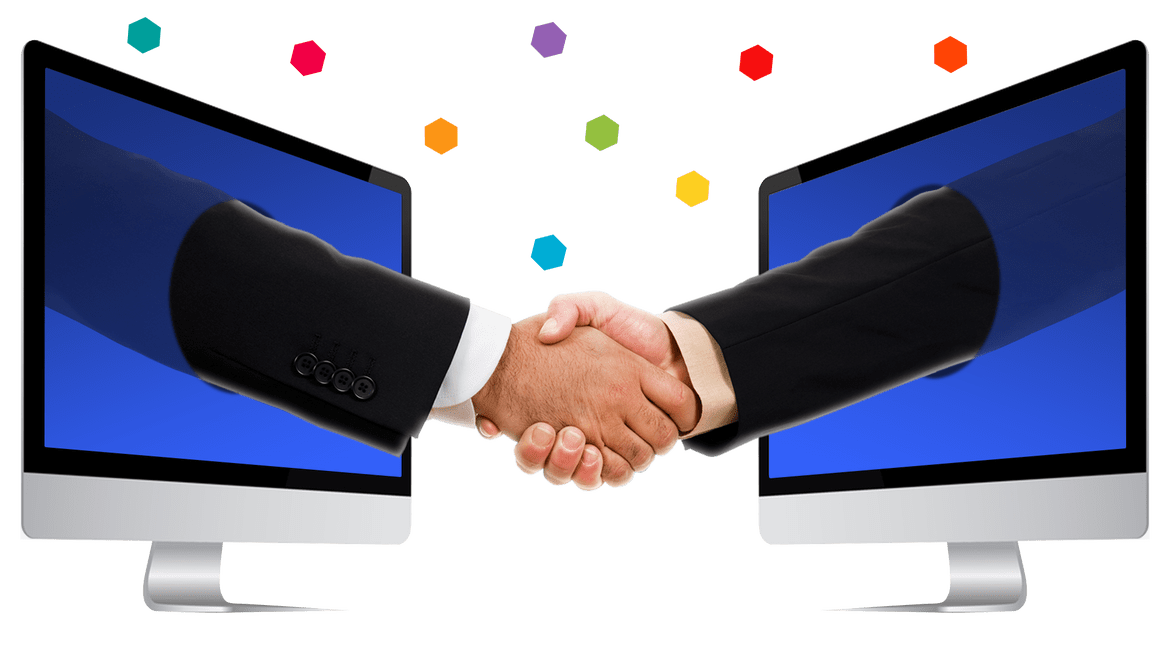 Let's Find The Right Technology For You
We sort out the best stuff for you. Connect with us now and let's start working together!
Inquire Now
Send a message now and let's find the right technology for you
Be A Partner
Register and be one of our more than 800 partners in innovation
Get Support
Connect now to our technical customer care representatives
Learn More
Get to know why you should choose MEC for your technology