Safer, Faster, Smarter
Temperature Screening Solutions
With advanced detectors and algorithms, Hikvision's Temperature Screening Solutions are designed to detect elevated skin-surface temperatures, and can thus be used for rapid and preliminary temperature screening in office buildings, factories, stations, airports and other public places, with accuracy up to ±0.3°C.
● One second to detect the skin-surface temperature of a person
● Non-contact measurement to avoid physical contact
● Immediately alarming to notify operators 
● AI detection to reduce false alarms from other heat sources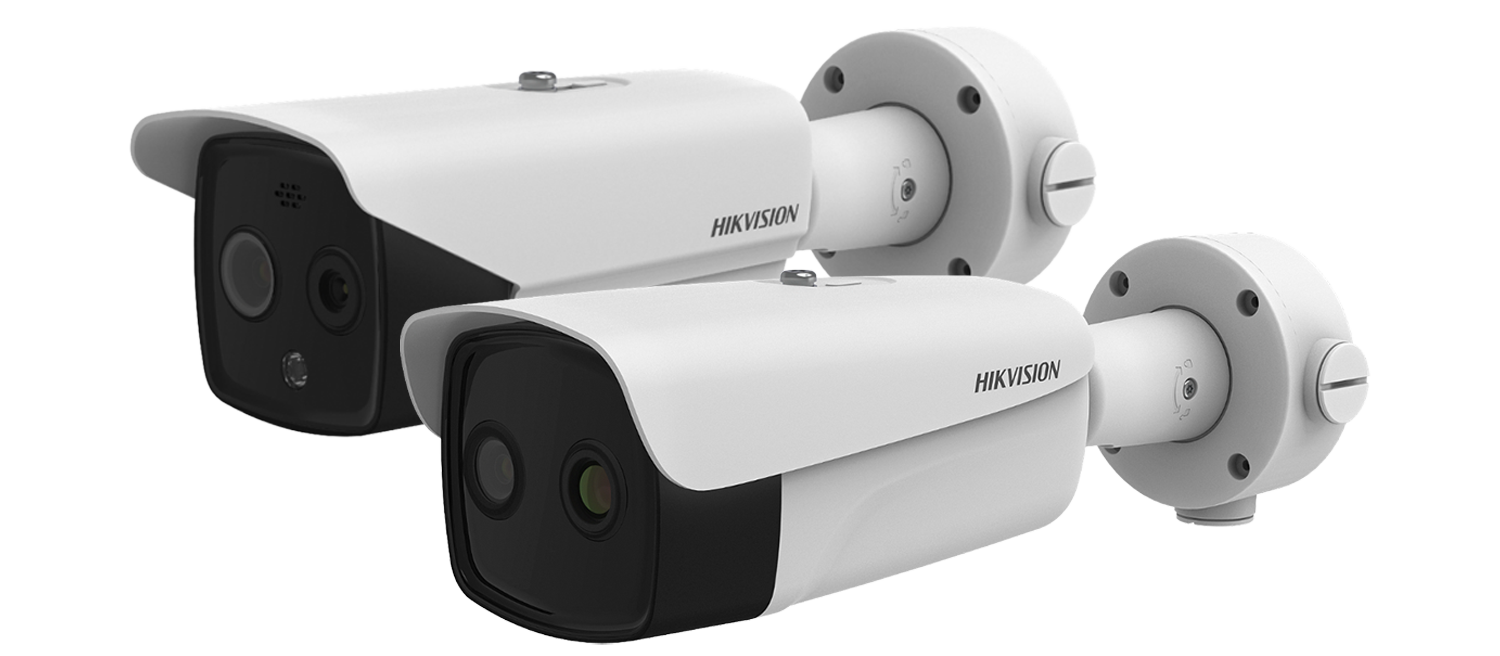 Hikvision Temperature Screening Cameras are designed to detect elevated skin-surface temperature with high accuracy in real-time.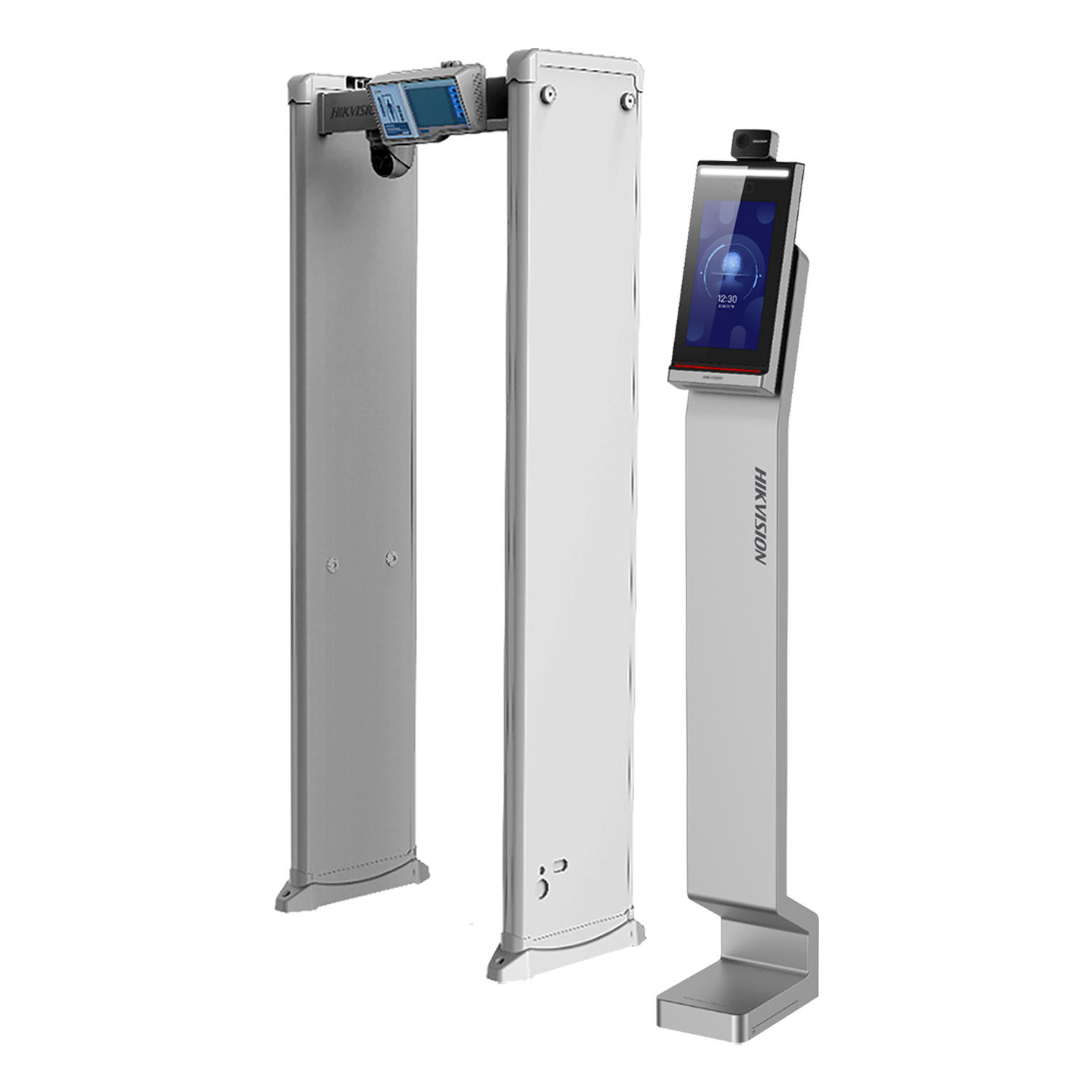 Hikvision Temperature Measurement Walk-Through detectors, adopting the thermographic technology, realizes contactless temperature screening. AI detection function of the camera makes accurate positioning of the skin surface. The detector also supports metal detection.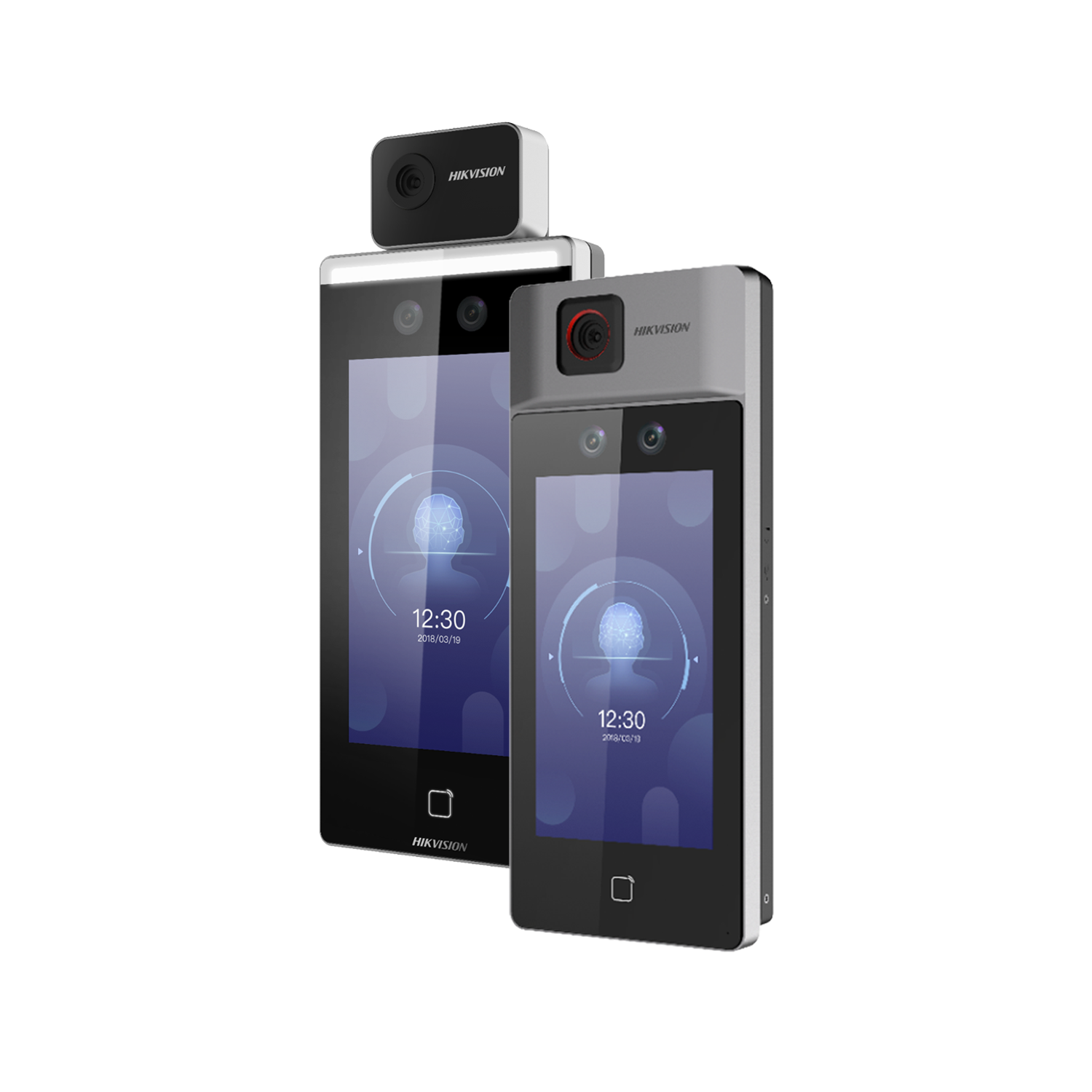 Hikvision MinMoe Face Recognition Terminals are powered by a deep learning algorithm, which increases the accuracy of face recognition to over 99% and enhances verification speeds to under 0.2 seconds. The enhanced verification rates and accuracy ensure a pleasant, "touch-free" experience for users – a vast improvement over swiping ID cards or fingerprint scans.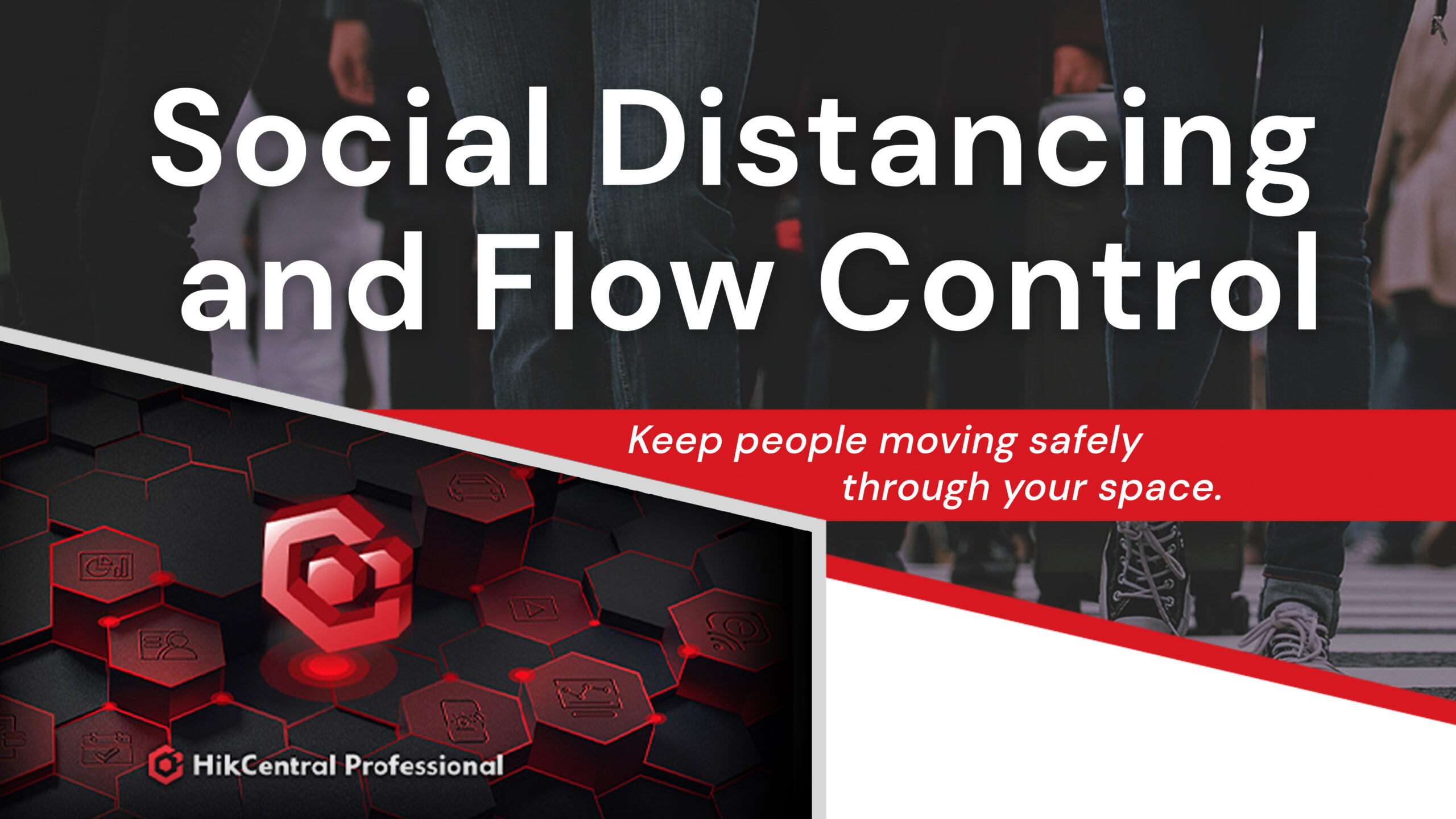 Keep people moving safely through your space.To enable social distancing, it's imperative that buildings and facilities limit the number of people allowed inside. Our Density Control Solution automatically provides clear signage and ways to avoid...
Let's Get Started
Contact us now and let's start working together!