Safeguarding People, Places and Property
Commitment to Security
Senstar has been safeguarding people, places, and property with the world's largest portfolio of perimeter intrusion detection sensors for over 35 years. Now combined with world-class video management systems and analytics (formerly Aimetis), Senstar offers a comprehensive suite of proven technologies that work together to reduce complexity, improve performance and unify support.

For more than 35 years, Senstar has been protecting thousands of sites around the world. Our installed perimeter intrusion detection products stretch over 45,000 km (28,000 mi). Our VMS division has over 15,000 deployments globally, over 50 distributors, and over 800 certified partners.
Senstar Solution Suite
Senstar is committed to evolving our products through significant investment in advanced research and development. We operate three R&D centers, as well as the world's largest private test facility of its kind to ensure our products perform in the most extreme conditions.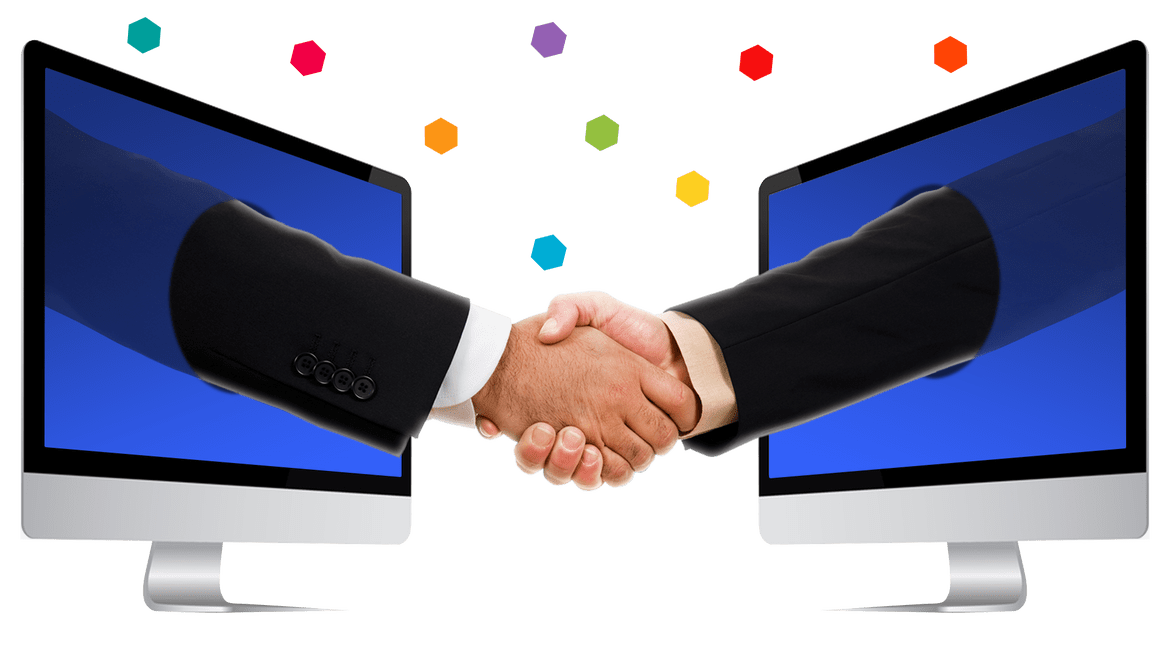 Let's Find The Right Technology For You
We sort out the best stuff for you. Connect with us now and let's start working together!
Inquire Now
Send a message now and let's find the right technology for you
Be A Partner
Register and be one of our more than 800 partners in innovation
Get Support
Connect now to our technical customer care representatives
Learn More
Get to know why you should choose MEC for your technology