Switching and Routing
High-performance network solution
build ready for the cloud, mobile, and IoT applications.

With today's rapid changes in the way we access information, MEC will ensure that your network will be Cloud, Mobile, and IoT ready to foster a future-ready organization.
Automation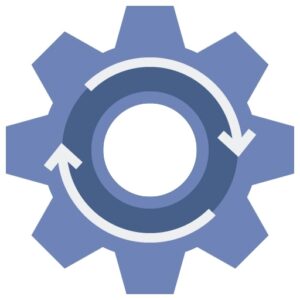 Leverage the agility of AI-powered automation and cloud-native software to reduce manual tasks and enjoy error-free configurations no matter how small or complex the enterprise network is.
Flexibility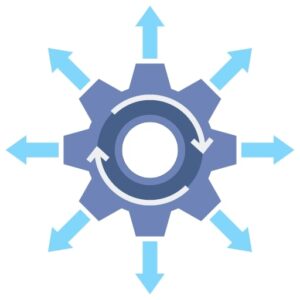 With multi-purpose switches, get the flexibility to deploy the same hardware and software from the edge to the data centers.
Scalability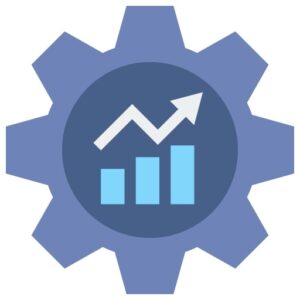 High-performance stackable switches deliver a superior capability to create the foundation for new technologies and future business needs.
Security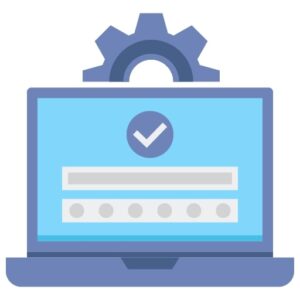 By supporting the latest security standards and encryption technologies, our switches provide a cost-effective way to ensure network visibility and integrity across all applications and devices.
Simplicity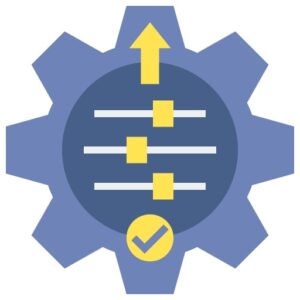 Cut the complexity of IT and reduce time spent troubleshooting with simplified and standards-based management tools and capabilities.
Unified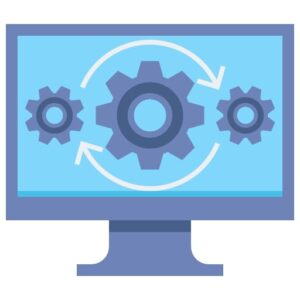 Proactively monitor the network and gain visibility into network activity across wired, wireless, and WAN architectures from a single unified management tool.
The Latest in Switching Technology
Switch Stacking
A stack of fixed form-factor switches offers the ease of management of a chassis with vastly superior flexibility and cost-effectiveness. Stacking has become the de-facto standard architecture at the campus edge, replacing modular chassis switches.
Modular Licensing
Campus Fabric technology brings campus networks into the modern era to better support seamless wireless mobility, security, and ease of application deployment. It collapses multiple network layers into a single logical switch, flattening the network and eliminating deployment complexity while simplifying network management and reducing operating costs.
Network Analytics Engine
NAE provides a built-in framework for monitoring and troubleshooting networks. It automatically interrogates and analyzes network events to provide unprecedented visibility into outages and anomalies.
Cloud Native and Programmable OS
A modern operating system built on a microservices architecture is capable of automating and simplifying IT operations. It also allows delivery of network-wide analytics and full programmability to enable complete network assurance.
Coordinated network switch configuration, monitoring and troubleshooting
Orchestrate the configuration of multiple switches with automation and analytics to ensure deployments are consistent, conformant, and free of errors. The automation workflows allow for changes without the overhead of programming by providing operators with a user-friendly, CLI-like interface.
Virtual Switching Extension
VSX takes a new and innovative approach to solving high availability challenges by combining the best aspects of existing HA technologies such as multi-chassis link aggregation (MC-LAG) and equal-cost multi-path (ECMP) routing. This combination provides a distributed and redundant architecture that is highly available, with minimal to zero traffic loss, even during software upgrades.
API-driven based, software-defined orchestration
The software can orchestrate a discrete set of switches as a single networking fabric which significantly simplifies operations and troubleshooting. This solution is fully infrastructure and application-aware providing automation of various configuration and lifecycle events.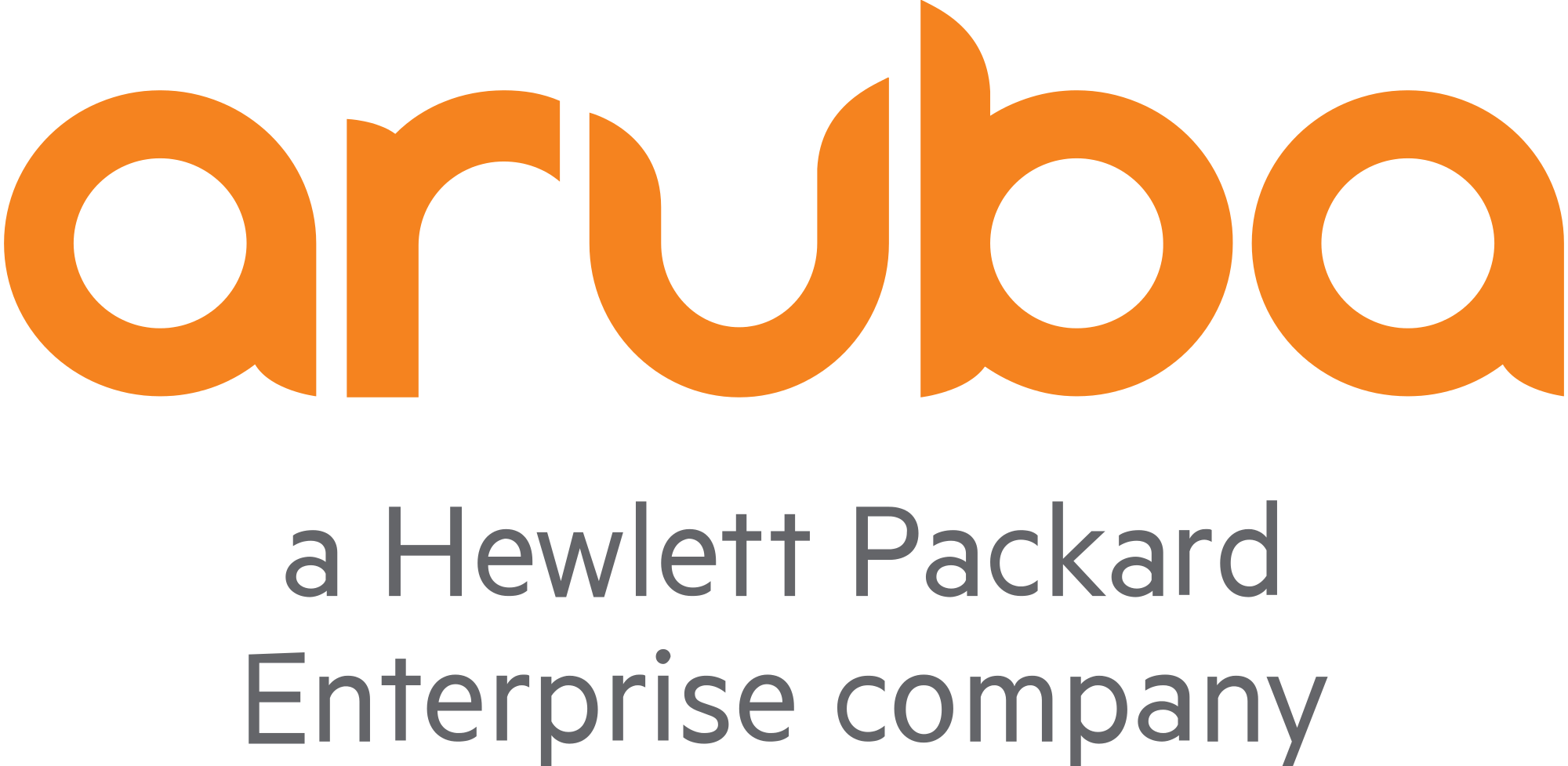 Let's Get Started!
We sort out the best stuff for you. Connect with us now and propel your organization Into the future!