Scalable, secure and high-speed connectivity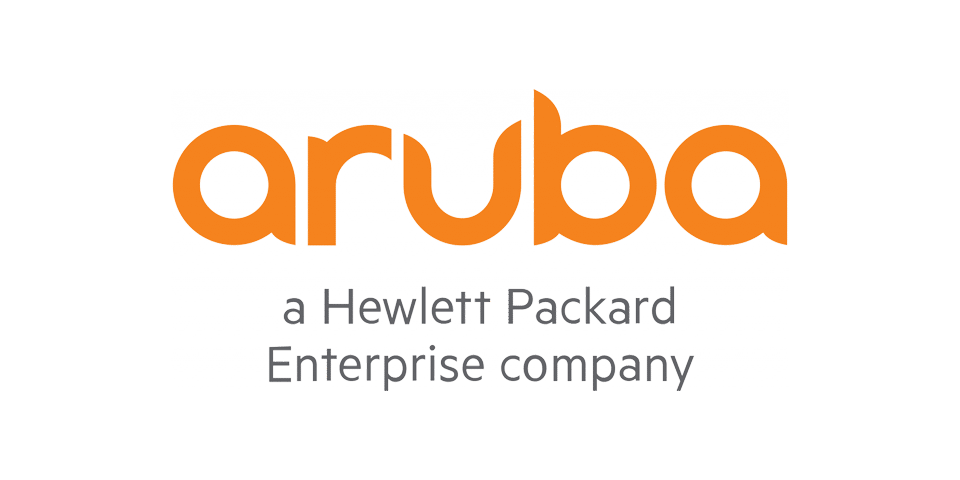 Performance. Security.

 

Simplicity.
Through global communities and collaboration, HPE Aruba is committed to empowering customers and partners alike to be the driving force that shapes the future of networking.

HPE Aruba is changing the rules of networking to create smart digital experiences provided by a next-generation network – software-defined, secure, and designed for mobile and IoT.
HPE Aruba Solution Suite
HPE Aruba offers an integrated wired and wireless portfolio, with industry-leading next generation networking architecture designed to be mobile first and deliver a network that is open, secure, and autonomous.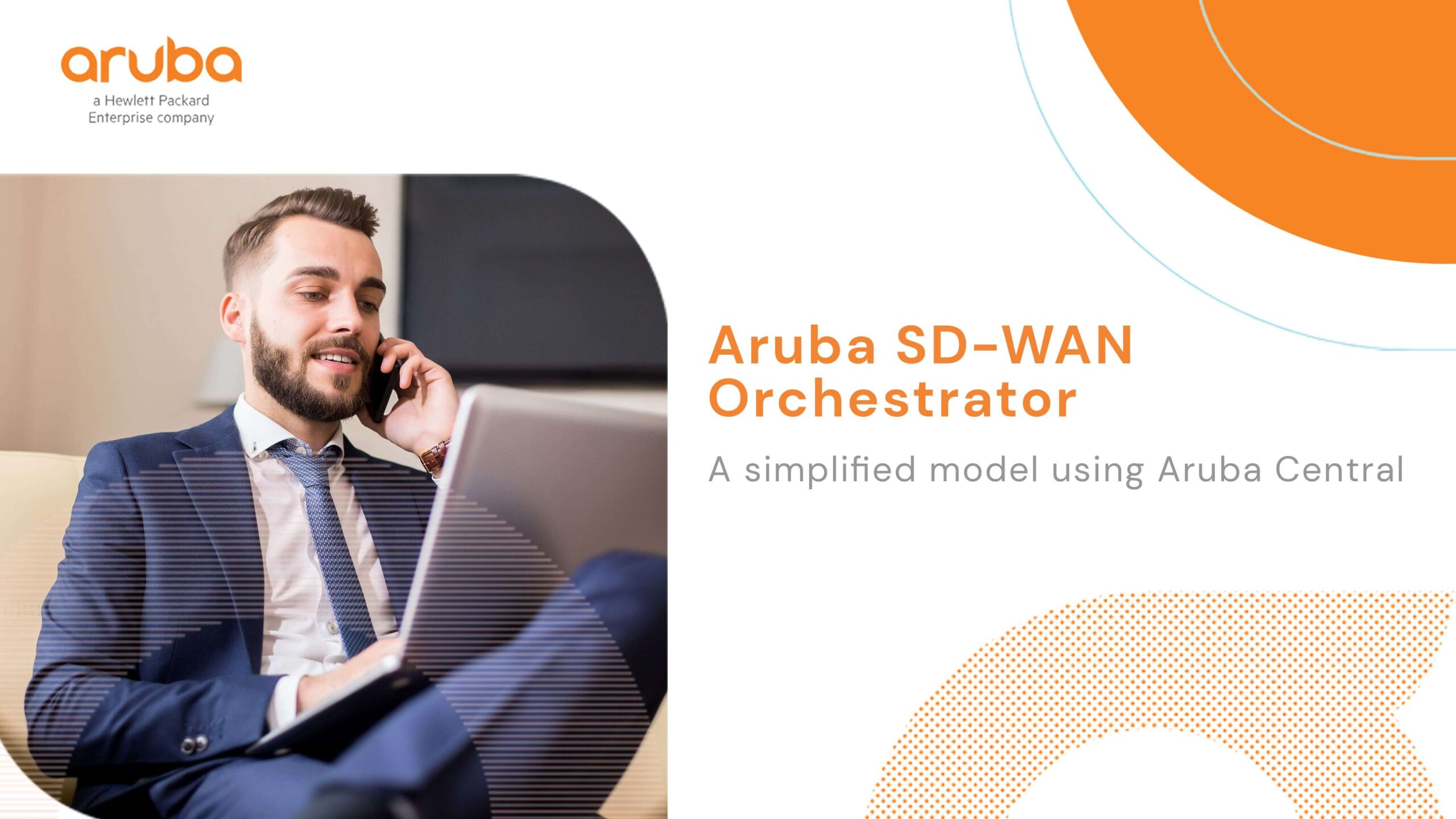 A simplified model using Aruba CentralSD-WAN inherently addresses many of the configuration issues in operating a large distributed network. It utilizes transport-independent overlay tunnels and centralized traffic routing, based on policies that take into account...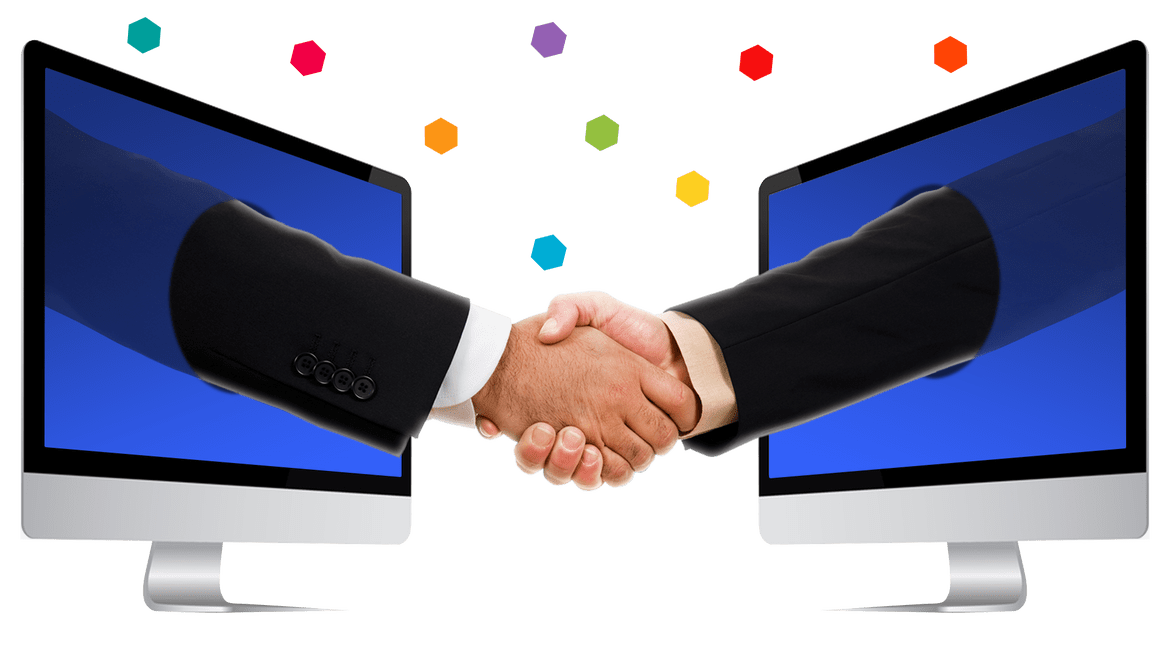 Let's Find The Right Technology For You
We sort out the best stuff for you. Connect with us now and let's start working together!
Inquire Now
Send a message now and let's find the right technology for you
Be A Partner
Register and be one of our more than 800 partners in innovation
Get Support
Connect now to our technical customer care representatives
Learn More
Get to know why you should choose MEC for your technology