Ruckus (A Commscope Company)
Converged networks and solutions address business, IT and OT outcomes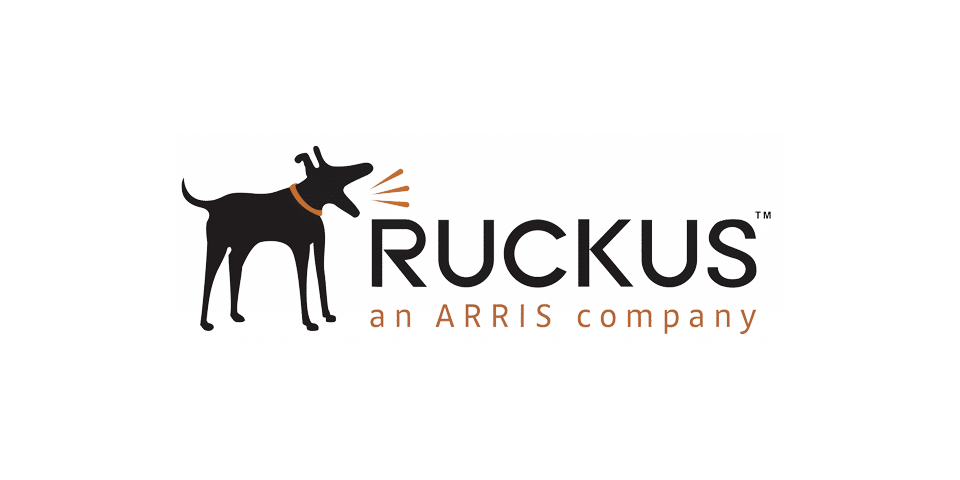 Better Connections for Awesome Customer Experiences
Ruckus Networks is redefining connectivity by bridging the digital divide and connecting people around the world to deliver ubiquitous connectivity with their access points, switches and cloud services.

Ruckus innovates across wireless and wired technology to meet industry-specific needs through a high-performance network infrastructure that provides secure, reliable access to applications and services.
Ruckus Solution Suite
Ruckus offers a complete line of high-performance network access infrastructure that includes Wi-Fi controllers, indoor and outdoor access points, wired Ethernet switches, an IoT suite and private LTE as well as network security, detailed analytics, open APIs and management software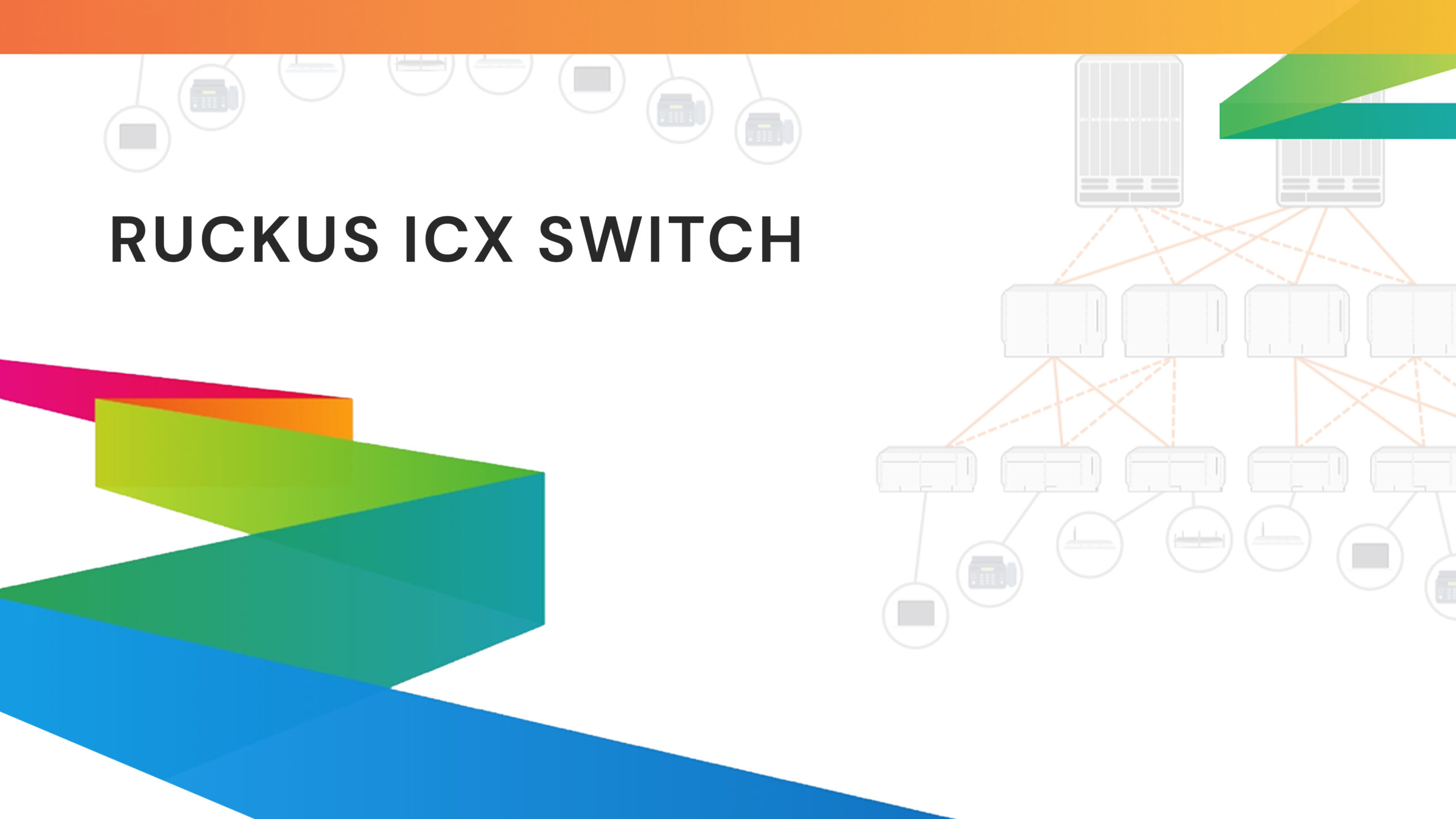 Scalable fixed form-factor switches for next-generation IP networksSupport for wireless networking is at the core of the ICX family design. ICX switches' high PoE budgets and support for PoE+ and PoH will power the new generations of wireless APs, surveillance...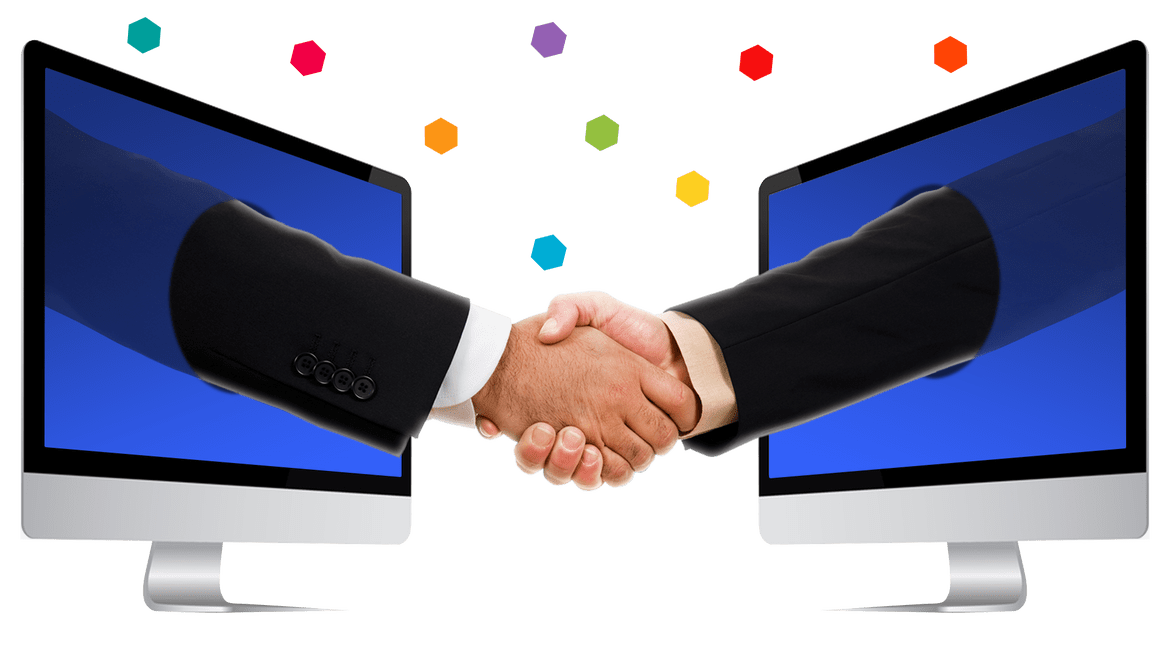 Let's Find The Right Technology For You
We sort out the best stuff for you. Connect with us now and let's start working together!
Inquire Now
Send a message now and let's find the right technology for you
Be A Partner
Register and be one of our more than 800 partners in innovation
Get Support
Connect now to our technical customer care representatives
Learn More
Get to know why you should choose MEC for your technology