Simple & Easy BYOD and Telephony for your Unified Connections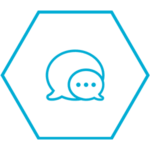 Collaborating Complexities
The diversification of communication platforms, devices, and applications has lead to fragmentation of workflows – making it hard for employees to unify their tools for communication.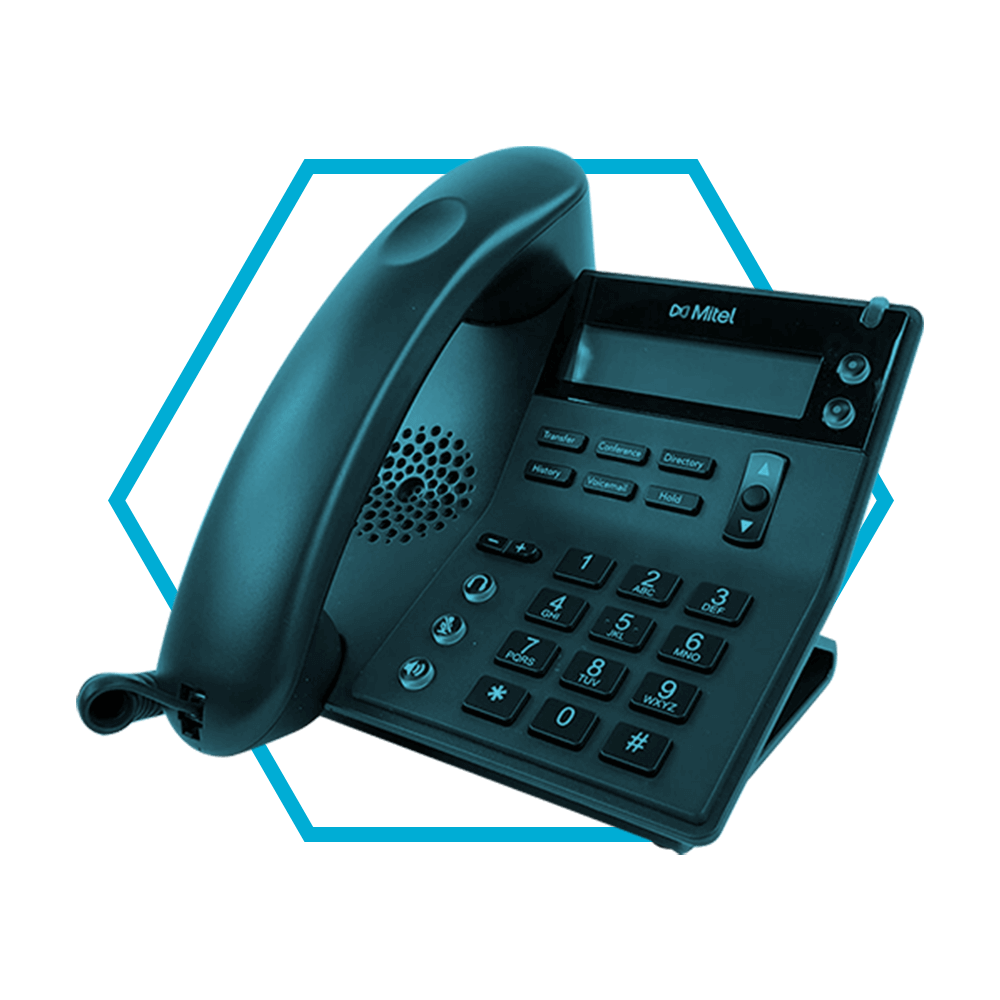 Integrating Your Work & The Platforms You Use
Unified Communications integrates and centralizes different platforms to connect and collaborate with people – enabling organizations to focus on their goals and continue innovating.
Simplifying Communications
MEC offers solutions to help you simplify your means of communication and collaboration. Our Unified Communications portfolio offers platform agnostic solutions so that you won't have to adjust your system to introduce simplification. Because we believe that the point of focus is streamlining, we provide solutions to help trim out all the clutter seamlessly.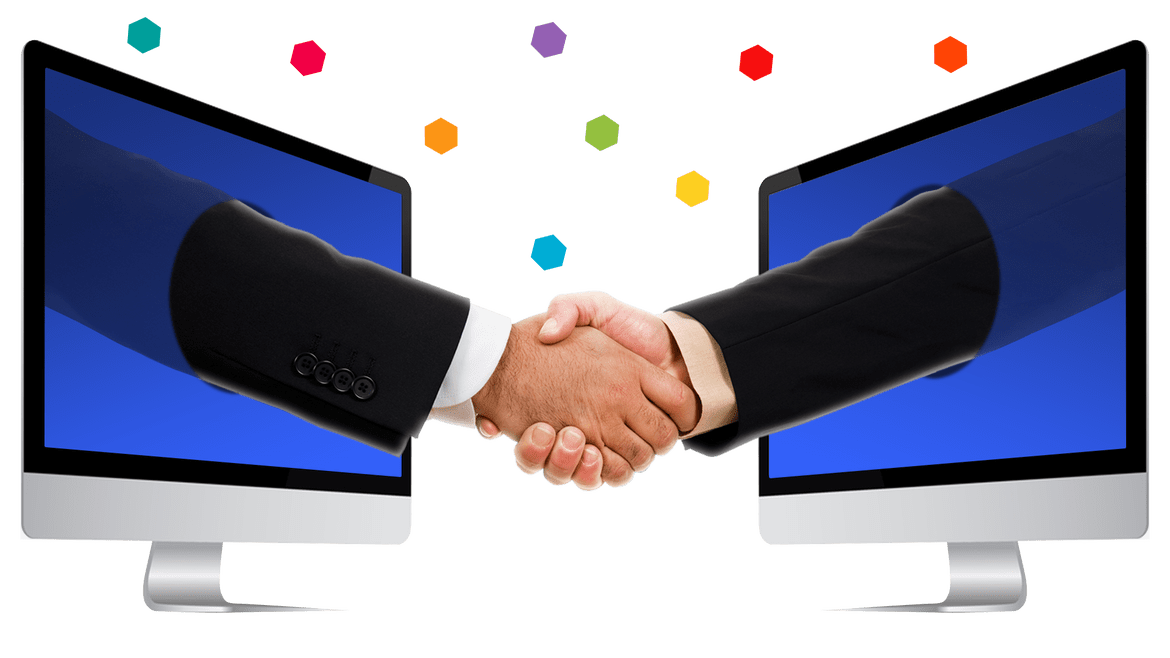 We sort out the best stuff for you. Connect with us now and let's start working together!