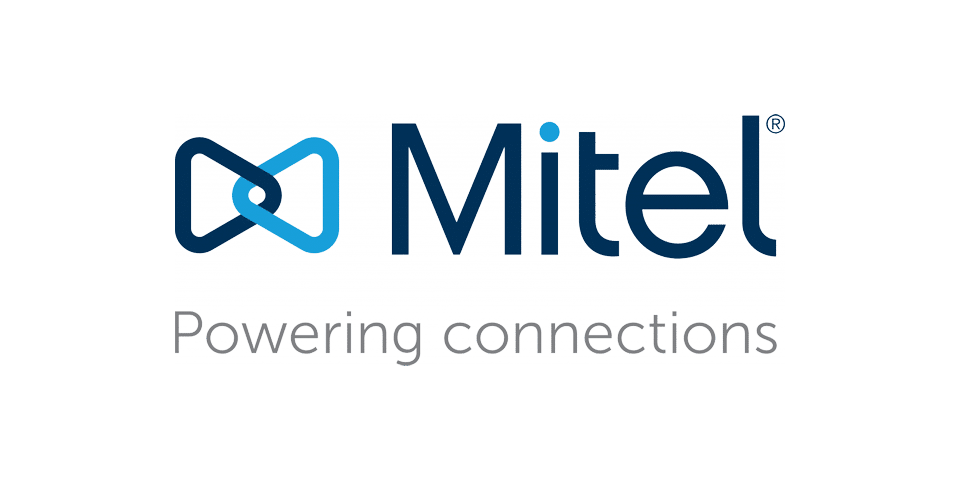 Communications Technology That Fits Your Business
With 45 years of industry leadership, Mitel helps business connect, collaborate, and provide better experiences for their customers.

Mitel is recognized as an industry leader when it comes to unified communications and collaboration. By simplifying business communications platforms, Mitel allows your business to accommodate your current needs with the capability to solve the problems of tomorrow.
Mitel Solution Suite
Mitel develops communication technologies that cater to different business needs. Mitel provides solutions for organizations to create customized tools with next-gen applications built on cloud technology to integrate seamless workflow and collaboration.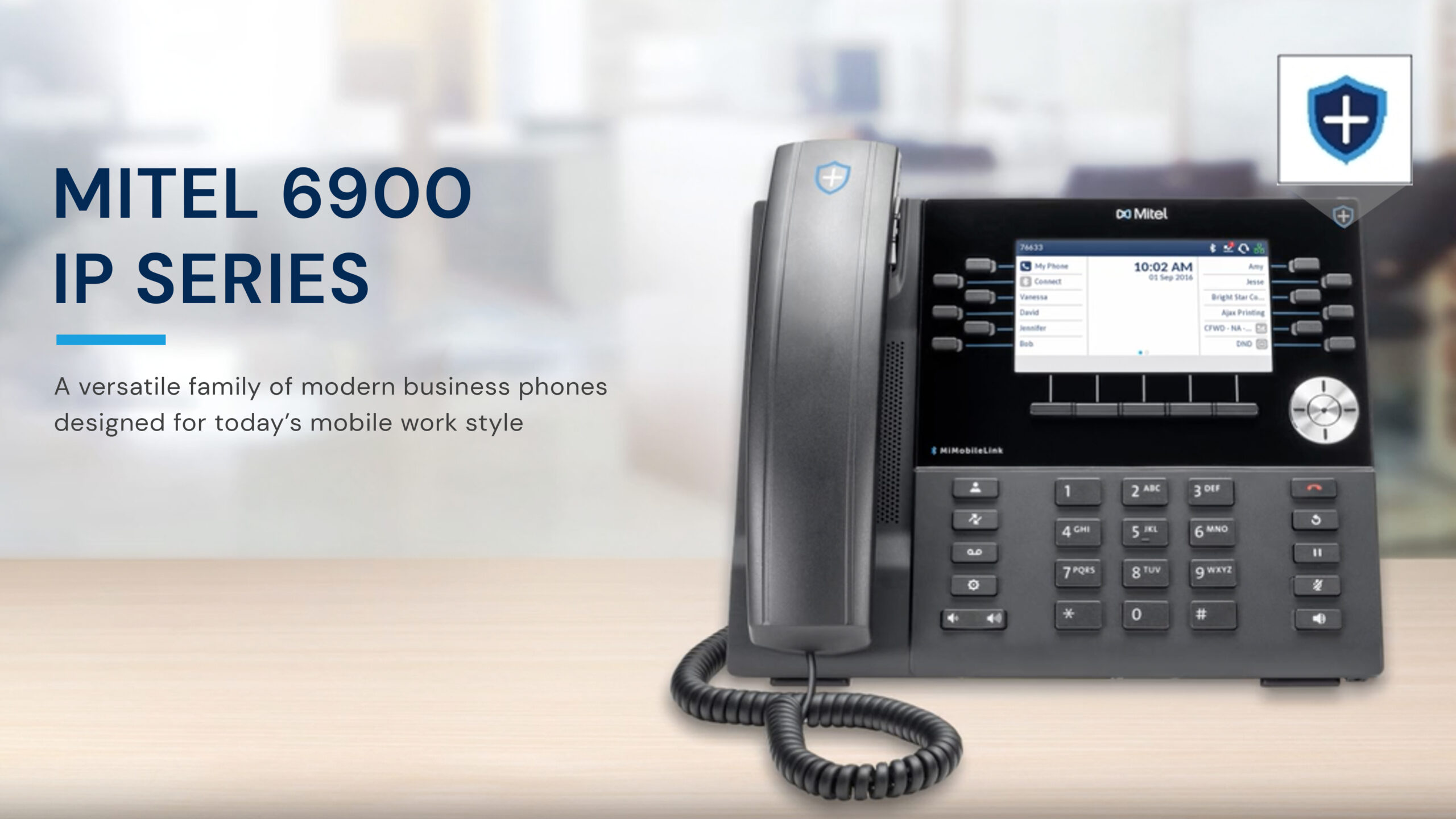 A versatile family of modern business phones designed for today's mobile work styleThe 6900 IP Series is a powerful suite of desk phones with crystal clear audio, advanced features, and a broad array of accessories to improve productivity and mobility in today's...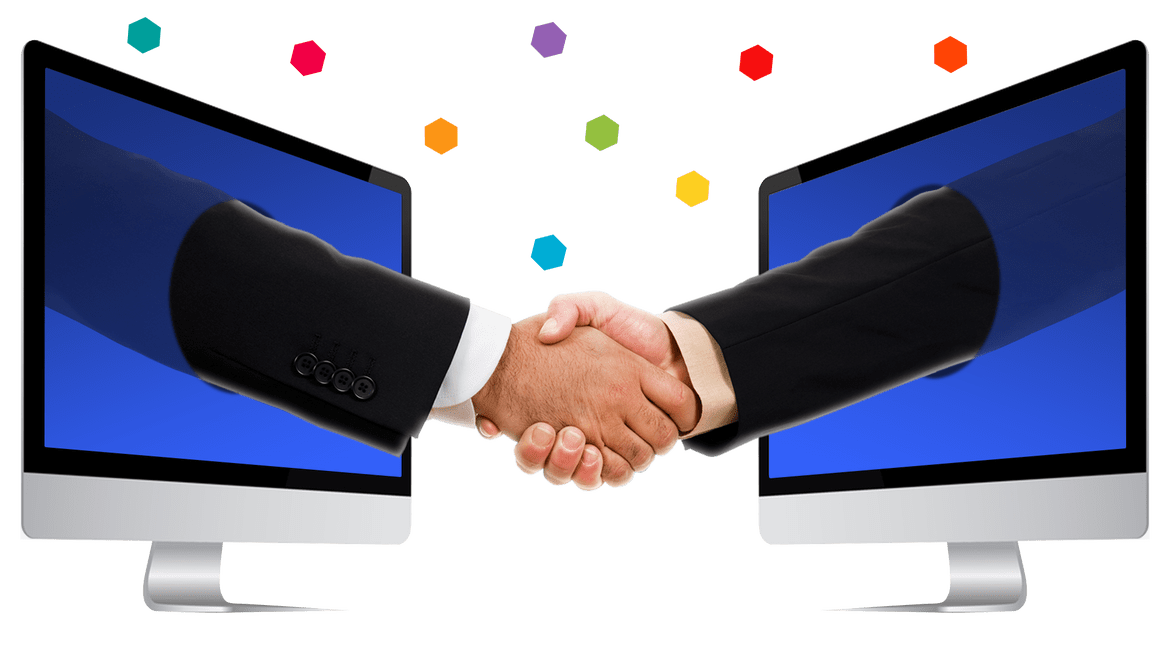 Let's Find The Right Technology For You
We sort out the best stuff for you. Connect with us now and let's start working together!
Inquire Now
Send a message now and let's find the right technology for you
Be A Partner
Register and be one of our more than 800 partners in innovation
Get Support
Connect now to our technical customer care representatives
Learn More
Get to know why you should choose MEC for your technology