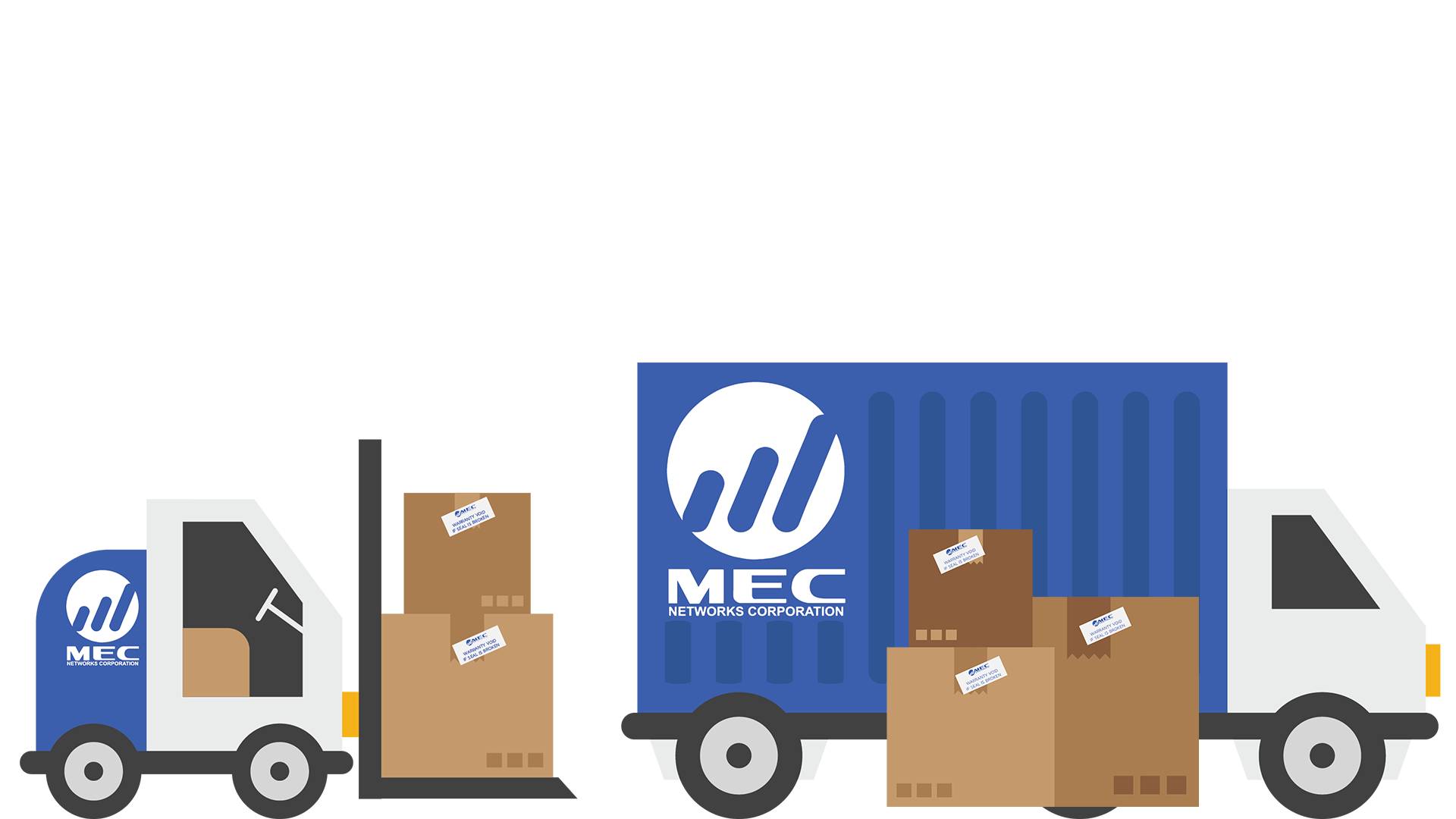 MEC offers a wide variety of Technology Products to support different industries in their Infrastructure Set-Up, Security, Expansion and Optimization. These brands, carefully selected from across the globe, ensures that customers get peace of mind with reliable and secure Technology products.

ICT Consultancy
Customized Solutions for Your Unique Situations

Pre-Sales Support
Solutions Well Planned and Implemented

Post-Sales Support
Solutions Deployment and Maintenance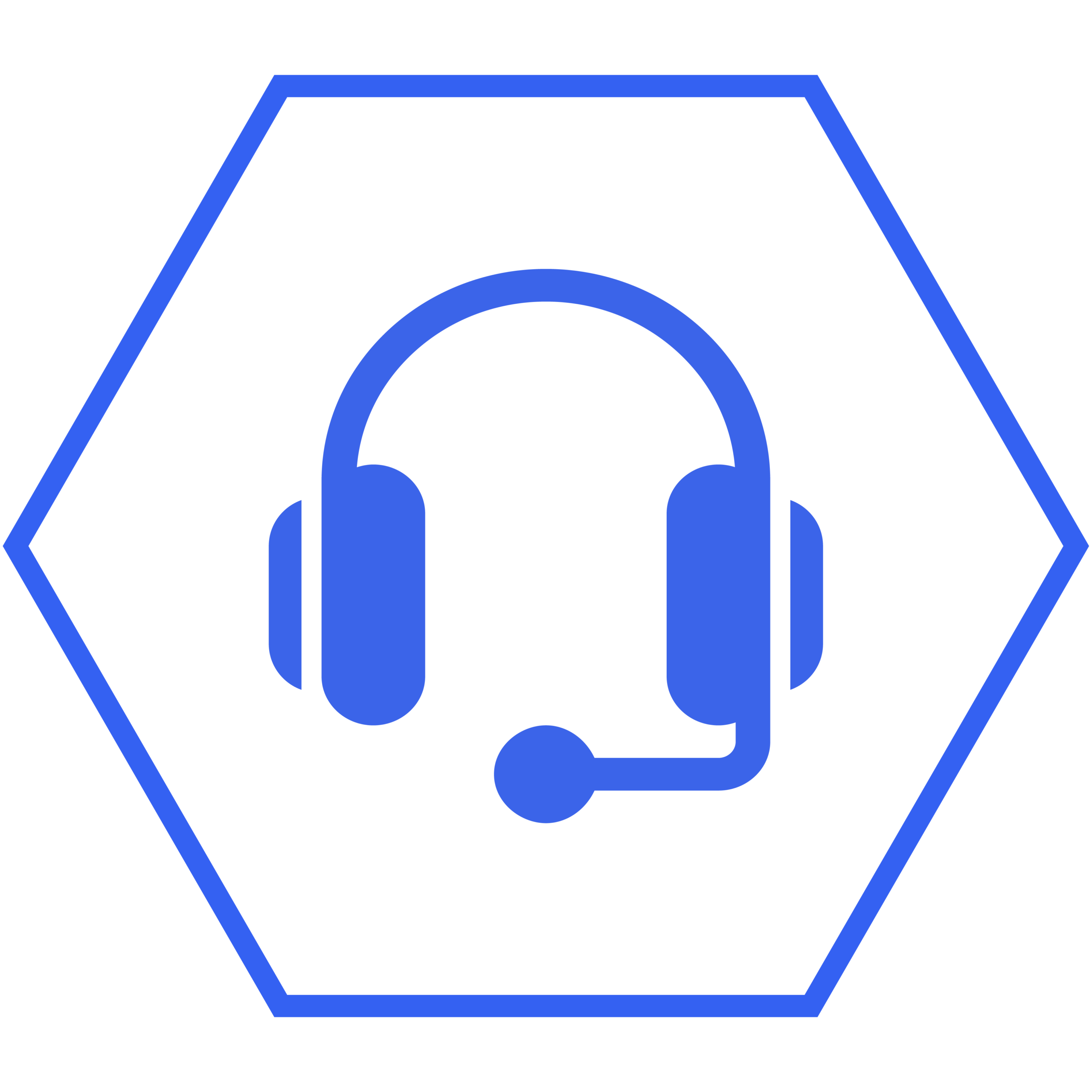 Technical Customer Center
Customer Care for the Best Customer Experience

Premium 24/7 Support
Round-the-clock service and support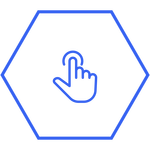 Demo Center
Hands-on technology experience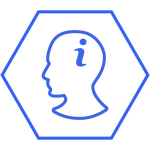 Knowledge Hub
Enable Customers through Knowledge Transfer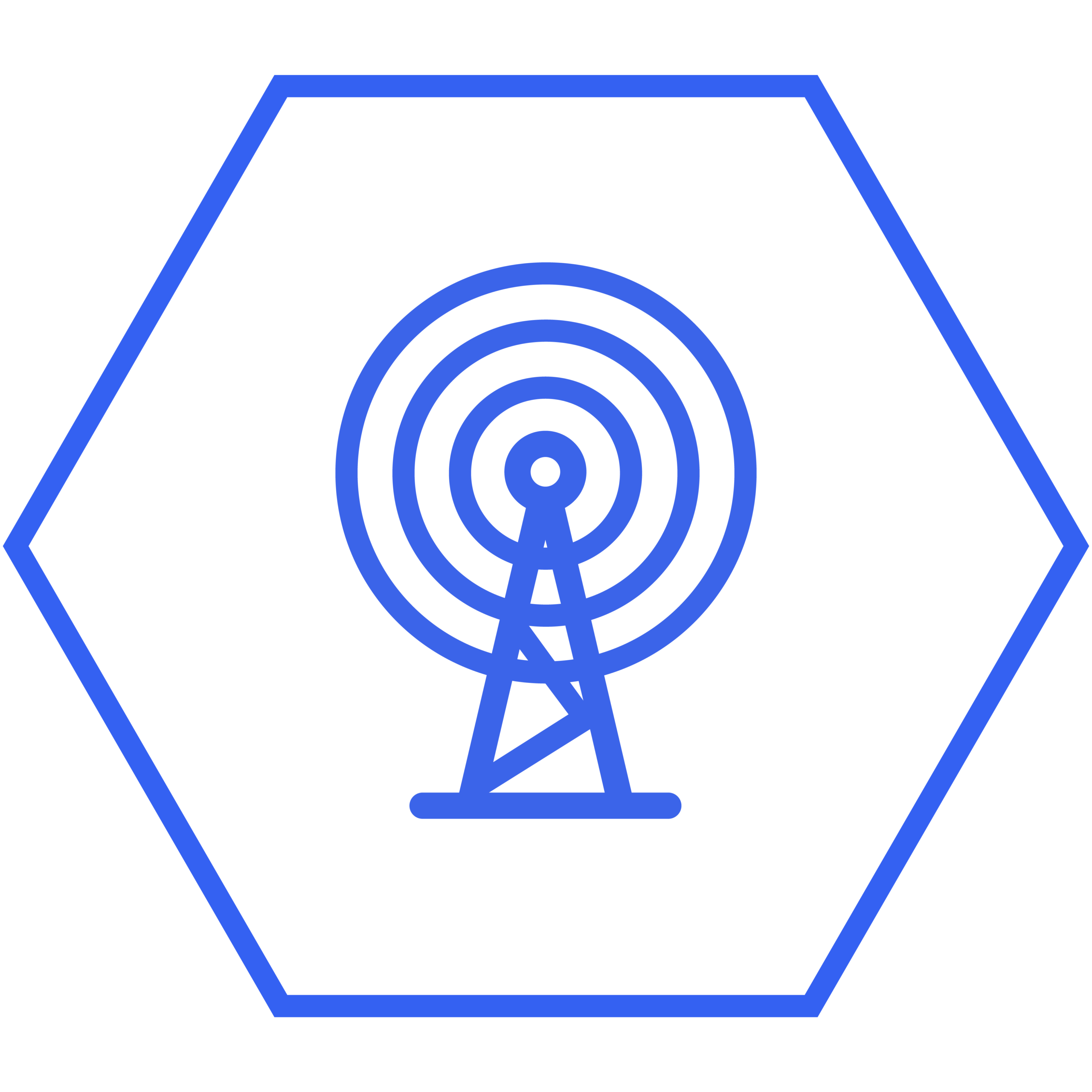 Telco Services
Engineering and Project Management Support

There is no denying that the advent of Industry 4.0 technologies has made a significant impact on our everyday lives. Humans are not solely bound by traditional ways anymore. At MEC, we believe that we are now in a world where humans and technology are thriving hand in hand.